Tímea, in love with LIFE, UngheriaUltimo accesso: 3 ore fa
2

8

3

7

5

ascolti dal 6 Mar 2009
5.055 brani preferiti | 0 messaggi nei forum | 25 playlist |

1.030 messaggi in bacheca
Aggiorna |


Feed
| | | | | |
| --- | --- | --- | --- | --- |
| 1 | | | | |
| 2 | | | | |
| 3 | | | | |
| 4 | | | | |
| 5 | | | | |
| 6 | | | | |
| 7 | | | | |
| 8 | | | | |
| 9 | | | | |
| 10 | | | | |
| 11 | | | | |
| 12 | | | | |
| 13 | | | | |
| 14 | | | | |
| 15 | | | | |

Feed
| | | | | | |
| --- | --- | --- | --- | --- | --- |
| 1 | | | | | |
| 2 | | | | | |
| 3 | | | | | |
| 4 | | | | | |
| 5 | | | | | |
| 6 | | | | | |
| 7 | | | | | |
| 7 | | | | | |
| 9 | | | | | |
| 10 | | | | | |
| 11 | | | | | |
| 12 | | | | | |
| 13 | | | | | |
| 13 | | | | | |
| 15 | | | | | |
Descrizione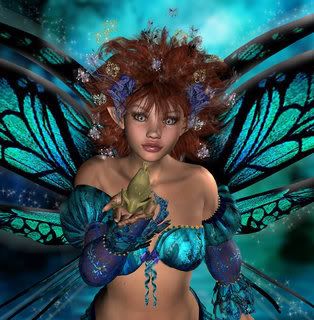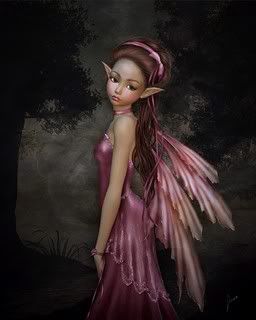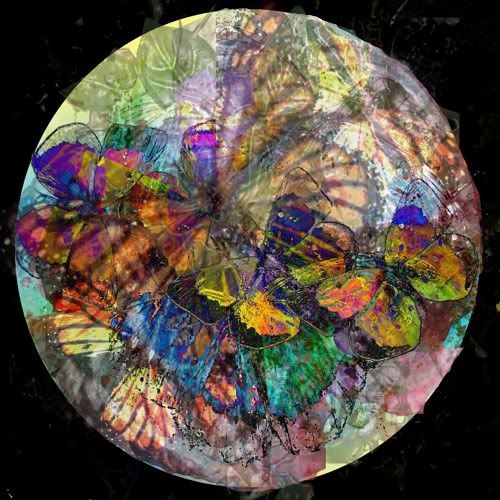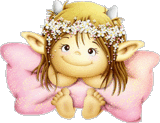 join the
W
O
R
L
D
M
E
D
I
T
A
T
I
O
N
,
if you wish...
on 1th of every month, at 22 a clock (local time) 20-30 minutes for our beautiful planet Earth, and for all of us, who live here...
listen to your heart, let's pray together.... for freedom, for peace, love and light, there is no time for yammering..... so give me your hand....together we are stronger....together WE are invincible

My profile is under construction ...
I still have so much beauties, and alternatives to share ..... interesting, fascinating things I discover ... I can not keep selfishly only for myself ... things and thoughts that raise the soul

(like the music).....




if you turn your head up, you can observe the

R

A

I

N

B

O

W


.... the sunlight between the leaves and the beautiful forms of the the clouds.... and the stars at night ....



"
YOU
are not here merely to prepare to make a living.
YOU
are here in order to enable the
WORLD
to live more amply, with greater vision, with a finer spirit of hope and achievement.
YOU
are here to enrich the
WORLD
and you impoverish yourself if
YOU
forget the errand."
Woodrow Wilson

"It is only with the heart that one can see; what is essential is invisible to the eye."
Antoine de Saint Exupéry: The Little Prince

"Who looks outside, dreams. Who looks inside, awakens". - Carl Jung

"People are often unreasonable, irrational, and self-centered.
Forgive them anyway.
If you are kind, people may accuse you of selfish, ulterior motives.
Be kind anyway.
If you are successful, you will win some unfaithful friends and some genuine enemies.
Succeed anyway.
If you are honest and sincere people may deceive you.
Be honest and sincere anyway.
What you spend years creating, others could destroy overnight.
Create anyway.
If you find serenity and happiness, some may be jealous.
Be happy anyway.
The good you do today, will often be forgotten.
Do good anyway.
Give the best you have, and it will never be enough.
Give your best anyway.
In the final analysis, it is between you and God.
It was never between you and them anyway."
-this version is credited to Mother Teresa


"If we have no peace, it is because we have forgotten that we belong to each other."...... "If you want to make peace, you don't talk to your friends. You talk to your enemies." ..... "If you judge people, you have no time to love them."..........."Peace begins with a smile." ....... "We have not come into the world to be numbered; we have been created for a purpose; for great things: to love and be loved.".........
Mother Teresa of Calcutta
"when the power of love overcomes the love of power, the world will know peace"
Sri Cinmoy Ghose
my favorites:
"The important thing is not to stop questioning. Curiosity has its own reason for existing."
"In order to form an immaculate member of a flock of sheep one must, above all, be a sheep."
"Great spirits have often encountered violent opposition from weak minds."
"Two things are infinite: the universe and human stupidity; and I'm not sure about the the universe."
"I know not with what weapons World War III will be fought, but World War IV will be fought with sticks and stones."
Quotes from Albert Einstein

...I am so lucky, this time I was born in one of the world's most beautiful place: in
Transylvania
,
.......I like music and I enjoy the silence...I like to listen to the birds singing, to the cricket, to the wind blowing...to the ocean waves ...I like the sunshine

, the rain, and
the
R
A
I
N
B
O
W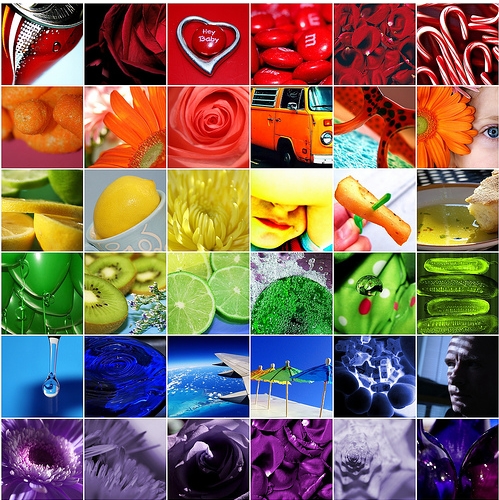 ........I like the sea,and I like the mountains too.
.....I like the stars and I am impressed by the Moon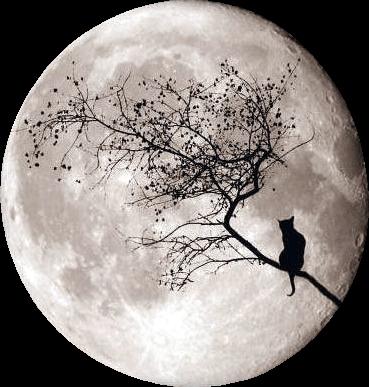 ...I like nature, every little bug ( the mosquitoes maybe a little less ), my favorites are the dragonflies,
the butterflies

,
and I like horses, dolphins, and seahorses...
usually I like people, and I adore the kids...
I am like the fire, full with passion, I am like the water changing and restless,
and I am like the air....FREE...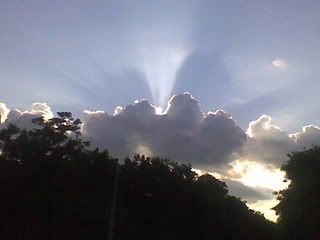 my favorite music is follow my moods...
I listen meditation music, I listen Gregorian songs, ambient, new age, chill out, lounge, dawn tempo, café del mar,ethno, world fusion, classics, and sometimes I listen metal, heavy metal, Gothic metal :-)
I like the ballads the most...
I hunt for new, good music all the time...
music is food for my soul, I feel music with all my senses, ...
music is a journey to other worlds ...
and I like the message in the lyrics.......
other passion of mine are the ruins, and old buildings (especially Gothic Churches)...I like to absorb their atmosphere, and energy...
I love history , historical movies( but I love the cartoons too... ),the old ages, the mystery
the secrets, the myths, enigmas, fantasy,
I ♥ Angels ...
and I need Friends like I need to breath...because
"
W
e
a
r
e
e
a
c
h
o
f
u
s
a
n
g
e
l
s
w
i
t
h
o
n
l
y
o
n
e
w
i
n
g
,
a
n
d
w
e
c
a
n
o
n
l
y
f
l
y
b
y
e
m
b
r
a
c
i
n
g
e
a
c
h
o
t
h
e
r
.
"
~ Luciano de Crescenzo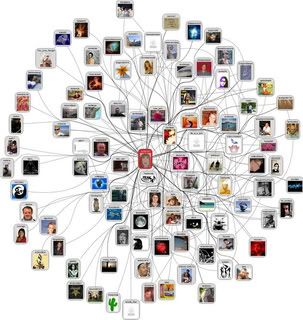 oh, and the fact that I "talk" too much is not my single fault...
( I am not perfect.... yet)

and I still think we should make




instead



...
:-)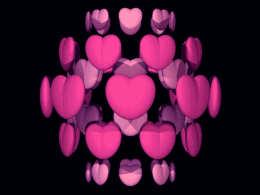 HOME
http://www.youtube.com/watch?v=jqxENMKaeCU&feature=channel
http://www.spaceimages.com/index.html
http://www.sacred-destinations.com/
"Peace cannot be kept by force. It can only be achieved by understanding." Albert Einstein

"There are only two ways to live your life.
One is as though nothing is a miracle.
The other is as if everything is."
- Albert Einstein -
http://www.world-mysteries.com/
illusions
Create your own visitor map!
Top Artists Overall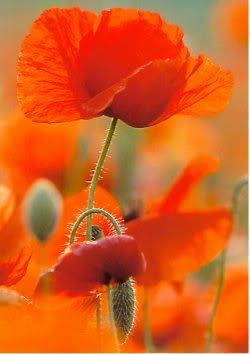 Attività recenti