Dj Tony Stewart, Maschio, Stati Uniti
www.house-mixes.com/profil…Ultimo accesso: settimana scorsa
1

4

8

5

3

6

ascolti dal 23 Feb 2007
3.034 brani preferiti | 1 messaggio nei forum | 1 playlist |

448 messaggi in bacheca
Aggiorna |


Feed
| | | | | |
| --- | --- | --- | --- | --- |
| 1 | | | | |
| 2 | | | | |
| 3 | | | | |
| 4 | | | | |
| 4 | | | | |
| 4 | | | | |
| 7 | | | | |
| 7 | | | | |
| 7 | | | | |
| 7 | | | | |
| 7 | | | | |
| 7 | | | | |
| 7 | | | | |
| 7 | | | | |
| 7 | | | | |
| 7 | | | | |
| 7 | | | | |
| 7 | | | | |
| 7 | | | | |
| 7 | | | | |

Feed
| | | | | | |
| --- | --- | --- | --- | --- | --- |
| 1 | | | | | |
| 2 | | | | | |
| 3 | | | | | |
| 3 | | | | | |
| 5 | | | | | |
| 6 | | | | | |
| 7 | | | | | |
| 8 | | | | | |
| 9 | | | | | |
| 10 | | | | | |
| 11 | | | | | |
| 12 | | | | | |
| 13 | | | | | |
| 13 | | | | | |
| 15 | | | | | |
Descrizione
Basically I live for music! I've been a Dj for decades and don't see a stopping time in sight.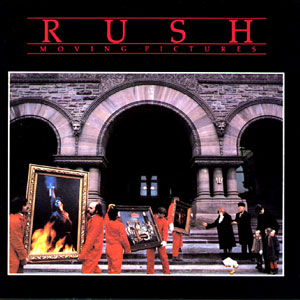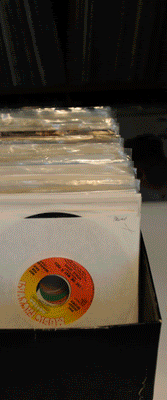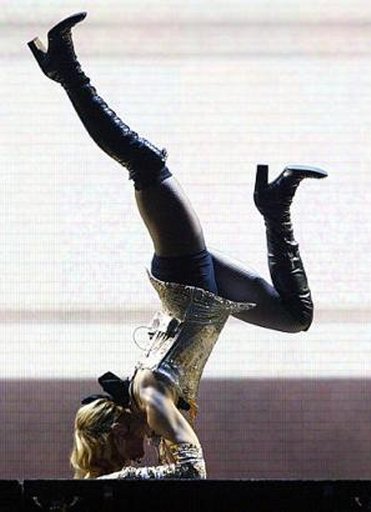 Bands I have seen live:
Hooverphonic
Bt
Depeche Mode
Duran Duran
Editors
She Wants Revenge
Nitzer Ebb
The Roots
Erykah Badu
Monsters Are Waiting
Electronic
Thomas Dolby
Wire
Res
Terence Trent D'Arby
Scorpions
Simply Red
Stone Temple Pilots
Prince
Casual
Rasco
Cypress Hill
Bon Jovi
Godsmack
Disturb
Steely Dan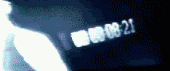 Newborn
For the first time
I'm not born again
I have never lived at all
I've opened up my eyes
Now I hear the world talking
Opened up my eyes
I've just started walking
I've just started walking
I've got someone who cares for me
Someone who believes in me
I've got someone understanding me
Someone crying over me
For all the right reasons
For all the right reasons]
You're the needle in my veins
Pleasure mostly ends in pain
Temptation is a part of us
But us is driving me insane
Now it's time to make decisions
Yes ain't easy but no's too safe
Wake up
Don't tell me what to do
Wake up
Don't tell me what to say
But there's one thing you can tell
And that's how I'd feel
When there's no more you
We don't need no competition
In the end this is no game
Deliver me your best and I will give you what is left of me
Excuses are the final drop
Excuses don't relieve the pain
Solitude ain't so bad when there's nothing left for us to gain
Top artists (overall):
.
Attività recenti