...a salivating, toothless, crooked rude thing..., 42, Maschio, Stati UnitiUltimo accesso: Gennaio 2014
3

4

9

4

1

ascolti dal 22 Mar 2008
633 brani preferiti | 13 messaggi nei forum | 1 playlist |

400 messaggi in bacheca
Aggiorna |


Feed

Feed
| | | | | | |
| --- | --- | --- | --- | --- | --- |
| 1 | | | | | |
| 1 | | | | | |
| 1 | | | | | |
| 1 | | | | | |
| 1 | | | | | |
| 6 | | | | | |
| 6 | | | | | |
| 6 | | | | | |
| 6 | | | | | |
| 6 | | | | | |
| 6 | | | | | |
| 6 | | | | | |
| 6 | | | | | |
| 6 | | | | | |
| 6 | | | | | |
| 6 | | | | | |
| 6 | | | | | |
| 6 | | | | | |
| 6 | | | | | |
| 6 | | | | | |
Descrizione
"God against man. Man against god. Man against nature. Nature against man. Nature against god. God against nature. Very funny religion."
WIND THE RECORD PLAYER UP
Skinny Puppy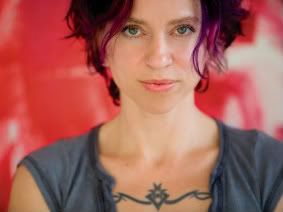 Ani DiFranco
Coil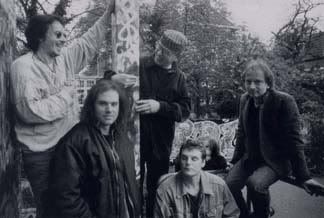 Legendary Pink Dots
Sia
@ the Hiro Ballroom, NYC 09.12.07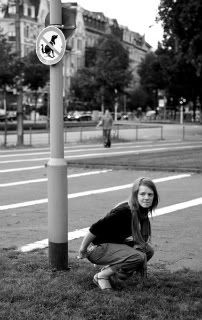 Wallis Bird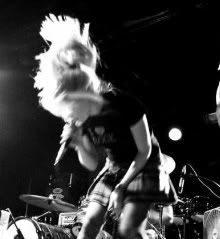 User Sets Mode+
Natalie Walker
@ Joe's Pub, NYC 07.21.08
I claim this planet in the name of Mars. Isn't that lovely? Hmmm?
"A heartless creature is a loveless creature, and a loveless creature is a beast. To be a beast is perhaps bearable, although the man who becomes one will surely pay Hell's own price in the end... If there is naught but darkness in your heart, what could you do except degenerate from beast to monster? To gain one's objective as a beast would only be bitterly comic, like giving a magnifying glass to an elephant. But to gain one's objective as a monster... To
pay
hell is one thing. But do you want to
own
it?"
Never send a monster to do the work of an eeeevil scientist.
See my photography here: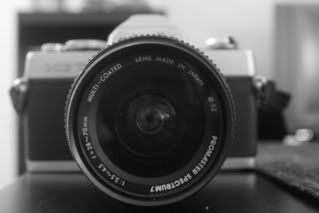 FlickR
MySpace
Twitter
The Deviant Hiker
"Man is a beast of prey. The beast of prey conquers countries, founds great realms by the subjugation of other subjugators, forms states and organizes civilizations in order to enjoy his booty in piece. Attack and defense, suffering and struggle, victory and defeat, domination and servitude, all sealed with blood. This is the entire history of the human race."
"You got that last slaughter on tape, you play it on the radio."
the panic of in a moments time bomb the artful dodge, to fabricate a polarizing opposite political intention, to keep it poor without a choice so full of fear a peoples voice.