TheoryJean
www.hifi5entertainment.com/Ultimo accesso: Aprile 2014
3

7

4

2

3

ascolti dal 4 Feb 2006 (reimpostato il 5 Feb 2006)
101 brani preferiti | 866 messaggi nei forum | 1 playlist |

401 messaggi in bacheca
Aggiorna |


Feed
| | | | | |
| --- | --- | --- | --- | --- |
| 1 | | | | |
| 2 | | | | |
| 3 | | | | |
| 4 | | | | |
| 5 | | | | |
| 6 | | | | |
| 7 | | | | |
| 8 | | | | |
| 9 | | | | |
| 10 | | | | |
| 11 | | | | |
| 12 | | | | |
| 13 | | | | |
| 14 | | | | |
| 15 | | | | |
| 16 | | | | |
| 17 | | | | |
| 18 | | | | |
| 19 | | | | |
| 20 | | | | |
| 21 | | | | |
| 22 | | | | |
| 23 | | | | |
| 24 | | | | |
| 25 | | | | |
| 26 | | | | |
| 27 | | | | |
| 28 | | | | |
| 29 | | | | |
| 30 | | | | |

Feed
| | | | | | |
| --- | --- | --- | --- | --- | --- |
| 1 | | | | | |
| 2 | | | | | |
| 3 | | | | | |
| 4 | | | | | |
| 5 | | | | | |
| 6 | | | | | |
| 7 | | | | | |
| 8 | | | | | |
| 9 | | | | | |
| 10 | | | | | |
| 11 | | | | | |
| 12 | | | | | |
| 12 | | | | | |
| 14 | | | | | |
| 14 | | | | | |
Descrizione

TheoryJean: (pronounced like the english word 'theory', or the french name 'thierry'; jan like 'wycleff jean', with a soft 'j' and rhymes with the name 'john')
hip-hop
.
reggae
.
dub
.
mashups
.
neo-soul
.
world fusion
.
downtempo
.
lounge
.
acid jazz
.
trip-hop
.
electronica
.
house
.
nu-disco
.
indie
.
80s
.
funk
.
disco
.
new wave
...et que la musique de ton coeur fasse danser la vie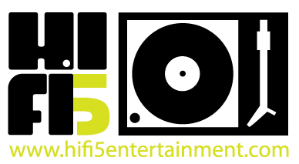 click UPCOMING EVENTS here
BIO:
His mother tells of the story how she felt him dancing in her stomach whenever music would be played... the world his instrument, life his score; having traveled its far corners and lived through unimaginable adventures and experiences, theoryjean continues to bring sound to the unawoken.
born in paris, traveled the world, got caught up in the southern california scene... really can't complain.
The method to his madness lies beyond our dimensions and its confinements, where soul and passion have no boundaries. TheoryJean's work transcends space and time traveling through and from the paranormal challenging our minds to our every concept of reality and the infinities of 'what is'.
"...at heart a dreamer, at mind a realist. i find it difficult balancing the two.. being the most powerful organs in me."
SOCIAL - CONTACT - BOOKING:
Follow TheoryJean:
(in order of frequency of use)
HiFi5 / TheoryJean
facebook / HiFi5
facebook / theoryjean
soundcloud / theoryjean
twitter / theoryjean
youtube / theoryjean
last.fm / theoryjean
foursquare / theoryjean
hypem / theoryjean
blip.fm / theoryjean
mixcloud / theoryjean
myspace / theoryjean
booking:
hifi5@hifi5entertainment.com
HiFi5 Entertainment: 619 550 2595
there are only two kinds of music: the good stuff, and the bad stuff... i prefer the good stuff.
TheoryJean Live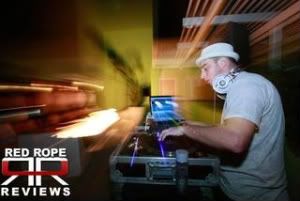 theoryjean studios, los angeles
live video shoot for the living legends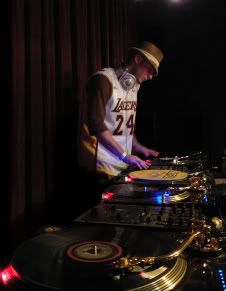 shakin the dance floor!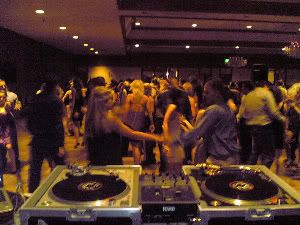 TheoryJean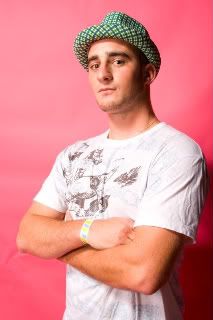 Live! cant stop the 80s!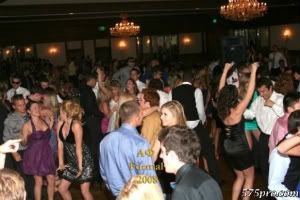 you are the
'th dancer to rock on my dance floor... grab a drink and come back soon!