Laura. ✖, 18, Femmina, Argentina
xfreakoutletitgo.blogspot.…Ultimo accesso: Martedì sera
1

5

3

3

0

ascolti dal 28 Feb 2010
1.090 brani preferiti | 0 messaggi nei forum | 0 playlist |

370 messaggi in bacheca
Aggiorna |


Feed
| | | | | |
| --- | --- | --- | --- | --- |
| 1 | | | | |
| 2 | | | | |
| 3 | | | | |
| 4 | | | | |
| 5 | | | | |
| 6 | | | | |
| 7 | | | | |
| 8 | | | | |
| 9 | | | | |
| 10 | | | | |
| 11 | | | | |
| 12 | | | | |
| 13 | | | | |
| 14 | | | | |
| 15 | | | | |

Feed
| | | | | | |
| --- | --- | --- | --- | --- | --- |
| 1 | | | | | |
| 2 | | | | | |
| 3 | | | | | |
| 4 | | | | | |
| 5 | | | | | |
| 6 | | | | | |
| 7 | | | | | |
| 7 | | | | | |
| 9 | | | | | |
| 9 | | | | | |
| 9 | | | | | |
| 12 | | | | | |
| 12 | | | | | |
| 12 | | | | | |
| 15 | | | | | |
Descrizione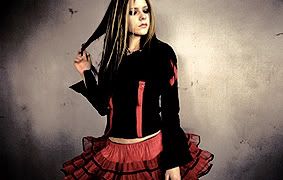 When I said forever, I know that I meant forever. And I won't let you down, I can always be found.

I'll be always around

.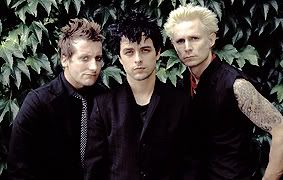 To live and not to breathe is to die in tragedy. To run, to run away to find what to believe. I leave behind this

hurricane of fucking lies

.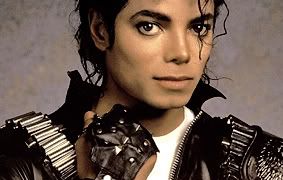 Every day create your history. Every path you take you're leaving your legacy. Every soldier dies in his glory. Every legend tells of

conquest and liberty

.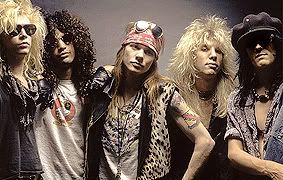 And now that you've been broken down, got your head out of the clouds. You're back down on the ground,

you don't talk so loud, you don't walk so proud

any more.
blogspot.
;
weheartit.
;
twitter.
;
myanimelist.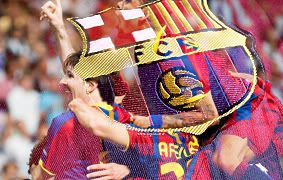 Tots

units

fem força.
Argentino soy y vos sos la alegría de mi corazón.

Sos mi vida, sos mi pasión

, más allá de toda explicación. Y a mi no me interesa en que cancha jugués, local o visitante yo te vengo a ver. Ni la muerte nos va a separar, desde el cielo te voy a alentar.
Attività recenti