21, Maschio, Stati UnitiUltimo accesso: ieri sera
4

1

9

2

0

ascolti dal 3 Mar 2008 (reimpostato il 4 Nov 2008)
47 brani preferiti | 196 messaggi nei forum | 0 playlist |

644 messaggi in bacheca
Aggiorna |


Feed
| | | | | |
| --- | --- | --- | --- | --- |
| 1 | | | | |
| 2 | | | | |
| 3 | | | | |
| 4 | | | | |
| 5 | | | | |
| 6 | | | | |
| 7 | | | | |
| 8 | | | | |
| 9 | | | | |
| 10 | | | | |
| 11 | | | | |
| 12 | | | | |
| 13 | | | | |
| 13 | | | | |
| 15 | | | | |
| 16 | | | | |
| 17 | | | | |
| 18 | | | | |
| 19 | | | | |
| 20 | | | | |
| 21 | | | | |
| 22 | | | | |
| 23 | | | | |
| 24 | | | | |
| 25 | | | | |
| 25 | | | | |
| 27 | | | | |
| 28 | | | | |
| 29 | | | | |
| 30 | | | | |
| 31 | | | | |
| 32 | | | | |
| 33 | | | | |
| 34 | | | | |
| 35 | | | | |
| 36 | | | | |
| 37 | | | | |
| 38 | | | | |
| 39 | | | | |
| 39 | | | | |
| 41 | | | | |
| 42 | | | | |
| 43 | | | | |
| 44 | | | | |
| 45 | | | | |
| 46 | | | | |
| 47 | | | | |
| 48 | | | | |
| 49 | | | | |
| 50 | | | | |

Feed
| | | | | | |
| --- | --- | --- | --- | --- | --- |
| 1 | | | | | |
| 2 | | | | | |
| 3 | | | | | |
| 3 | | | | | |
| 5 | | | | | |
| 5 | | | | | |
| 7 | | | | | |
| 7 | | | | | |
| 7 | | | | | |
| 10 | | | | | |
| 10 | | | | | |
| 10 | | | | | |
| 10 | | | | | |
| 14 | | | | | |
| 14 | | | | | |
| 14 | | | | | |
| 14 | | | | | |
| 14 | | | | | |
| 14 | | | | | |
| 14 | | | | | |
Descrizione
HAT.FM
My name is Ryan and I like music.
I live in the most insignificant city in Ohio.
I spend my days listening to music, watching movies, playing videogames, writing (but not finishing) novellas and screenplays, exercising, taking long walks by myself, making faces at children, and other stuff. Also, I study rocks.
Movies I like: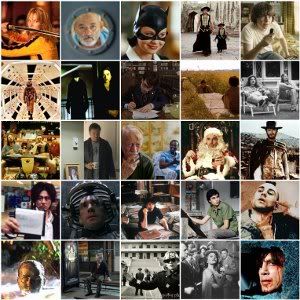 Television I like: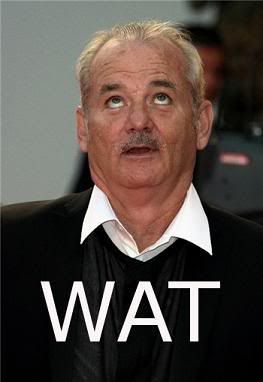 Attività recenti
nothere413 ha aggiornato il suo profilo.

mese scorso

nothere413 ha inviato un messaggio nella bacheca di \mu\ - Music .

mese scorso

nothere413 ha inviato un messaggio nella bacheca di KidAInLimbo .

mese scorso

nothere413 ha inviato un messaggio nella bacheca di The Police – Rehumanize Yourself .

mese scorso

nothere413 ha inviato un messaggio nella bacheca di The Envy Corps .

mese scorso

nothere413 ha inviato un messaggio nella bacheca di Midlake .

mese scorso

nothere413 ha inviato un messaggio nella bacheca di KidAInLimbo .

mese scorso

nothere413 ha inviato un messaggio nella bacheca di KidAInLimbo .

Febbraio 2014

nothere413 ha inviato un messaggio nella bacheca di KidAInLimbo .

Febbraio 2014

nothere413 e KidAInLimbo sono diventati amici.

Febbraio 2014