Chris, 23, Maschio, Stati UnitiUltimo accesso: Marzo 2012
2

4

4

5

5

ascolti dal 26 Set 2010
2.885 brani preferiti | 1 messaggio nei forum | 0 playlist |

183 messaggi in bacheca
Aggiorna |

| | | | | | |
| --- | --- | --- | --- | --- | --- |
| | | The Birthday Massacre – Falling Down | | | 16 Ott 2011 |
| | | Emilie Autumn – Thank God I'm Pretty | | | 16 Ott 2011 |
| | | The Birthday Massacre – Video Kid | | | 12 Ott 2011 |
| | | Emilie Autumn – Let The Record Show | | | 12 Ott 2011 |
| | | Üçnoktabir – Hırsız | | | 17 Set 2011 |
| | | Üçnoktabir – öbür gün | | | 17 Set 2011 |
| | | Üçnoktabir – İki Mutsuz | | | 17 Set 2011 |
| | | Üçnoktabir – Dediler ki | | | 17 Set 2011 |
| | | Üçnoktabir – Bahçe | | | 17 Set 2011 |
| | | Üçnoktabir – Film | | | 17 Set 2011 |
Visualizza altro

Feed
| | | | | |
| --- | --- | --- | --- | --- |
| 1 | | | | |
| 2 | | | | |
| 3 | | | | |
| 4 | | | | |
| 5 | | | | |
| 6 | | | | |
| 7 | | | | |
| 8 | | | | |
| 9 | | | | |
| 10 | | | | |
| 11 | | | | |
| 12 | | | | |
| 13 | | | | |
| 14 | | | | |
| 15 | | | | |
| 16 | | | | |
| 17 | | | | |
| 18 | | | | |
| 19 | | | | |
| 20 | | | | |

Feed
| | | | | | |
| --- | --- | --- | --- | --- | --- |
| 1 | | | | | |
| 2 | | | | | |
| 3 | | | | | |
| 4 | | | | | |
| 5 | | | | | |
| 6 | | | | | |
| 7 | | | | | |
| 8 | | | | | |
| 9 | | | | | |
| 10 | | | | | |
| 11 | | | | | |
| 12 | | | | | |
| 13 | | | | | |
| 14 | | | | | |
| 15 | | | | | |
| 16 | | | | | |
| 17 | | | | | |
| 18 | | | | | |
| 19 | | | | | |
| 20 | | | | | |
Descrizione
Hi My Name is Chris I'm 20 Years Old and I Love Music and Video Games (Mainly RPGs). I'm Now in College So I Will Not Have Too Much Time to Check All My Comments. I'm Quite a Character. I Have a Real Tonuge-in-Cheek Sense of Humor, So Most of What I Say Isn't Meant to Be taken Seriously. I Love Video Games Such as Fable and Oblivion (and I Can't Wait for Skyrim). I Love Almost All Types of Music, But Mainly Female Vocalists, Ambient Electronic Music, Goth and Folk Metal, World Music (Mainly Russian and Turkish at This Point, But I'm Always Expanding) and Punk Rock.
Please Friend Me Here Before You Friend Me on Faceook
http://www.facebook.com/profile.php?id=100002855297765
AND NOW FOR A LONG GALLERY OF PHOTOS JUST TO MAKE THIS PAGE LONGER JUST TO SPITE YOU ALL...
Let's Start With the Musicians...
The First Two Artists I Ever Became Obsessed With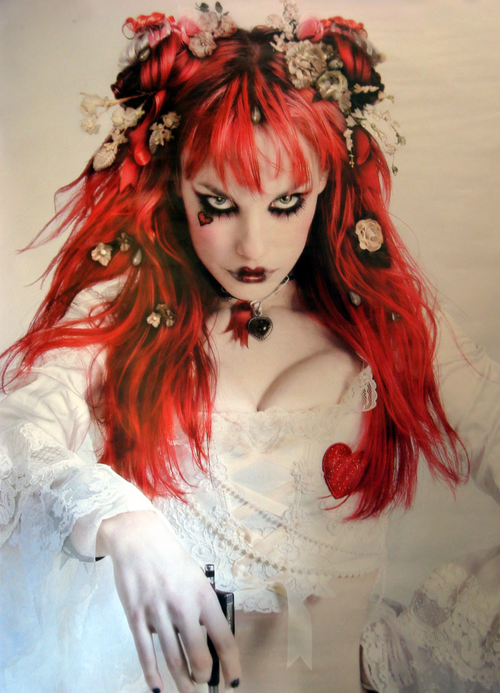 Words Cannot Describe the Epicness of This Guy
I've Recently Gotten Into Her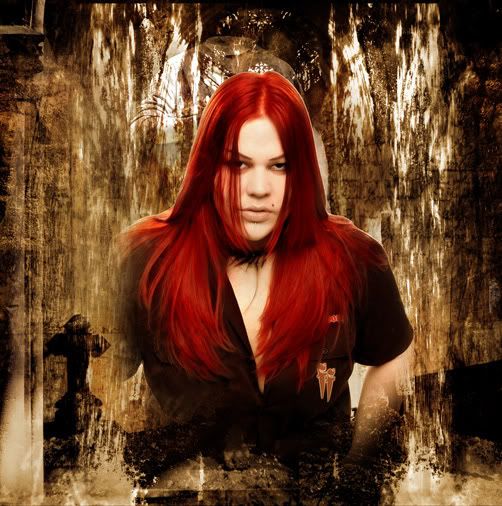 Ah Yes, Aylin, I Tend to Like Turkish Music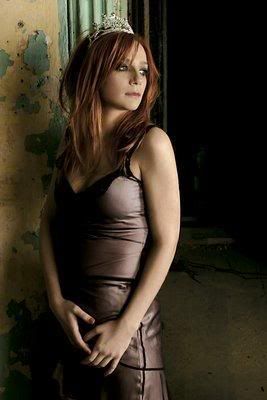 and Russian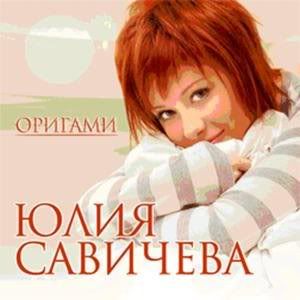 I Love Ayria

WE'VE GOT THE AMERICAN JESUS, HE HELP BUILD THE PRESIDENt'S ESTATE
I Love the Smashing Pumpkins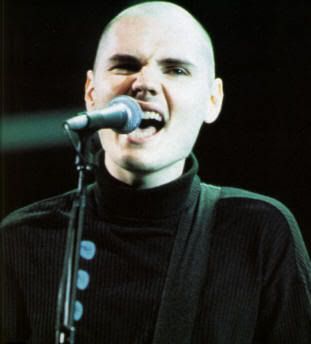 Everyone Has Their Little Guilty Pleasure
YOU CAN DO IT, BITE HIS FUCKING HEAD OFF
R.I.P.
One of My Favorite Guitarists
NEEDS MORE COWBELL

Ah, Jello Biafra. I Think He Shoud Be Our President.
PARTY HARD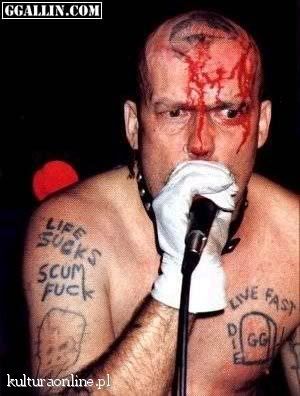 Now to Mellow Things Out a Bit
Ah, Yes, Jessika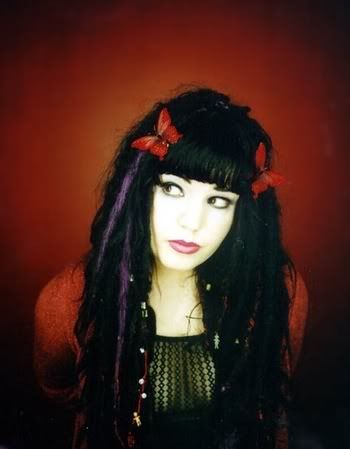 and Then There's Keith Caputo (Now Mina)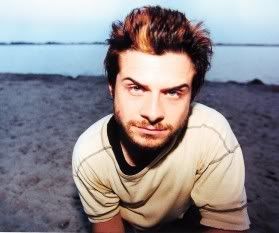 PIRATES!!!!!!
Still Under Construction, I'll Get Back to It Tomorrow.
Last.FM Milestones
70th track: (26 Sep 2010)
Ego Likeness - You Better Leave the Stars Alone

75th track: (26 Sep 2010)
Far Beyond Frail - After So Many Lovers

80th track: (26 Sep 2010)
Tetania - Sacrificium Prelude

85th track: (27 Sep 2010)
Miss FD - Together Forever

90th track: (28 Sep 2010)
Miss FD - Thunder in the Blood

95th track: (28 Sep 2010)
Michelle Belanger -

Angels Are Weeping
100th track: (30 Sep 2010)
Pavement - Summer Babe

150th track: (04 Oct 2010)
The Bouncing Souls - Gasoline

200th track: (25 Oct 2010)
Keith Caputo - In December (beyond our grasp)

250th track: (27 Oct 2010)
t.A.T.u. - Nas Ne Dagoniat

300th track: (28 Oct 2010)
Tracy Johnson - Does It Really Matter

350th track: (30 Oct 2010)
t.A.T.u. - Ne Zhaley

400th track: (03 Nov 2010)
Jennifer Hershman - Embrace

450th track: (12 Nov 2010)
7 Year Bitch - In Lust You Trust

500th track: (15 Nov 2010)
L7 - Pretend We're Dead

550th track: (24 Dec 2010)
Emily Richards - Let's Pretend

600th track: (24 Dec 2010)
Michelle Belanger -

Angels Are Weeping
650th track: (25 Dec 2010)
Shauna Burns - Castle In My Cloud

700th track: (13 Jan 2011)
Ayria - Be Me

750th track: (14 Jan 2011)
Pavement - Summer Babe

800th track: (17 Jan 2011)
The Bouncing Souls - Ghosts On The Boardwalk

850th track: (18 Jan 2011)
Finntroll - Trollhammaren

900th track: (19 Jan 2011)
Zwan - Honestly

950th track: (20 Jan 2011)
CKY - ... And She Never Returned

1000th track: (20 Jan 2011)
Type O Negative - Xero Tolerance

1500th track: (26 Jan 2011)
Therapy? - Stop It You're Killing Me

2000th track: (12 Feb 2011)
Emilie Autumn - Juliet

2500th track: (04 Apr 2011)
Emilie Autumn - bach-largo

3000th track: (24 Apr 2011)
Ana Lovelis - So Far from Home

3500th track: (30 Apr 2011)
Type O Negative - We Hate Everyone

4000th track: (13 May 2011)
Miss FD - Together Forever

4500th track: (02 Jun 2011)
Aylin Aslım - Hadi Buyur

5000th track: (04 Jun 2011)
Miss FD - Negaverse

5500th track: (07 Jun 2011)
Atargatis - Eden (outro)

6000th track: (08 Jun 2011)
Dark Princess - Join Me In Life

6500th track: (10 Jun 2011)
Hannah Fury - And Your Little Dog Too

7000th track: (20 Jun 2011)
Ayria - Cutting

7500th track: (24 Jun 2011)
Anal Cunt - Unbelievable

8000th track: (25 Jun 2011)
GG Allin - I Kill Everything I Fuck

8500th track: (29 Jun 2011)
Mastodon - Deathbound

9000th track: (22 Jul 2011)
Indica - Lasienkeli

9500th track: (27 Jul 2011)
Miss FD - Rebel Apprentice

10000th track: (03 Aug 2011)
Emilie Autumn - Dominant

15000th track: (23 Aug 2011)
The Smashing Pumpkins - Owata

20000th track: (05 Sep 2011)
Miss FD - Wanderer

Generated on 10 Sep 2011
Get yours here