★ ♫ Max ♪☆, Maschio, BrasileUltimo accesso: ieri sera
1

7

3

6

0

7

ascolti dal 10 Feb 2010
18.465 brani preferiti | 2.658 messaggi nei forum | 21 playlist |

4.235 messaggi in bacheca
Aggiorna |


Feed
| | | | | |
| --- | --- | --- | --- | --- |
| 1 | | | | |
| 2 | | | | |
| 3 | | | | |
| 4 | | | | |
| 5 | | | | |
| 6 | | | | |
| 7 | | | | |
| 8 | | | | |
| 9 | | | | |
| 10 | | | | |
| 11 | | | | |
| 12 | | | | |
| 13 | | | | |
| 14 | | | | |
| 15 | | | | |
| 16 | | | | |
| 17 | | | | |
| 18 | | | | |
| 19 | | | | |
| 20 | | | | |
| 21 | | | | |
| 22 | | | | |
| 23 | | | | |
| 24 | | | | |
| 25 | | | | |
| 26 | | | | |
| 27 | | | | |
| 28 | | | | |
| 29 | | | | |
| 30 | | | | |
| 31 | | | | |
| 32 | | | | |
| 33 | | | | |
| 34 | | | | |
| 35 | | | | |
| 36 | | | | |
| 37 | | | | |
| 38 | | | | |
| 39 | | | | |
| 40 | | | | |
| 41 | | | | |
| 42 | | | | |
| 43 | | | | |
| 44 | | | | |
| 45 | | | | |
| 45 | | | | |
| 45 | | | | |
| 48 | | | | |
| 49 | | | | |
| 50 | | | | |

Feed
| | | | | | |
| --- | --- | --- | --- | --- | --- |
| 1 | | | | | |
| 2 | | | | | |
| 3 | | | | | |
| 4 | | | | | |
| 5 | | | | | |
| 5 | | | | | |
| 5 | | | | | |
| 5 | | | | | |
| 5 | | | | | |
| 5 | | | | | |
| 5 | | | | | |
| 12 | | | | | |
| 12 | | | | | |
| 12 | | | | | |
| 12 | | | | | |
| 12 | | | | | |
| 12 | | | | | |
| 12 | | | | | |
| 12 | | | | | |
| 20 | | | | | |
| 20 | | | | | |
| 22 | | | | | |
| 22 | | | | | |
| 22 | | | | | |
| 22 | | | | | |
| 22 | | | | | |
| 22 | | | | | |
| 22 | | | | | |
| 29 | | | | | |
| 29 | | | | | |
| 29 | | | | | |
| 29 | | | | | |
| 29 | | | | | |
| 29 | | | | | |
| 29 | | | | | |
| 29 | | | | | |
| 29 | | | | | |
| 29 | | | | | |
| 29 | | | | | |
| 29 | | | | | |
| 29 | | | | | |
| 29 | | | | | |
| 29 | | | | | |
| 29 | | | | | |
| 29 | | | | | |
| 29 | | | | | |
| 29 | | | | | |
| 29 | | | | | |
| 49 | | | | | |
| 49 | | | | | |
Descrizione



Hi I'm Max. Feel free to request my friendship. I'm from Rio de Janeiro and I work in the health's area (physiotherapy). I really love listen music, have fun with the friends, to meet the people and know new places. I'm an eclectic and I enjoy a bit of everything about music. Everything depends on the moment, a good place and a good time for you relax.
The music says who we're. It's the nourishment of soul. Then: ''Carpe Music''.





My eclectic score is currently:
93/100
My super-eclectic score is currently:
728/1000

RIO DE JANEIRO!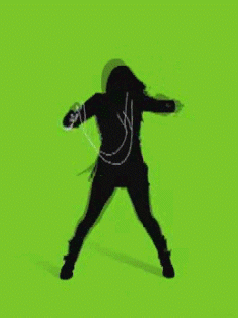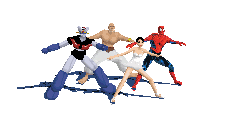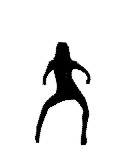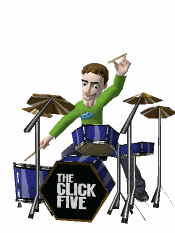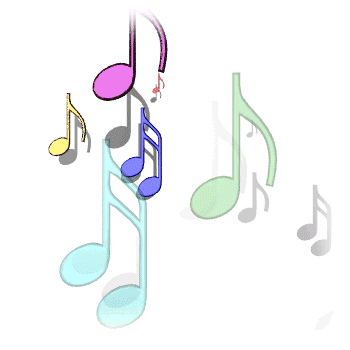 Keep your
Destiny
in your hands.