RSS
Condividi
Nov 23 2008, 12:19
Fri 21 Nov – Elliot Minor, Anberlin, The Hot Melts
This was a night that most definitely a brilliant start to the weekend.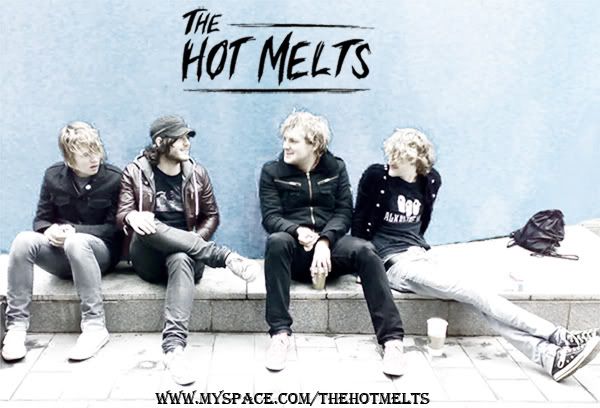 First up were
The Hot Melts
, who were pretty good, but the lead singer's voice annoyed me. I might wait untill I hear some recordings before deciding whether to buy their music.
Then it was
Anberlin
, who were
brilliant
!!! They really got the crowd going, and I loved the slight emoness (new words) of the random screaming. There was a bonus as well - the lead singer was
hot
!
Then... -
Lisa turning into fangirl
-
Elliot Minor
came on (the fangirl bit happened when Alex came on - I
love
him) and they were
amazing
!!! The best songs were
The Broken Minor
, which was really epic, slightly more so than on the album, and
Jessica
, which was part of the finale, along with some pretty cool fireworks.
Summary:
Hot Northern boys, fireworks, headbanging and singing along very loudly. I want to see Elliot Minor again.
Note:
Please excuse the fangirlness of some of this.
Commenti