Leonardo da Silva Sousa, 25, Maschio, Brasile
www.facebook.com/profile.p…Ultimo accesso: mese scorso
5

2

4

8

6

ascolti dal 22 Mag 2011
6 brani preferiti | 0 messaggi nei forum | 0 playlist |

31 messaggi in bacheca
Aggiorna |


Feed
| | | | | |
| --- | --- | --- | --- | --- |
| 1 | | | | |
| 2 | | | | |
| 3 | | | | |
| 4 | | | | |
| 5 | | | | |
| 6 | | | | |
| 7 | | | | |
| 8 | | | | |
| 9 | | | | |
| 10 | | | | |
| 11 | | | | |
| 12 | | | | |
| 13 | | | | |
| 14 | | | | |
| 15 | | | | |

Feed
| | | | | | |
| --- | --- | --- | --- | --- | --- |
| 1 | | | | | |
| 2 | | | | | |
| 3 | | | | | |
| 4 | | | | | |
| 5 | | | | | |
| 6 | | | | | |
| 6 | | | | | |
| 6 | | | | | |
| 9 | | | | | |
| 9 | | | | | |
| 11 | | | | | |
| 12 | | | | | |
| 13 | | | | | |
| 14 | | | | | |
| 15 | | | | | |
Descrizione
Adora música, filmes, séries e livros.
Sou muito eclético, curto desde pop até rock, mas não tenta me enfiar sertanejo, pagode, fuck ou seus derivados porque não vai dar certo.
Se você quer me conquistar não tem coisa melhor do que falar sobre séries, sou muito viciado.
Se eu encontro alguém que curte o
The Killers
automaticamente eu quero ser amigo. Para mim The Killers é a melhor banda que há. Sou muito fã dos caras.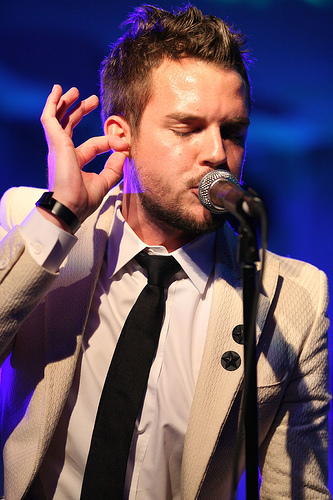 Léo
Attività recenti