RSS
Condividi
Gen 7 2010, 0:14
I have to warn that I have really odd taste. So if you're viewing this, you probably won't agree with much on here. But I felt like sharing, so here it is. :)
37.
Girlicious
-
Girlicious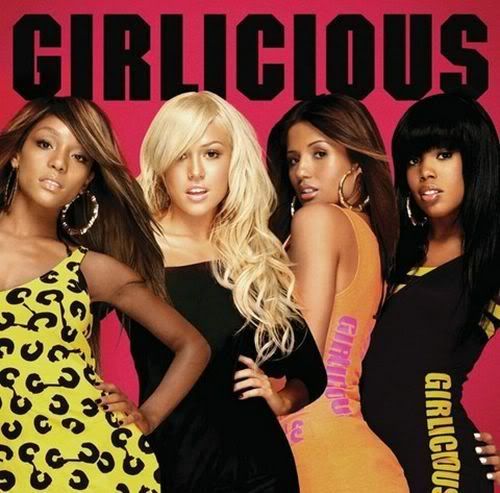 (2008)
I really didn't like this album at first. I didn't WANT to, and I didn't want to like these girls but I can't help but love them. Their album has a couple of weak points, but overall I really like the sound of it and they harmonize nicely together.
36.
Chasing Lights
-
The Saturdays
(2008)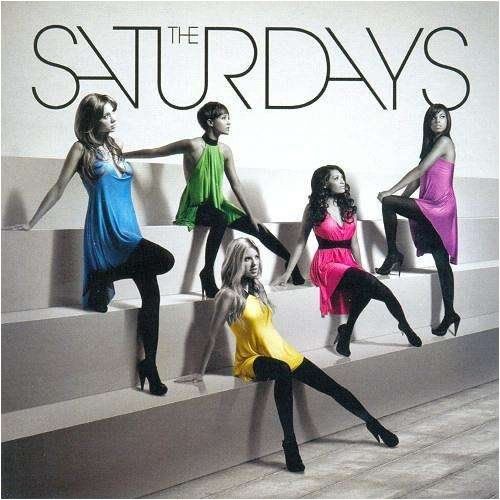 This actually isn't a super album, and neither is Wordshaker but I had to have these girls on my list somewhere because I adore them. They have really addictive music, while not overall quality music.
35.
Poetica
-
iio
(2006)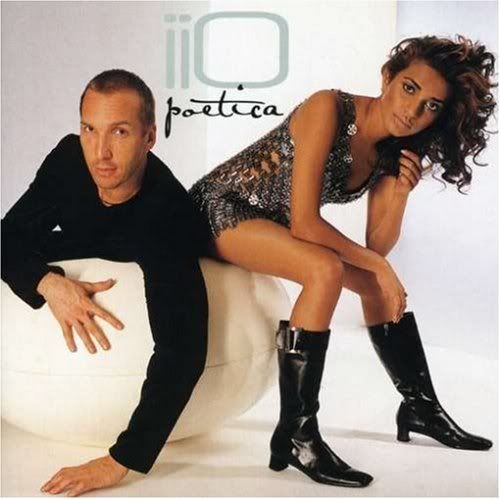 I liked a few of their songs, but until last year after Nadia's album came out I never gave their album a true listen. It's a very good electronic album if you like that kinda thing. Mostly mellow though.
34.
3 Words
-
Cheryl Cole
(2009)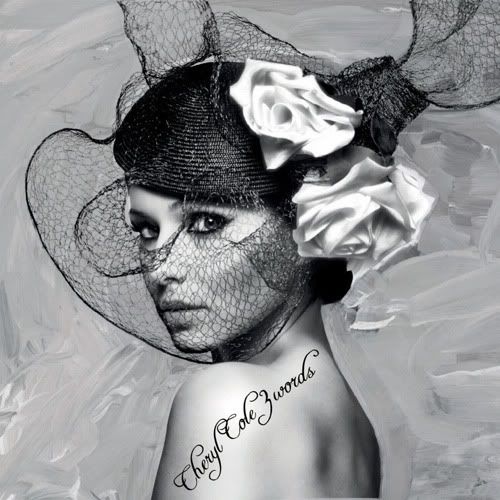 I'm not one of Girls Aloud's biggest fans. I think they're a little overrated, but I do like them. Just not super love, though I was excited for Cheryl's album and at first I wasn't into it. After multiple listens I really love it. It's a great hip hop/pop kinda album.
33.
Been Waiting
-
Jessica Mauboy
(2008)
A really solid album from a girl with a really outstanding voice. The deluxe edition bonus tracks are even better!
32.
Don't Stop
-
Annie
(2009)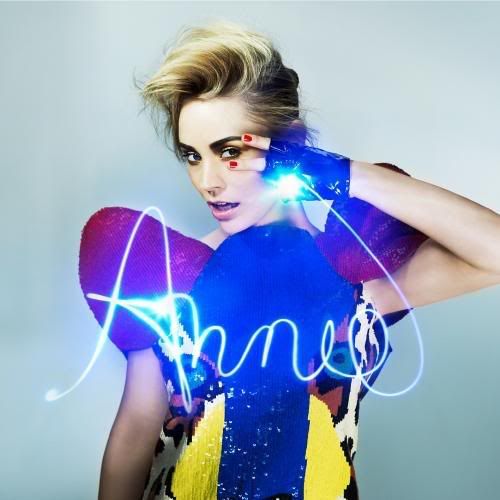 This album is a little...different as is Annie herself but it's still really good. Some weird songs like The Breakfast Song stand out but in a strangely good way.
31.
Sex
-
Винтаж
(2009)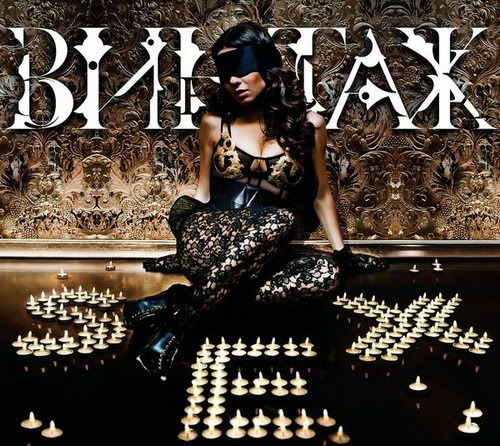 I love this band for some reason. I don't know what they're saying, but I had their first album for a very long time before they finally released a new one. Some songs are a little more disappointing than I was hoping but I think the better tracks stand out far more than the lesser ones.
30.
The Alternative
-
IAMX
(2007)
Just an all around great album. I love Chris, he's a musical mastermind.
29.
Revolution in Me
-
Siobhan Donaghy
(2003)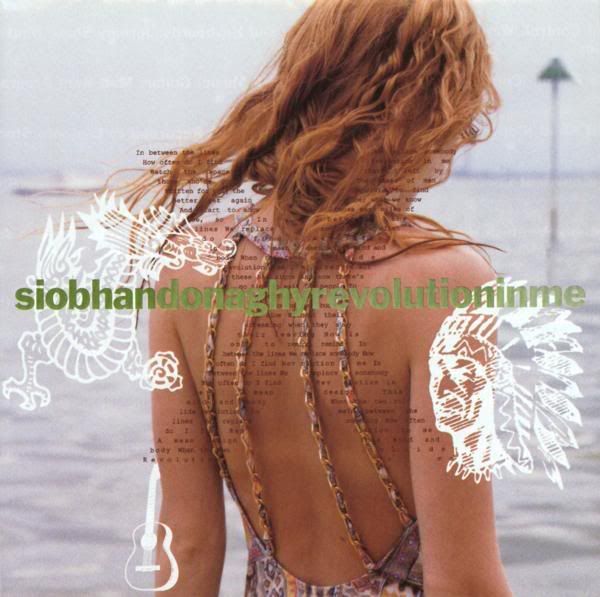 Ghosts came REALLY close to being on my list, I mean really. She only has 2 albums as of right now but they are both so good. I think this one made my list more because of Overrated, Suasex, and Iodine - 3 of my favorite Siobhan songs.
28.
Come and Get It
-
Rachel Stevens
(2005)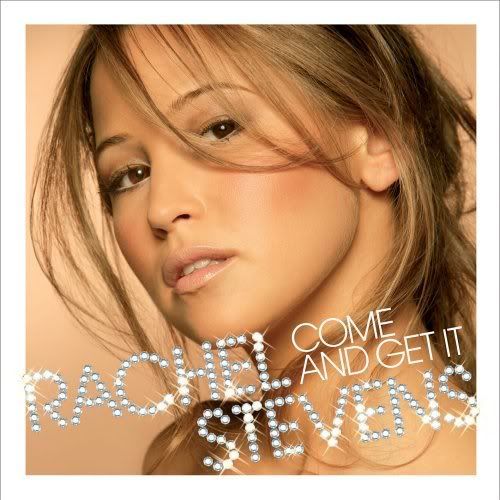 Just a very good pop album. It has a nice kind of atmosphere to it during every song which I obviously like.
27.
ULTRA BLUE
-
??????
(2006)
I actually like the whole album but I'm gonna go ahead and say I only put this one on the list for Passion. What a powerhouse of a song that is. Superb.
26.
Trip the Light Fantastic
-
Sophie Ellis-Bextor
(2007)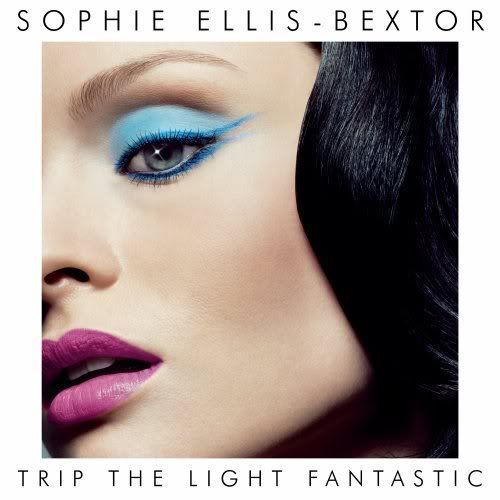 I think it is fair to say this is hands down, one of the best electronic dance albums ever. At least by a female artist for sure. Every song on here is wonderful, and Sophie has a voice of the angels.
25.
Choreography
-
Vanessa-Mae
(2004)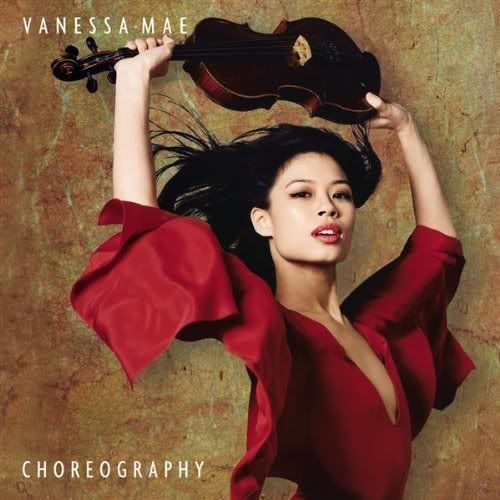 Vanessa-Mae is probably the most stand-out artist on this list. She is a classical violinist after all. She's got an amazing talent for what she does, and her music is definitely very different.
24.
Psychédélices
-
Alizée
(2007)
She's pretty downright amazing. This album has an adorable cover for one, and for two it has Mademoiselle Juliette & Decollage - 2 of my top 5 favorites of hers. Mademoiselle Juliette just can't go wrong.
23.
Playing the Angel
-
Depeche Mode
(2005)
Would this list be complete without a Depeche Mode album? I didn't think so.
22.
Three
-
Sugababes
(2003)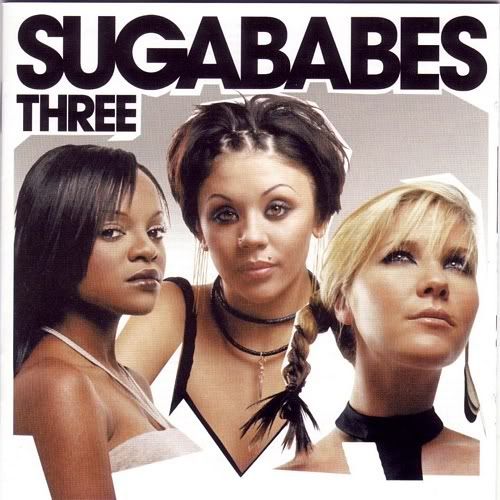 Three doesn't seem to be very popular among Sugababes fans, for reasons I will never understand because I simply adore this album. It has a nice balance of Mutya, Keisha, and Heidi's voices and of course they all mesh well together.
21.
Криминальная любовь
-
Винтаж
(2007)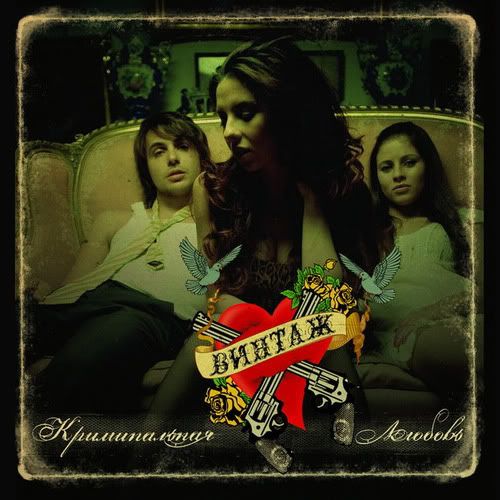 Listening to it right now actually, and it's every bit as good as I remember it being when I first found it. Like I said on the other album, I don't know what they're saying but I think I like it.
20.
Hourglass
-
Dave Gahan
(2007)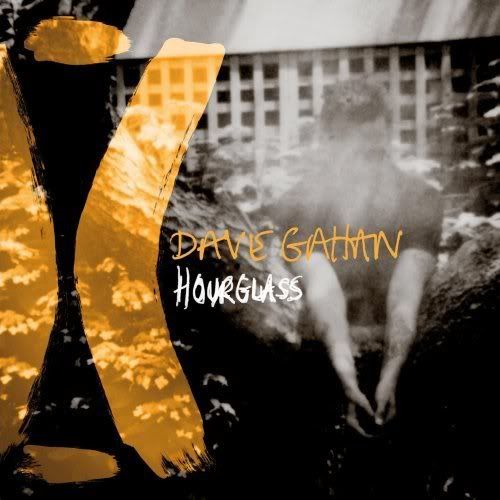 I just love this man. Simply love. His Paper Monsters album also came super close to being on this list since I had a bit more difficult time choosing which album I liked most but I decided on this one. He can't do anything wrong, ever. Musically anyway.
19.
Timbaland Presents: Shock Value
-
Timbaland
(2007)
I used to not really like hip hop/rap/r&b/whatever, but I think Timba has changed that. I was hooked on Apologize, and loved his collaborations with Nelly Furtado on Promiscuous and Say it Right so I finally caved and got his album(s). I have to say, of what I've heard from the genre he is the highlight of it all. Best producer ever.
18.
Thirteenth Step
-
A Perfect Circle
(2003)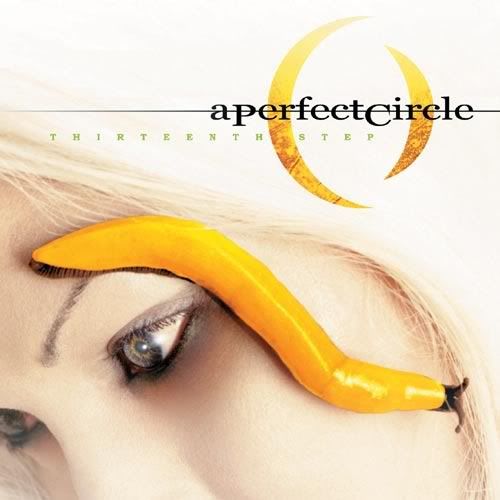 My biggest dilemma of this list was figuring out which of APC's albums to put first...I honestly love them both pretty much equally, loving every single song on both but I guess I could listen to MDN on repeat for longer. The Noose is the best song ever, period though.
17.
Sam Sparro
-
Sam Sparro
(2008)
Oh Sam Sparro...I just love this album, that's all.
16.
Strictly Physical
-
Monrose
(2007)
I LOVE THESE GIRLS!!!
15.
Circus
-
Britney Spears
(2008)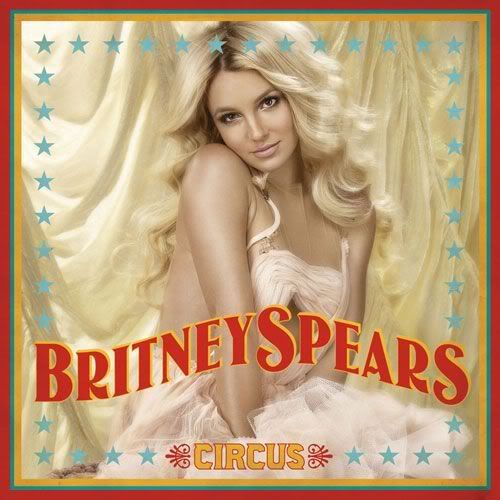 THE official comeback from BB Spears. She blew me away with this album, every song is just great. This is the Britney I grew up with and know and love!
14.
Never Or Now
-
Lisa Scott-Lee
(2007)
Another really solid album, no missed songs while listening. Great to dance to and just has a certain atmosphere I really like.
13.
Future Memories
-
ATB
(2009)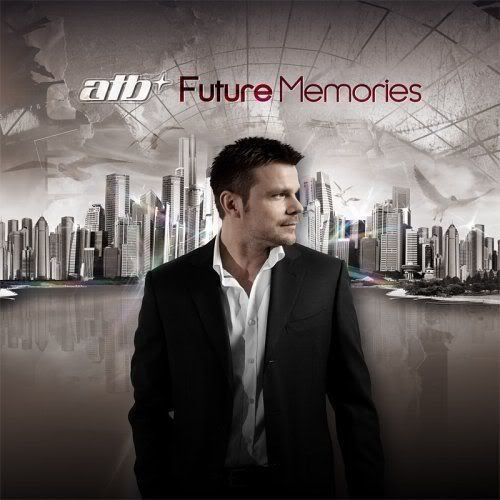 Much anticipation for this album and I have to say it was 100% NOT a letdown in the least. It's what is to be expected from this brilliant mind.
12.
Inside Out
-
Emmy Rossum
(2007)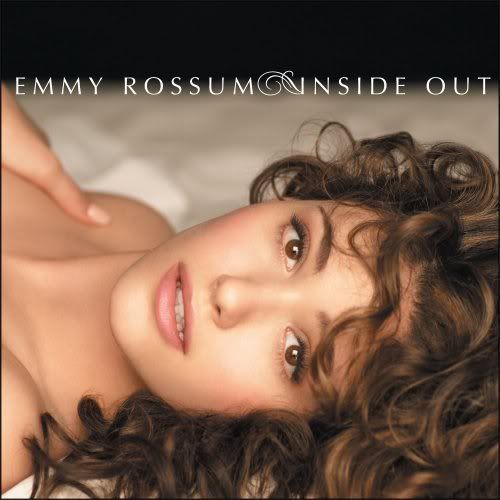 I love Emmy, I love her movies and her music and her personality. This is a great album from a great girl with an even better voice. I don't understand the hate.
11.
Communication!!!
-
Leah Dizon
(2008)
Her first album was good, but it was more "so-bad-it's-good" rather than "wow, this really IS good!". She proved she had a good voice with songs like Lost at Sea, BxKxRxxx, and Under the Same Sky. This is just an all-around good listen even if I can't understand what she says.
10.
System
-
Seal
(2007)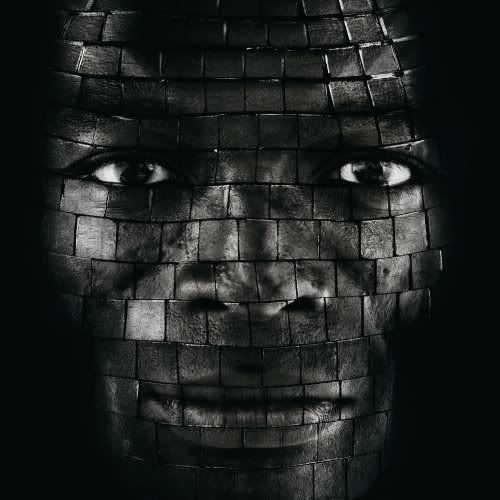 Whatever it is about this album, I don't know what, but I love it. From beginning to end, I will never skip a song when listening to this album. Seal also has the most amazing voice in the history of ever.
9.
Mer De Noms
-
A Perfect Circle
(2000)
Perfect album. 10 stars all around.
8.
Out Of The Box
-
Jade Valerie
(2007)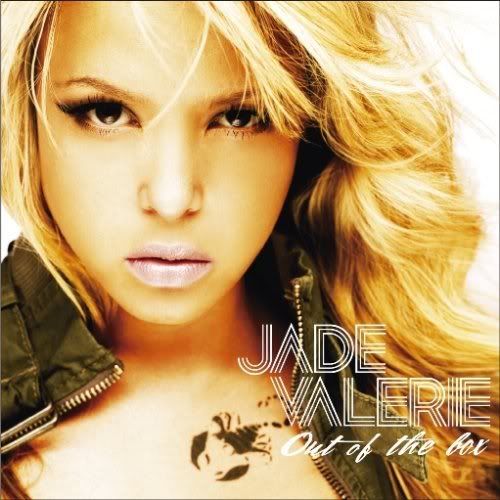 This is a mini album of only 10 songs, but 10 super fantastic songs anyway. This girl really knows how to sing, and I like how her songs are still upbeat & catchy but have deeper lyrics than is normal.
7.
This Is The One
-
宇多田ヒカル
(2009)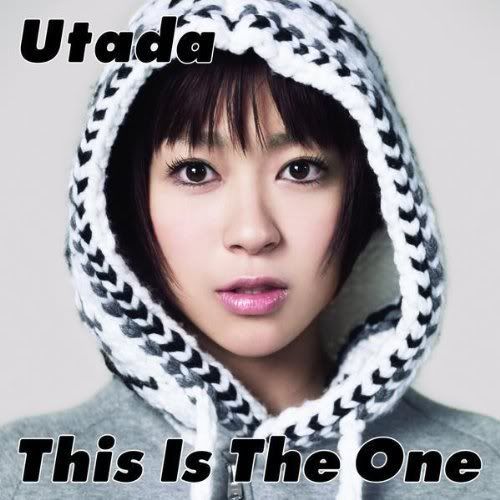 Third time is the charm. This is Utada's 3rd English speaking album and it's her best. Exodus is wonderful, but TITO is hands down, the best work ever done by any J-artist. This One (Crying Like a Child) is just so powerful.
6.
Flashback
-
Darin
(2008)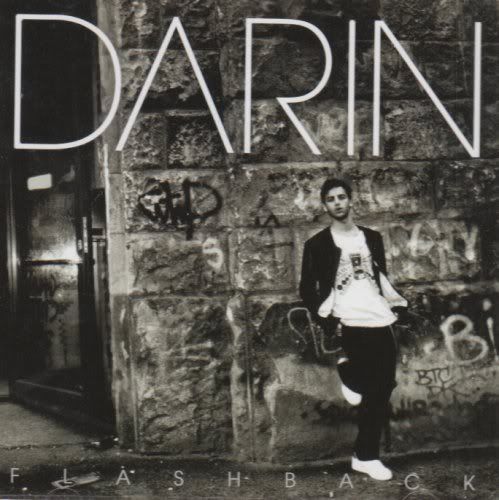 This is where it started to get really tricky, figuring out which albums I wanted where. Honestly as far as I'm concerned 6-1 may as well all be number one. This one, I have nearly 1500 listens to alone. That is the cause of this album being downright perfect, and no flaws whatsoever.
5.
Sounds of the Universe
-
Depeche Mode
(2009)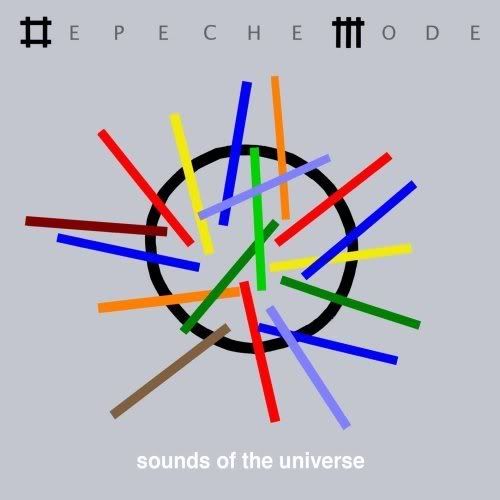 I love these guys. I love this album. I love everything they do. This album has In Sympathy which is so amazing, and very comparable to their other albums, easily my favorite.
4.
Angels with Dirty Faces
-
Sugababes
(2002)
Easily the 'Babes best album. It's got a classic rock/pop feel to it and with their 3 amazing voices, it works so well. These girls change their music with every album they do, and they've never done wrong with it.
3.
Love Me Right
-
Angel City
(2005)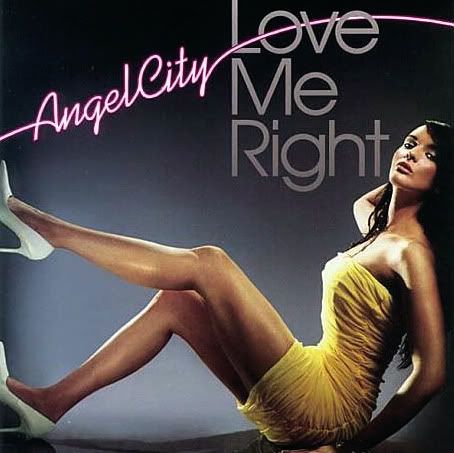 Okay so this might be more along the lines of a guilty pleasure than true epic music, but whatever. I have 1800 plays of this artist/album alone and that's the highest I have of any album/sole artist. This is my favorite electronic album and if I'm ever feeling down I put this on and it never fails me.
2.
I Am
-
Monrose
(2008)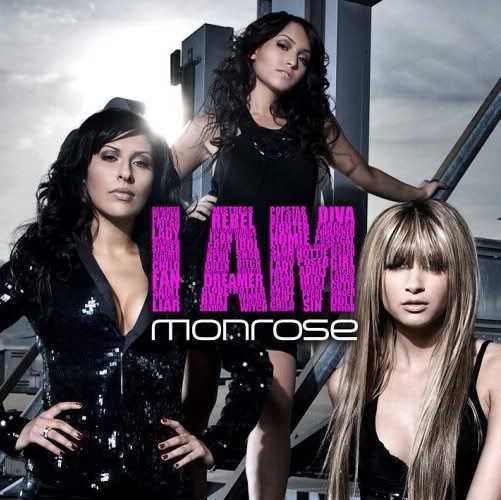 This album took awhile to grow on me, but once it did it stuck there. I absolutely love these girls, and I adore this album.
1.
Embers
-
Nadia Ali
(2009)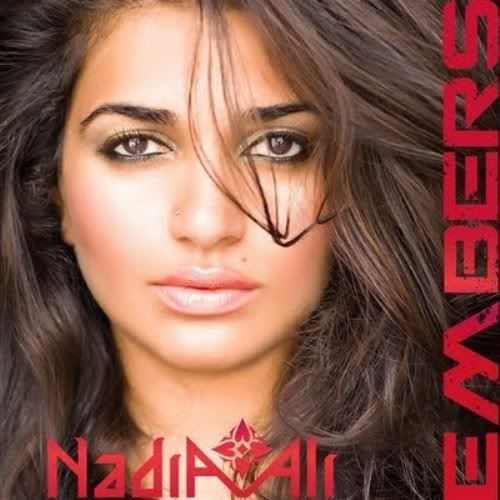 What can be said about Nadia Ali/Embers? Nothing and everything. This was an instant hit with me, and all the songs have mesmerizing lyrics and vocals. By the time the end of the album nears, if you don't already have it on repeat you'll be disappointed you let it end right away. Perfect <3