Agata ZA Sz, 22, Femmina, PoloniaUltimo accesso: ieri sera
9

6

7

8

9

ascolti dal 8 Nov 2009
1 brano preferito | 11 messaggi nei forum | 0 playlist |

621 messaggi in bacheca
Aggiorna |


Feed

Feed
Descrizione
.
KOOL.
.
THING.
I don't accept friend requests from strangers!
write something first
k?
I am not who you think I am.
I am quite angry - which I barely can conceal.
You think I hate myself, but it's you I hate
Because you have the nerve to make me feel.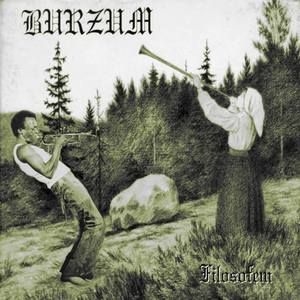 via
If you think we have similar taste, please shout me something you recommend.
Och jag talar bara lite svenska... så om du vill - skriva!
I hate my username.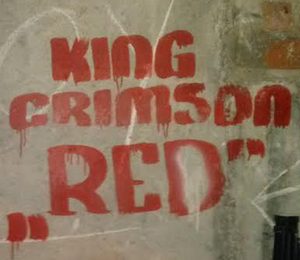 My basement
Top '13
1.
One Breath
2.
Pain Is Beauty
3.
Pale Green Ghosts
4.
The Next Day
5.
...Like Clockwork
6.
Silence Yourself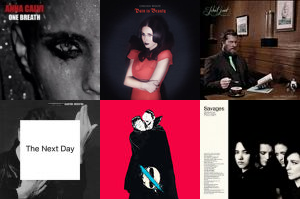 TOP '14
1.
Commune
2.
Blues Pills
3.
To Be Kind
4.
Lost in the Dream
5.
LP1
6.
pom pom
This sloth is just trying to pay his way through college.
No judgement.
Alice, come back! He's just a kitten! HE'S JUST A KITTEN!
I stole it from Sandraaaaa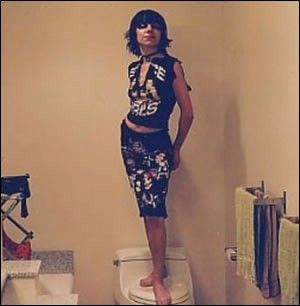 Queen of the fucking world on her throne.
"Surrealism had a great effect on me because then I realised that the imagery in my mind wasn't insanity. Surrealism to me is reality."
~Dżo Lemą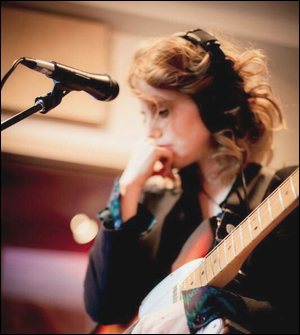 Queen of England
seen live
Anna Calvi
[x3] / Chelsea Wolfe / Riverside / The Knife / Archive / Pati Yang / Hey [x2]
The Jesus & Mary Chain / The Prodigy / Deafheaven /The Darkness / Damian Marley / L.U.C / TSA / Epica
...and much more, but I won't admit, lol
.
Archer
- AKA the best show ever made