Jörg Schütze, 103, Maschio, GermaniaUltimo accesso: mese scorso
1

1

6

7

5

ascolti dal 6 Feb 2009
1.188 brani preferiti | 0 messaggi nei forum | 18 playlist |

276 messaggi in bacheca
Aggiorna |


Feed
| | | | | |
| --- | --- | --- | --- | --- |
| 1 | | | | |
| 2 | | | | |
| 3 | | | | |
| 3 | | | | |
| 5 | | | | |
| 6 | | | | |
| 7 | | | | |
| 8 | | | | |
| 9 | | | | |
| 10 | | | | |
| 11 | | | | |
| 11 | | | | |
| 13 | | | | |
| 13 | | | | |
| 13 | | | | |

Feed
| | | | | | |
| --- | --- | --- | --- | --- | --- |
| 1 | | | | | |
| 2 | | | | | |
| 3 | | | | | |
| 3 | | | | | |
| 5 | | | | | |
| 6 | | | | | |
| 6 | | | | | |
| 6 | | | | | |
| 9 | | | | | |
| 9 | | | | | |
| 9 | | | | | |
| 9 | | | | | |
| 9 | | | | | |
| 9 | | | | | |
| 9 | | | | | |
Descrizione
Autor, Musik-, Sport- und Naturfreund, Philosoph und Rebell mit stets neuen Prioritäten.
Erstes Buch:
Liebesdrama in der Landschaft von Cornwall - kein Rosamunde Pilcher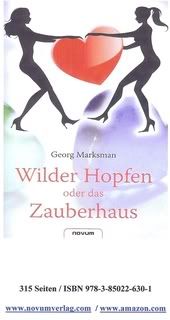 The best of music is not inside the notes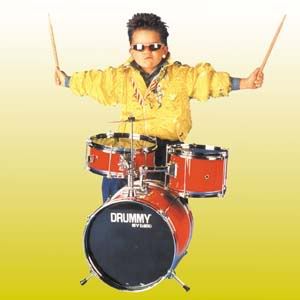 Looking after music - that's development of the internal harmony
"Music expresses what can't be said and what is impossible to remain silent about"
Victor Hugo
Friendship is a result from similar thoughts.
It grows with understanding and mutual solved problems.