Edinburgh, Scotland., 42, Maschio, Regno Unito
A dour faced ba***rd!! : )Ultimo accesso: ieri sera
3

6

6

2

9

ascolti dal 30 Mag 2010
0 brani preferiti | 5 messaggi nei forum | 0 playlist |

292 messaggi in bacheca
Aggiorna |


Feed
| | | | | | |
| --- | --- | --- | --- | --- | --- |
| 1 | | | | | |
| 2 | | | | | |
| 3 | | | | | |
| 4 | | | | | |
| 5 | | | | | |
| 6 | | | | | |
| 7 | | | | | |
| 8 | | | | | |
| 9 | | | | | |
| 10 | | | | | |
| 11 | | | | | |
| 12 | | | | | |
| 13 | | | | | |
| 14 | | | | | |
| 15 | | | | | |

Feed
| | | | | | |
| --- | --- | --- | --- | --- | --- |
| 1 | | | | | |
| 2 | | | | | |
| 3 | | | | | |
| 4 | | | | | |
| 5 | | | | | |
| 6 | | | | | |
| 7 | | | | | |
| 8 | | | | | |
| 9 | | | | | |
| 10 | | | | | |
| 11 | | | | | |
| 12 | | | | | |
| 12 | | | | | |
| 14 | | | | | |
| 15 | | | | | |
Descrizione
Always favoured the underdog.
How the f**k did i reach 40 !!?
A dour faced ba***rd!! If i smiled. My face would crack!! : )
The friendship system on lastfm is a f**king joke !!
If only i`d known not to write my name on all those vinyl records as a kid. Some of them would be worth a small f**king fortune today. Life can be a right c**t at times !! : )
http://www.youtube.com/watch?NR=1&v=AG9Xn2IjecY&feature=endscreen
F**KING BRILLIANT!! ; D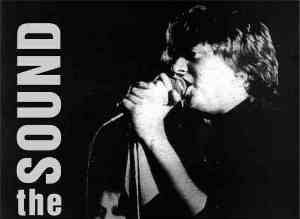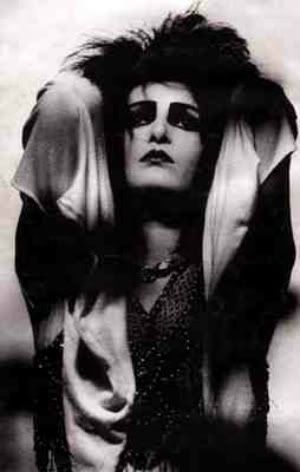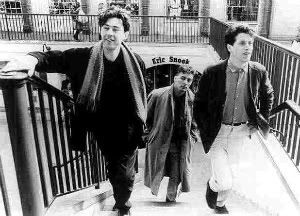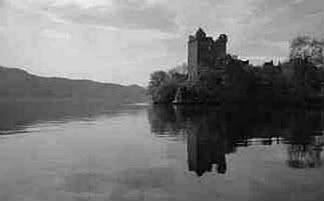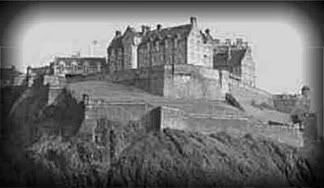 ( Edinburgh )
This is a city of
shifting light,
of changing skies,of
sudden vistas
A city so beautiful
It breaks the heart
again and again.
Author: Alexander McCall Smith.
http://www.youtube.com/watch?v=LrmHTekNvpk&feature=relmfu
F**KING BRILLIANT 2!! ; D