Edit, Femmina, UngheriaUltimo accesso: mese scorso
1

1

6

7

4

ascolti dal 27 Dic 2007
6.434 brani preferiti | 2 messaggi nei forum | 8 playlist |

3.144 messaggi in bacheca
Aggiorna |


Feed
| | | | | |
| --- | --- | --- | --- | --- |
| 1 | | | | |
| 2 | | | | |
| 3 | | | | |
| 4 | | | | |
| 5 | | | | |
| 6 | | | | |
| 7 | | | | |
| 8 | | | | |
| 9 | | | | |
| 10 | | | | |
| 11 | | | | |
| 12 | | | | |
| 13 | | | | |
| 13 | | | | |
| 15 | | | | |
| 16 | | | | |
| 17 | | | | |
| 18 | | | | |
| 18 | | | | |
| 20 | | | | |

Feed
| | | | | | |
| --- | --- | --- | --- | --- | --- |
| 1 | | | | | |
| 2 | | | | | |
| 3 | | | | | |
| 4 | | | | | |
| 4 | | | | | |
| 6 | | | | | |
| 7 | | | | | |
| 8 | | | | | |
| 9 | | | | | |
| 10 | | | | | |
| 11 | | | | | |
| 12 | | | | | |
| 13 | | | | | |
| 14 | | | | | |
| 15 | | | | | |
| 15 | | | | | |
| 17 | | | | | |
| 18 | | | | | |
| 19 | | | | | |
| 20 | | | | | |
Descrizione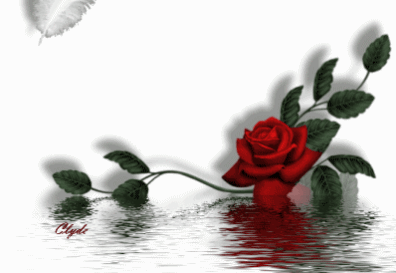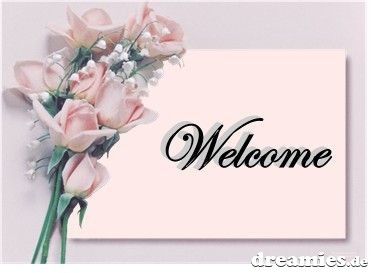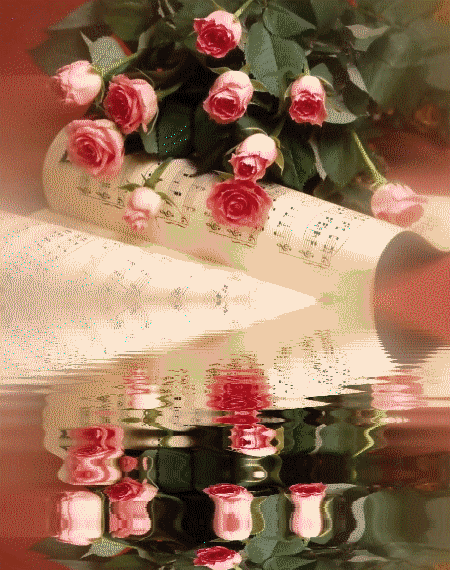 http://www.youtube.com/watch?v=iUwPDIrkgp4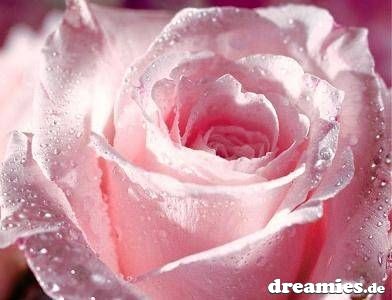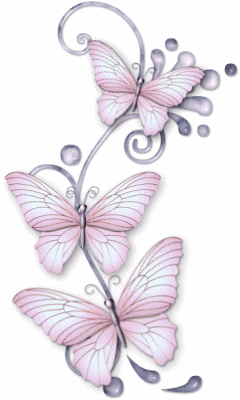 I live in Budapest,work as a teacher of foreign languages.
I work at a primary school and teach children at the age of 6-16.
I like all kind of musics..pop,rock,electronic,classic,oldies...etc.
My best favourite songs are from Italy and Germany I Ithink it's
because of my grandparents came from these countries.American and
Russian musics are my great passions..I'm interested in the literature,
and history of Russia and U.S.A. too.
I adore Spanish guitar,American country,Irish folk and wonderful
melodies from France .and U.K.
I used to play guitar..do it from my childhood..play piano too.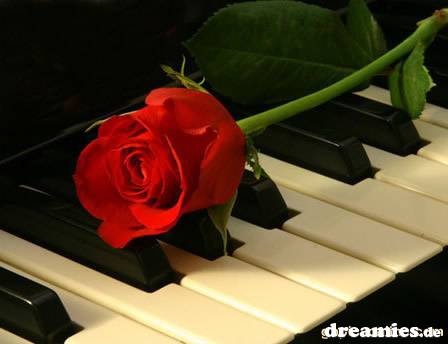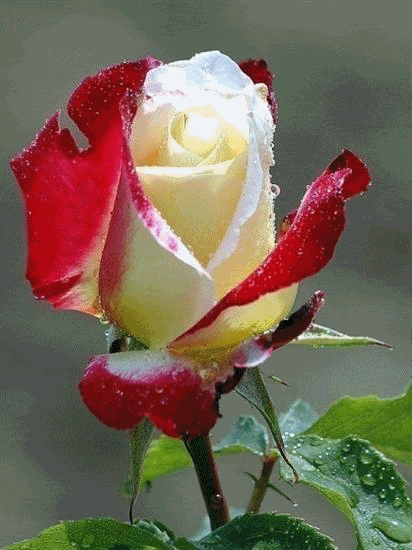 http://www.youtube.com/watch?v=lioq2qr_so0
I like nature..flowers..most of all roses..as in the song from:
The Kelly Family:''Roses Of Red''..my best favourite song forever!
I love my family...and like my friends here on Last.fm. Radio..and
in the ''real life''too.Who knows me,wants to be my friend forever.
I used to accept all friend request without any doubt.
God bless the visitors of my page!!! ''Welcome To My World''!!!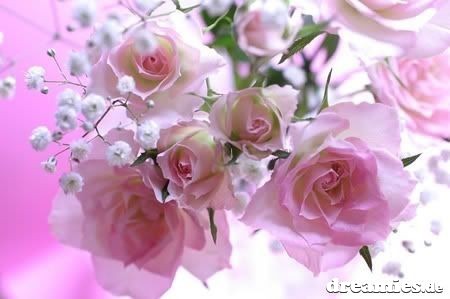 http://www.youtube.com/watch?v=qS4nrcm3KqY
http://www.youtube.com/watch?v=8dLSVzCwMec
http://www.youtube.com/watch?v=mmHTLyBYlJc
http://www.youtube.com/watch?v=tWX2TIK0CcU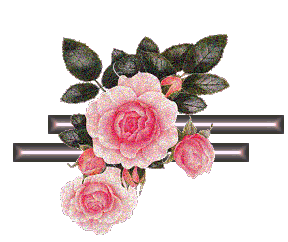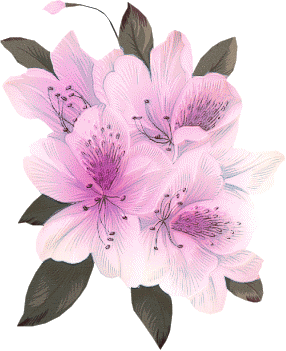 http://www.youtube.com/watch?v=LhJWpxU20V8
[url=http: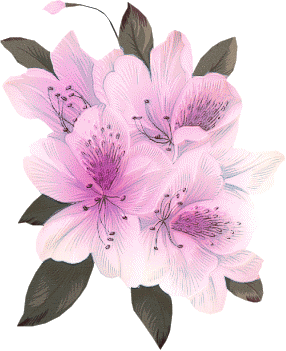 http://www.youtube.com/watch?v=0m_L0M12bPo
http://www.youtube.com/watch?v=VIInm77OkHg
http://www.youtube.com/watch?v=6yPOTHgR81g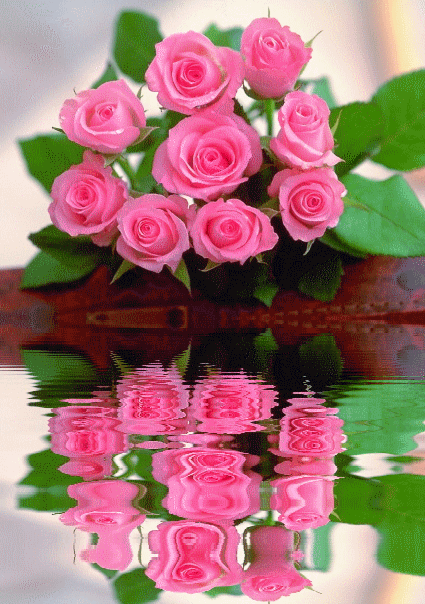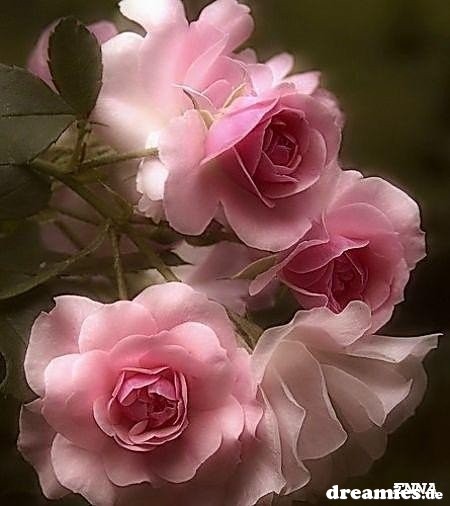 http://www.youtube.com/watch?v=jYK9a_-WHW8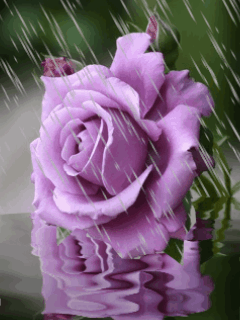 http://www.youtube.com/watch?v=j2SxrDBc334
http://www.youtube.com/watch?v=zdJReKiKQ0M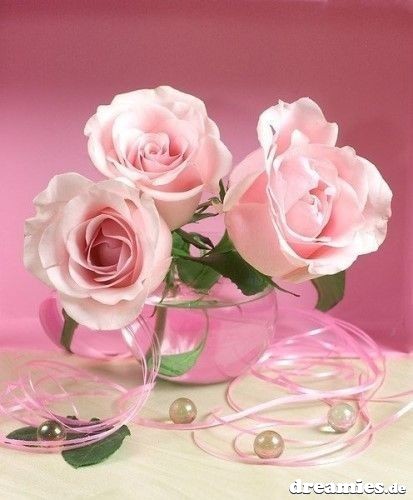 http://www.youtube.com/watch?v=z7-12iJ8xTM
http://www.youtube.com/watch?v=1jRhFG4AQsU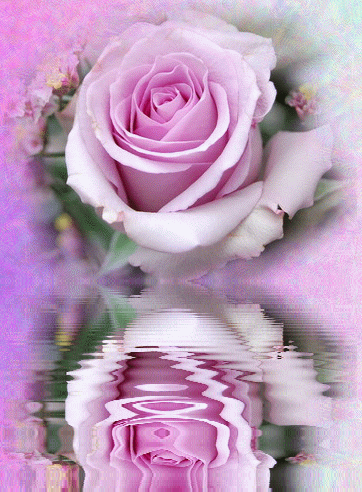 http://www.youtube.com/watch?v=THebjk6kjMg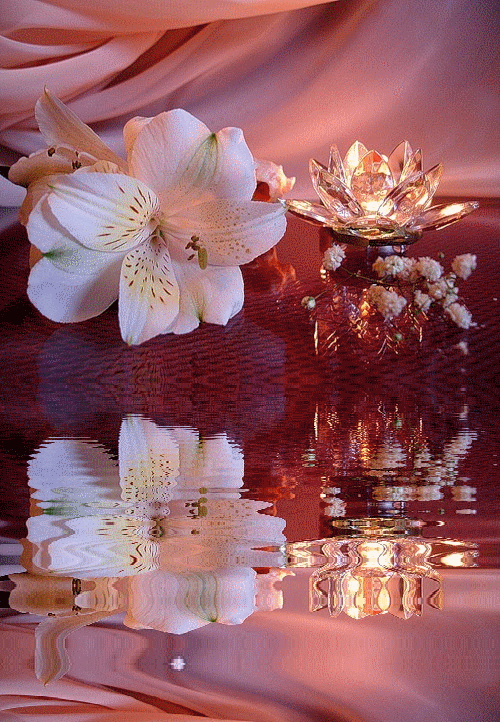 http://www.youtube.com/watch?v=IwacsU0Ul8Q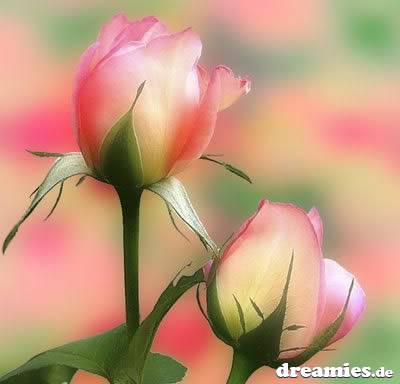 http://www.youtube.com/watch?v=CFsFSd32nPY
http://www.youtube.com/watch?v=3W4sM-n6cGY
http://www.youtube.com/watch?v=FrcNP8BhI90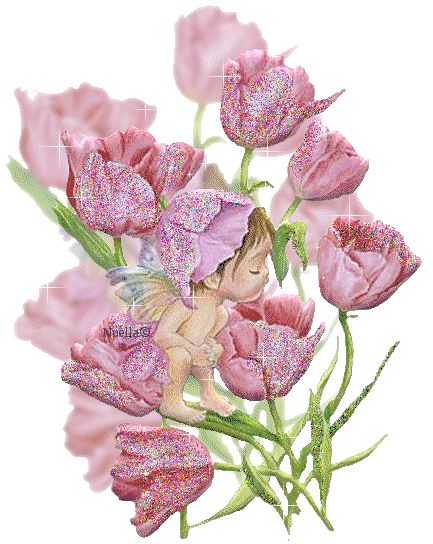 http://www.youtube.com/watch?v=Gx7DEh5ZXv8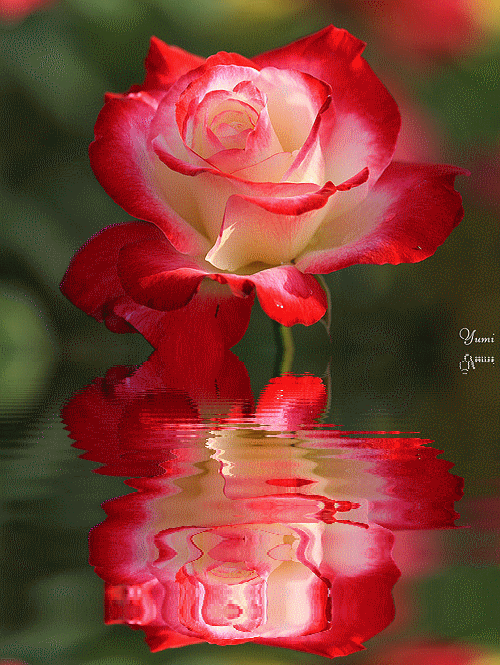 http://www.youtube.com/watch?v=vA-y1GpCMaQ
http://www.youtube.com/watch?v=VofLbnNronk
http://www.youtube.com/watch?v=mkgDvUSax58
http://www.youtube.com/watch?v=P59HNgagwgw
[=http://www.dreamies.de]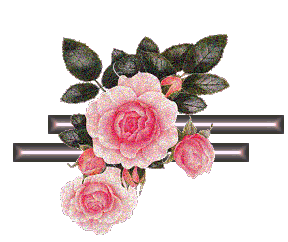 url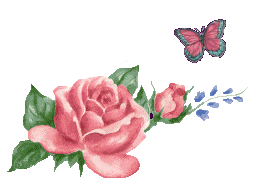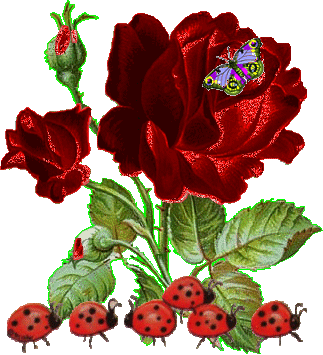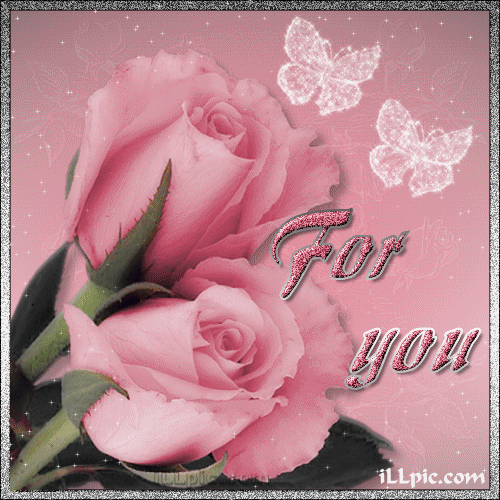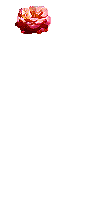 url=http://www.dreamies.de]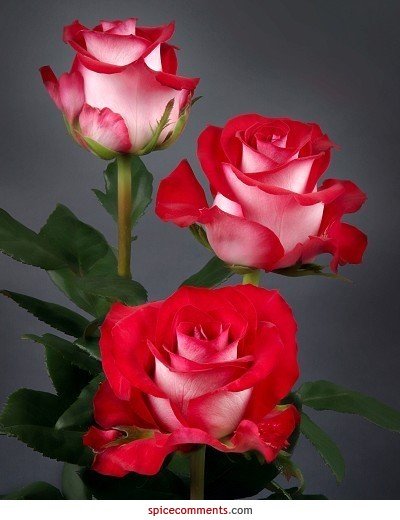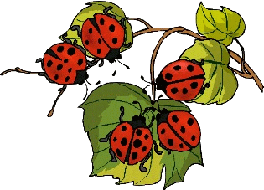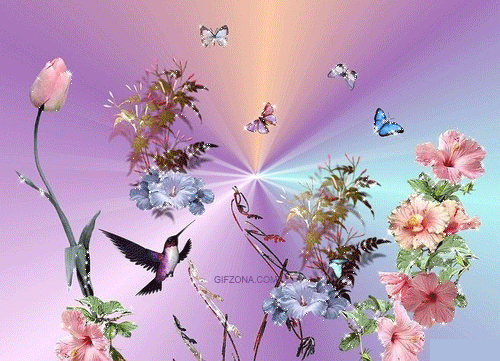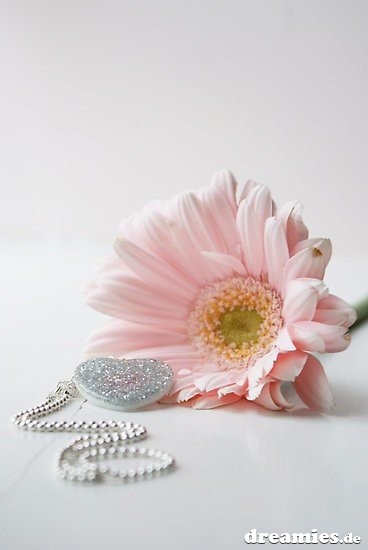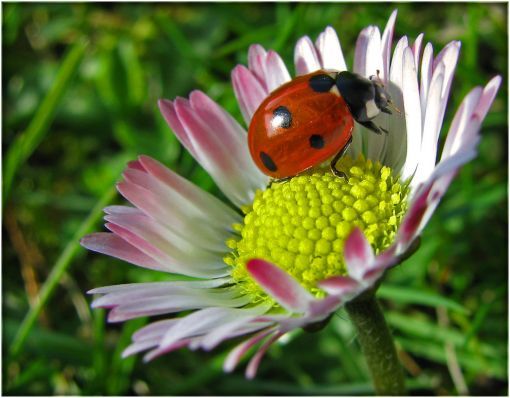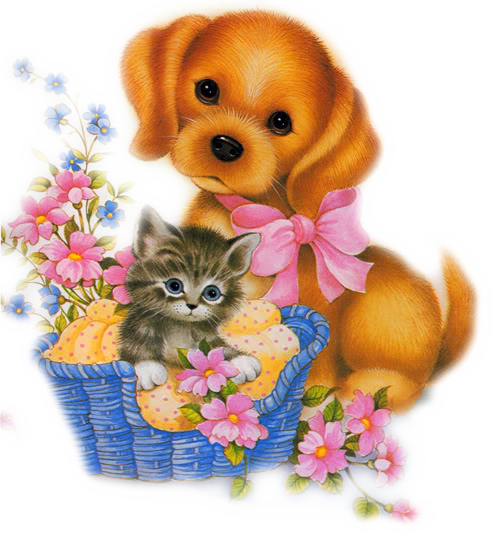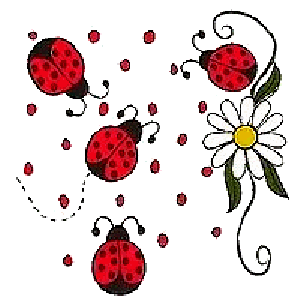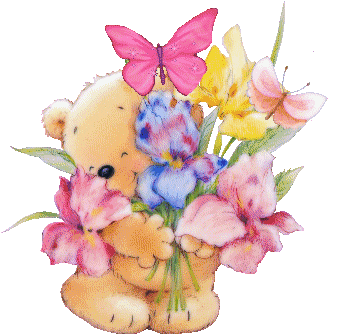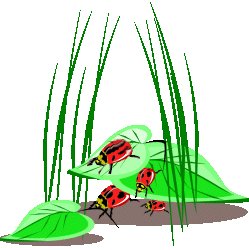 http://www.youtube.com/watch?v=LhJWpxU20V8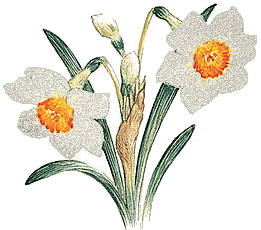 http://www.youtube.com/watch?v=B886qGxiveg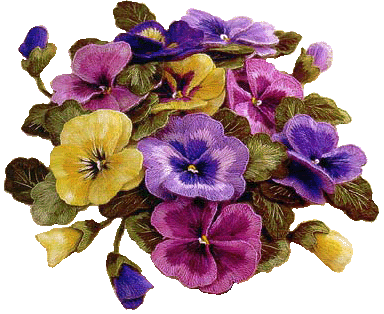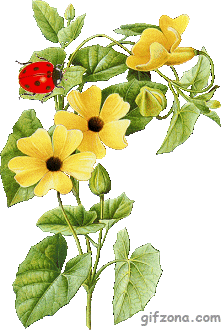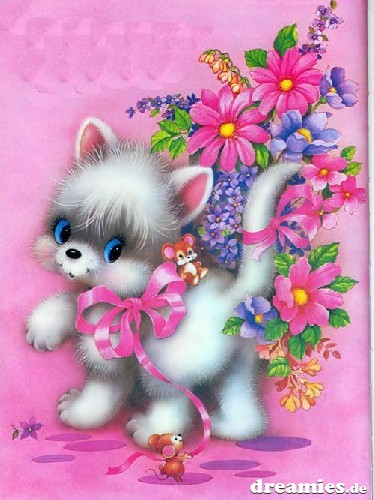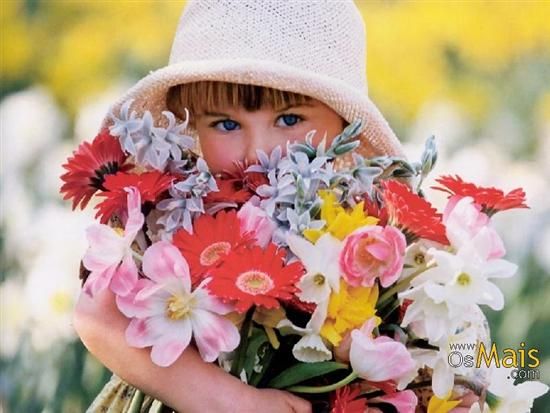 Attività recenti