Anna-Kaisa, 23, Femmina, Finlandia
twitter.com/fantasticbaby91Ultimo accesso: Domenica mattina
1

2

6

1

2

6

ascolti dal 24 Ott 2009
978 brani preferiti | 8 messaggi nei forum | 0 playlist |

427 messaggi in bacheca
Aggiorna |


Feed
| | | | | |
| --- | --- | --- | --- | --- |
| 1 | | | | |
| 2 | | | | |
| 3 | | | | |
| 4 | | | | |
| 5 | | | | |
| 6 | | | | |
| 7 | | | | |
| 8 | | | | |
| 9 | | | | |
| 10 | | | | |
| 11 | | | | |
| 12 | | | | |
| 13 | | | | |
| 14 | | | | |
| 15 | | | | |

Feed
| | | | | | |
| --- | --- | --- | --- | --- | --- |
| 1 | | | | | |
| 2 | | | | | |
| 3 | | | | | |
| 4 | | | | | |
| 5 | | | | | |
| 6 | | | | | |
| 7 | | | | | |
| 7 | | | | | |
| 9 | | | | | |
| 10 | | | | | |
| 10 | | | | | |
| 12 | | | | | |
| 12 | | | | | |
| 12 | | | | | |
| 12 | | | | | |
Descrizione
I'm a Finnish girl who went to Korea for exchange in 2011 and lived there for 2 years. Korea is my home and I intend to go back ASAP to live there permanently <3! Currently in Finland exploring options.
I could say that I have a diverse music taste :D But there's always the most important and those are Nirvana & BIGBANG, the bands which are so different, but both such an important part of me <3 I love discovering new artists, all around the world, my goal is to find great music from every single country that I visit, and of course from other countries as well!
Always happy to get recommendations, so if you have any, go ahead and leave a shout or something!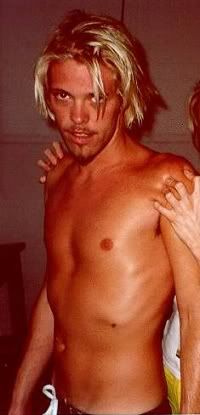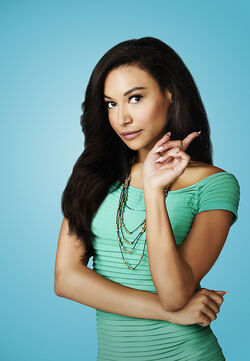 もしも もう一度あなたに会えるなら
たった一言伝えたい 
ありがと ありがとう
If I ever meet you again
I just want you to know one thing thank you
thank you
darkdiamond91's top albums (overall)
1. Nirvana - Incesticide (383)
2. Nirvana - Nevermind (367)
3. Nirvana - In Utero (305)
4. 浜崎あゆみ - A COMPLETE 〜ALL SINGLES〜 (267)
5. Britney Spears - Blackout (266)
6. Bullet for My Valentine - Scream Aim Fire (228)
7. Glee Cast - Glee: The Music, The Complete Season Three (213)
8. Avril Lavigne - Let Go (199)
9. Avril Lavigne - Under My Skin (197)
10. Britney Spears - Britney (196)
Attività recenti