Lace Up!, 20, Maschio, Polonia
www.mustbelegendary.blogsp…Ultimo accesso: mese scorso
6

2

2

0

5

ascolti dal 26 Set 2010
855 brani preferiti | 1 messaggio nei forum | 1 playlist |

553 messaggi in bacheca
Aggiorna |


Feed
| | | | | |
| --- | --- | --- | --- | --- |
| 1 | | | | |
| 2 | | | | |
| 3 | | | | |
| 4 | | | | |
| 5 | | | | |
| 6 | | | | |
| 7 | | | | |
| 8 | | | | |
| 9 | | | | |
| 10 | | | | |
| 11 | | | | |
| 12 | | | | |
| 13 | | | | |
| 14 | | | | |
| 15 | | | | |

Feed
| | | | | | |
| --- | --- | --- | --- | --- | --- |
| 1 | | | | | |
| 2 | | | | | |
| 3 | | | | | |
| 4 | | | | | |
| 5 | | | | | |
| 6 | | | | | |
| 7 | | | | | |
| 8 | | | | | |
| 9 | | | | | |
| 10 | | | | | |
| 11 | | | | | |
| 12 | | | | | |
| 13 | | | | | |
| 14 | | | | | |
| 15 | | | | | |
| 16 | | | | | |
| 17 | | | | | |
| 18 | | | | | |
| 19 | | | | | |
| 20 | | | | | |
Descrizione
Been to hell and back,
I can show you vouchers.
Be sure your sin will find you out.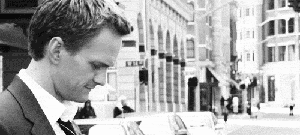 Manchester
United !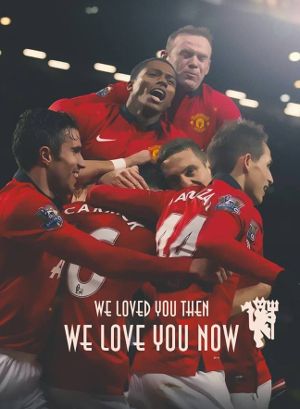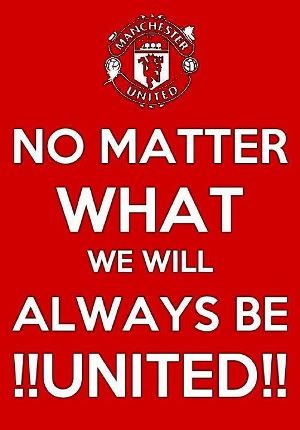 Take me home,
United Road,
To the place I belong,
To Old Trafford,
To see United,
Take me home,
United Road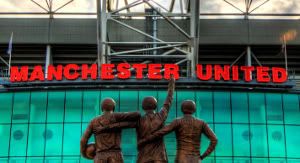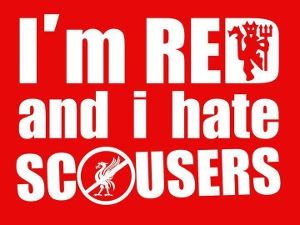 Fuck all you Scousers 'cause Manchester rule !!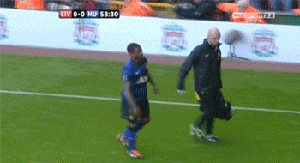 Fuck Haters !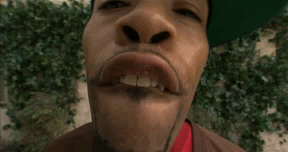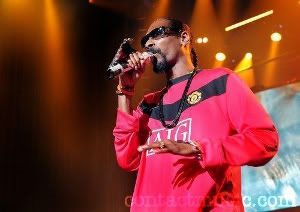 I was born to be UNITED !!!
--------------------------------------------------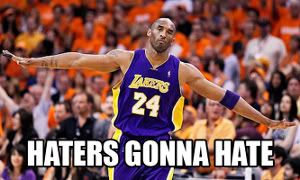 Kobe doing work
24 on my shirt
He the greatest on the court
And I'm the greatest on the verse
Going for the sixth ring like it was his first
Gotta get the gleam
Do it for Kareem !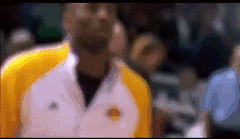 "I want to be the best
I want to be the best, simple and plain.
That's why I play the game.
To be the best, you have to win...and that's what drives me"
We dont give a damn bout the big 3
LA Lake show we bout to 3 peat !!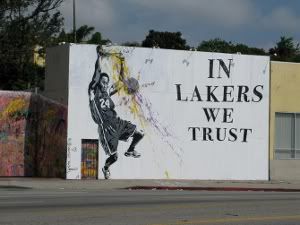 This more than a game,

this is a passion.




--------------------------------------------------


New

York

City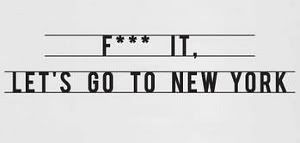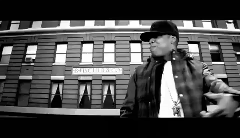 Yeah, Imma up at Brooklyn,
Now I'm down in Tribeca,
Right next to DeNiro,
But I'll be hood forever,
I'm the new Sinatra,
And since I made it here,
I can make it anywhere,
Yeah they love me everywhere...





In New York,
Concrete jungle where dreams are made of,
Theres nothing you can't do,
Now you're in New York,
these streets will make you feel brand new,
The lights will inspire you,
Lets here it for New York, New York, New York
Welcome to the bright light.



Jay-Z - Empire State of Mind (Feat. Alicia Keys)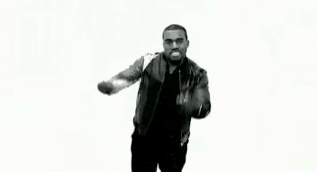 They say the best things in life are free.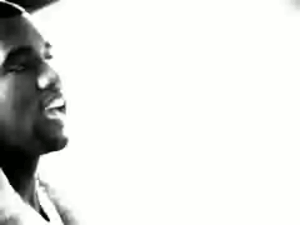 Anything that happen is for a reason.
He who makes a beast of himself
gets rid of the pain of being a man.
So you can keep knocking but won't knock me down,
No love lost, no love found.
Attività recenti