SFallen the unstoppable, Maschio, Isole Marshall
plzsirmayihaveanotherUltimo accesso: Luglio 2013
3

5

5

4

8

ascolti dal 2 Ott 2009
249 brani preferiti | 0 messaggi nei forum | 2 playlist |

25 messaggi in bacheca
Aggiorna |


Feed
| | | | | |
| --- | --- | --- | --- | --- |
| 1 | | | | |
| 2 | | | | |
| 3 | | | | |
| 3 | | | | |
| 5 | | | | |
| 6 | | | | |
| 7 | | | | |
| 8 | | | | |
| 9 | | | | |
| 10 | | | | |
| 11 | | | | |
| 12 | | | | |
| 13 | | | | |
| 13 | | | | |
| 15 | | | | |

Feed
| | | | | | |
| --- | --- | --- | --- | --- | --- |
| 1 | | | | | |
| 2 | | | | | |
| 3 | | | | | |
| 4 | | | | | |
| 4 | | | | | |
| 6 | | | | | |
| 7 | | | | | |
| 7 | | | | | |
| 7 | | | | | |
| 7 | | | | | |
| 7 | | | | | |
| 7 | | | | | |
| 13 | | | | | |
| 13 | | | | | |
| 15 | | | | | |
Descrizione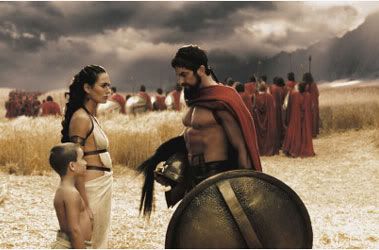 "stop praying to me plz its getting annoying, anyway im off to go die now since my fucking people suck"
anyway, we all know what happened next, lots of orders were made for the boflex... and 8 minute abs... for 2000 years... and so i sat on my porch and drank fruity drinks and claimed this sidewalk belonged to god! amen...
but in reality, in the modern dats, i am an artist, a story teller, and a music taster...
i enjoy obviously fun things, and u can to, its easy.
and fun!
i have a golden retriver that is my best friend in the whole world, he is a rescue and he is damaged, but thats ok...
im well studied in the arts and if i am quiet while u talk about the way things r, here have a fruitdrink! i love smoothies, i hope u do too!
i have nothing but art... so i guess im pooring, owning the most valuable property on earth... o well, im happy anyway.
also im always interested in music most of all, since it is but a blink of an eye that u hear and feel, then its time to move on, love is most undeniably the strongest thing to type in the comment box and i love to type that in wherever i can, especially if it applies to various bands and artists... not comedians... except jim carey...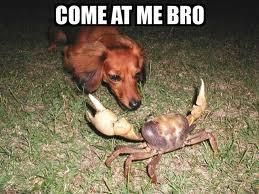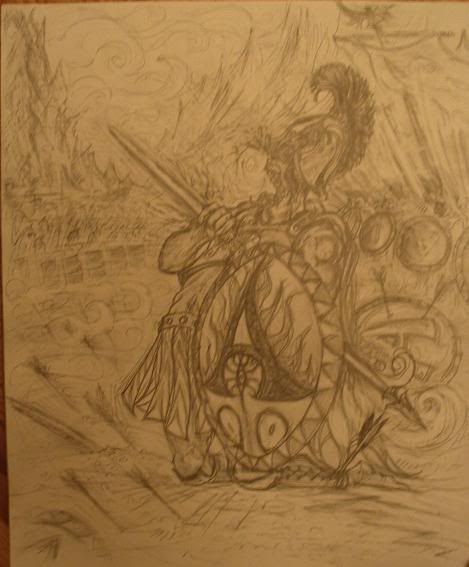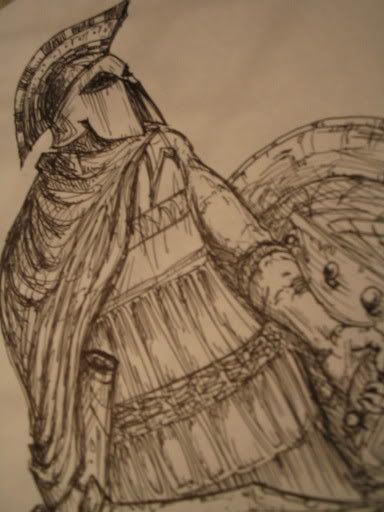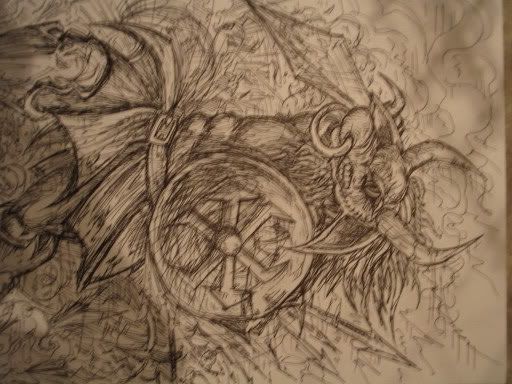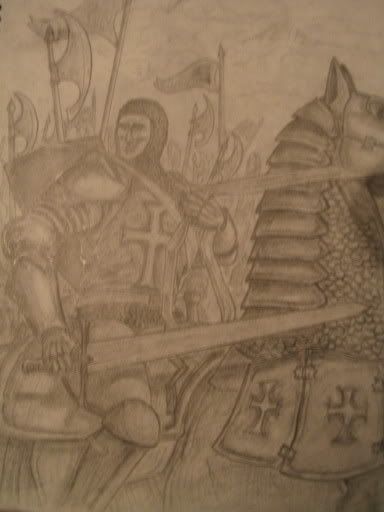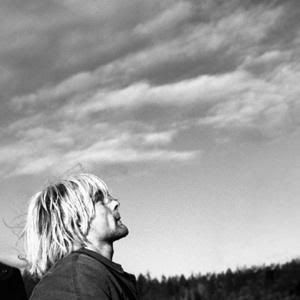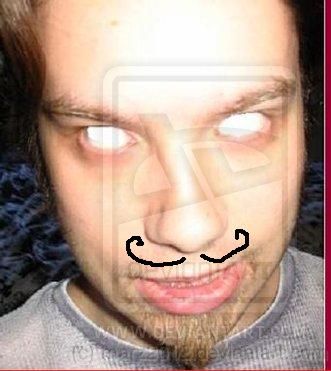 i play piano
if i had a drums set id play drums
i have a flute but i dont play it
i played trumpet when i was in elementary school lol
i have a guitar but i cant play it... :(
Attività recenti