Thomas Björklund, 29, Maschio, SveziaUltimo accesso: ieri mattina
5

8

0

4

8

ascolti dal 6 Mag 2009
102 brani preferiti | 1 messaggio nei forum | 7 playlist |

4 messaggi in bacheca
Aggiorna |


Feed
| | | | | |
| --- | --- | --- | --- | --- |
| 1 | | | | |
| 2 | | | | |
| 3 | | | | |
| 4 | | | | |
| 4 | | | | |
| 4 | | | | |
| 7 | | | | |
| 8 | | | | |
| 8 | | | | |
| 8 | | | | |
| 11 | | | | |
| 11 | | | | |
| 13 | | | | |
| 13 | | | | |
| 13 | | | | |
| 13 | | | | |
| 17 | | | | |
| 17 | | | | |
| 17 | | | | |
| 17 | | | | |

Feed
| | | | | | |
| --- | --- | --- | --- | --- | --- |
| 1 | | | | | |
| 2 | | | | | |
| 3 | | | | | |
| 4 | | | | | |
| 5 | | | | | |
| 6 | | | | | |
| 6 | | | | | |
| 8 | | | | | |
| 8 | | | | | |
| 8 | | | | | |
| 11 | | | | | |
| 11 | | | | | |
| 11 | | | | | |
| 11 | | | | | |
| 11 | | | | | |
| 11 | | | | | |
| 11 | | | | | |
| 11 | | | | | |
| 11 | | | | | |
| 20 | | | | | |
Descrizione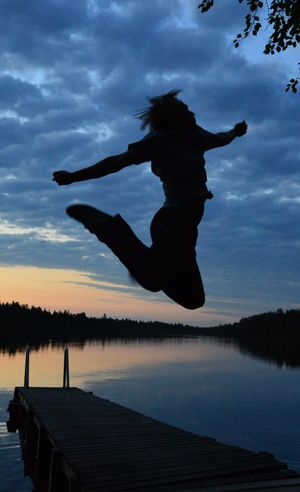 http://www.banliveexport.com/
http://www.wildaid.org/programs
http://www.mercyforanimals.org/
http://www.change.org/organizations/mercy_for_animals
http://www.hopeforpaws.org/
http://www.animalsaustralia.org/
http://naturarvet.se/?lang=en
Do you know that we are made up of the same stuff that makes up the stars?
So what flows through us isn't just blood, but star dust..

We are dying.. Every second of every minute of every hour of every day brings us closer
To that final minute.. That final second.. That final breath.
Which means when we run out of hydrogen, we become supernovas.. Or giants..
If not that, then we are simply stars whose ill-fated courses end in collision.

Either way.. Either way, we'll explode.