Brian Peter George St. John le Baptiste de la Salle von Yanman, 113, Marocco
www.youtube.com/user/Araba…Ultimo accesso: mese scorso
4

1

2

0

9

ascolti dal 10 Gen 2010
557 brani preferiti | 0 messaggi nei forum | 0 playlist |

15 messaggi in bacheca
Aggiorna |


Feed

Feed
Descrizione
▲ = ∞
I have always seen visual equivalents to sound, from my earliest memories of listening to music. It is something I always assumed everyone experienced but have come to find out that perhaps it's not necessarily true because I often try to describe a certain part of a song in terms of shapes or directional flows of colors and patterns and more times than not people respond with a look of confusion. But regardless, yes, I always see music and it's become a very standard set of visuals for me. It's something that isn't easy to put into words, hence the confused reaction when I make the attempt, but I will try my best to make some examples.
Most often in our own music the visuals that I see/hear are linear flows of shape, light and color. There are often very sparkly radiations of light during airy electronic sounds or during cymbals played lightly. Like a cymbal being played gently with a brush is particularly sparkly and generates white or gold light in a starburst shape. A cymbal hit hard with a stick is usually more red in color and the burst lasts for a shorter period of time. It doesn't fizzle out like with a brush. It happens quickly and decays in a sharp cut. Melody lines are the most diverse visually. If they are warmer sounds they often appear green or blue and they tend to form linear patterns that move from left to right in my minds field of vision.
They may be a single-file line of blue triangles sort of dancing and floating across at slightly different heights, very gently, like a very organized school of fish underwater. The noisier, less "pretty" sounds are usually grey and blacks or deeper blues, and depending on the length the sound is being played, they will vary in shape and size. Bass is often more round and usually has no sharp points or corners. If a bass note descends, it usually looks to me like an oval that slowly stretches itself out and the right side becomes bigger and droops down vertically until it fades away. Bass always reminds me of those Schmoo characters from the old Hanna-Barberra cartoons...or a slug melting from being salted.
This is really not so easy to describe verbally, but given a piece of paper and some markers in different colors I think I could explain it in a way that would make much more sense. But you can imagine with all of the sonic elements happening at once, the rhythms, bass, melodies, vocal lines, effects—all of these at once create a very, very vivid and colorful combination, an ethereal theatre of visuals that take place anywhere from deep in the sea to high above the clouds. The harsher-sounding songs usually take place on land.
What really interests me is how different bands create such drastically different visuals for me. Rock music is usually the least visual—perhaps because the sounds are too familiar and they just don't represent much to me. In rock music when I hear a stick hitting a snare drum, I see a stick hitting a snare drum. When I hear a power chord, I see a hand on a fretboard. It's very boring visual music. I find reggae to be very exciting to look at, and good techno can create some nice things to see. I suppose it has to do with the specific sounds being used and the number of layers being created by these sounds. Alice Coltrane has always been a good one for that too. Listening to something like Orthrelm is a very interesting visual experience for me. It's a whole new cinema I never thought could exist.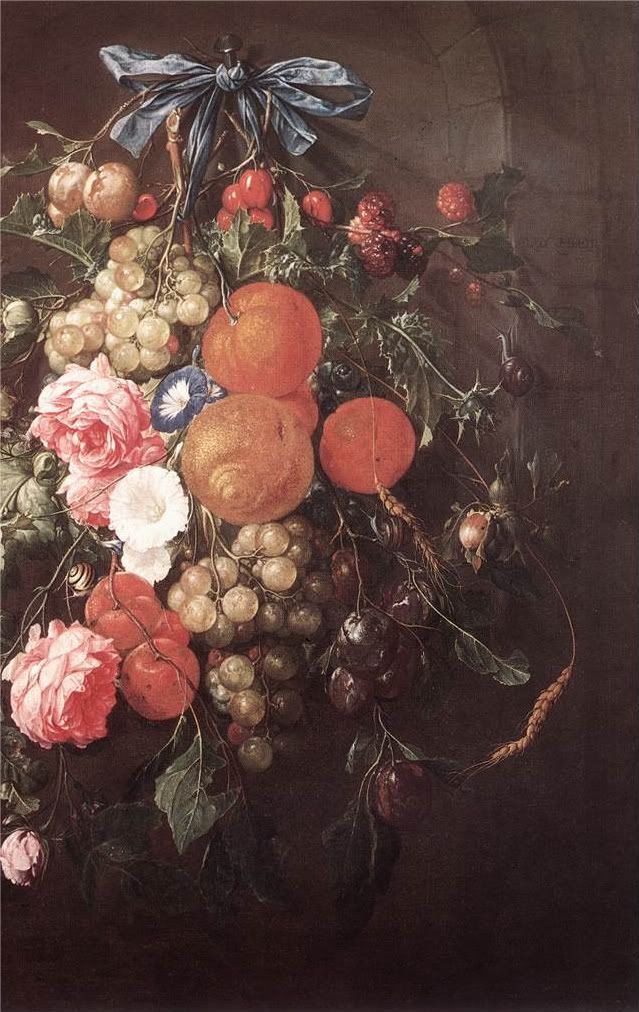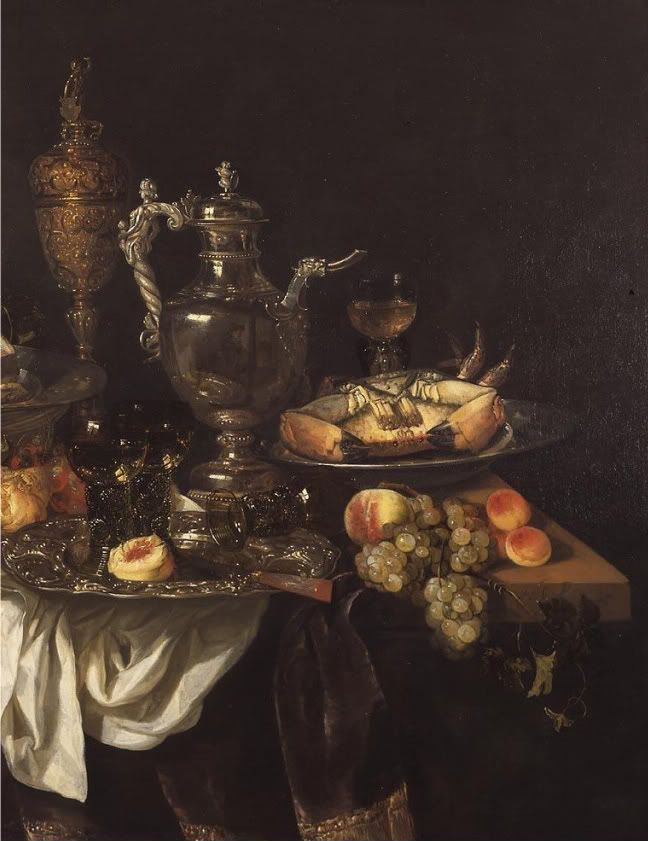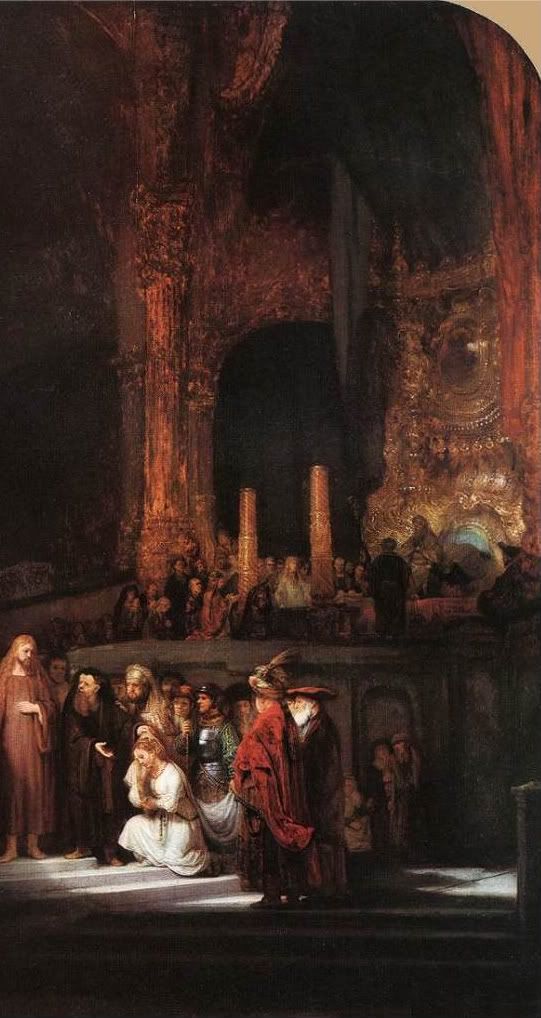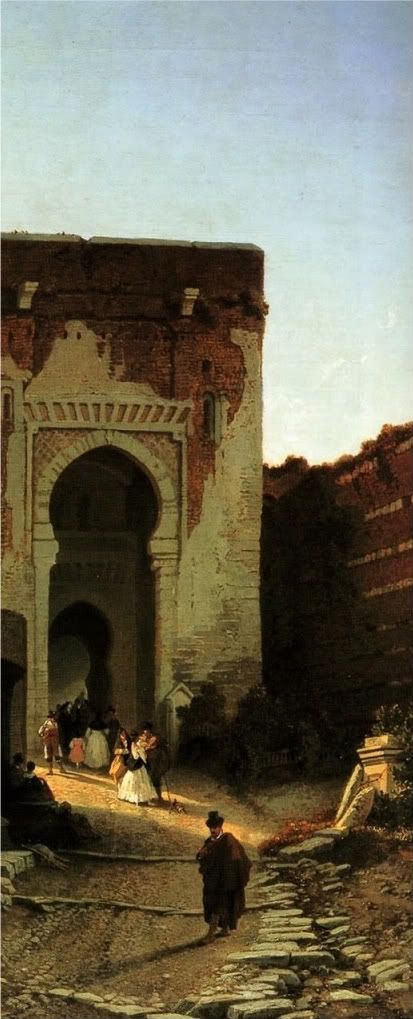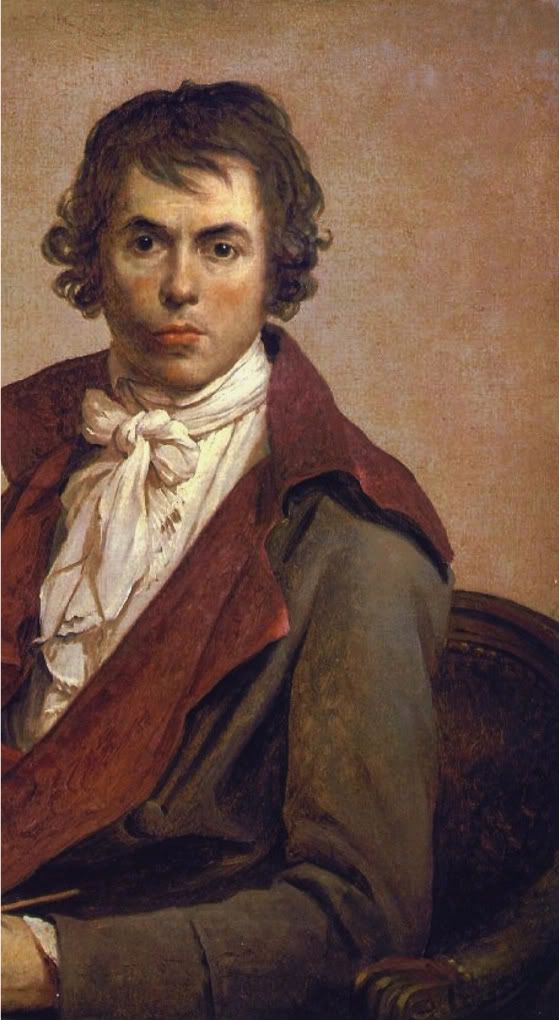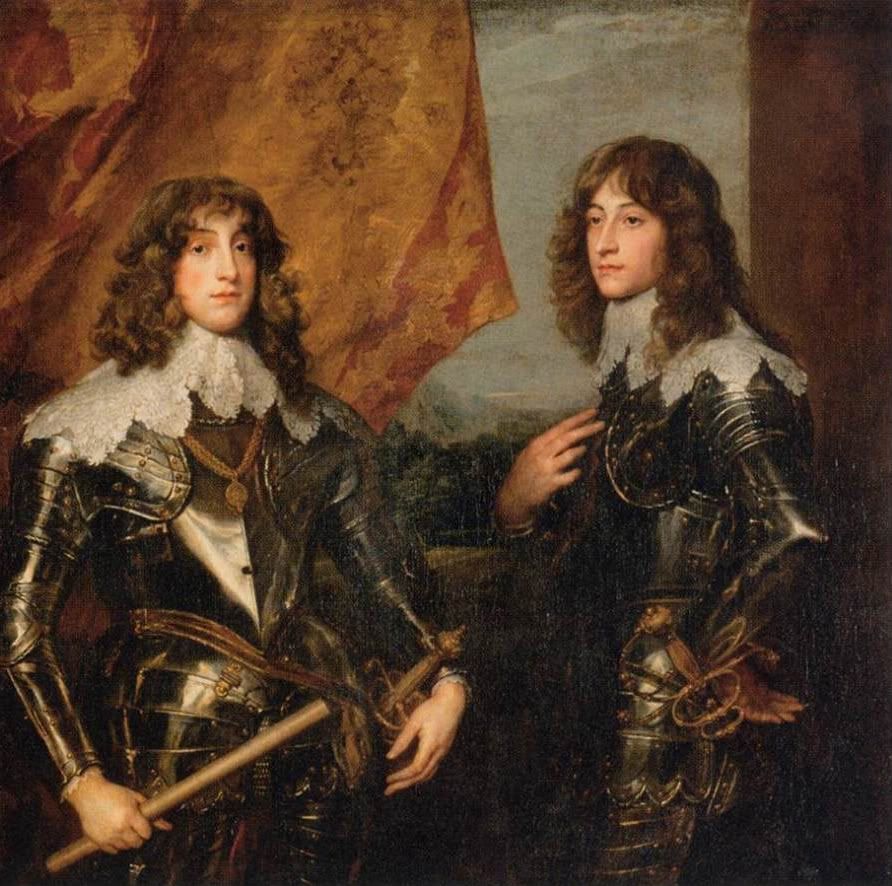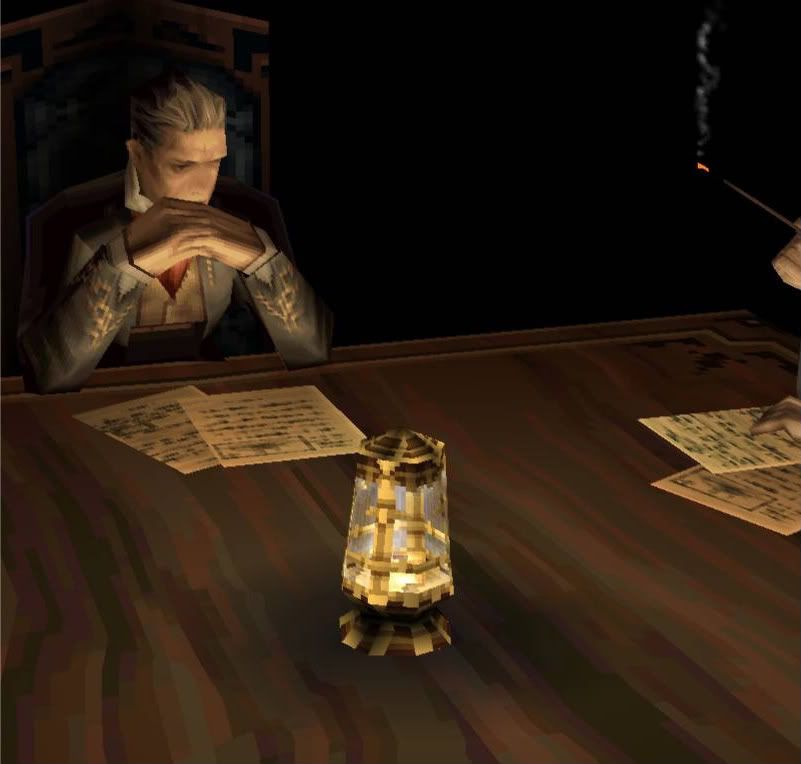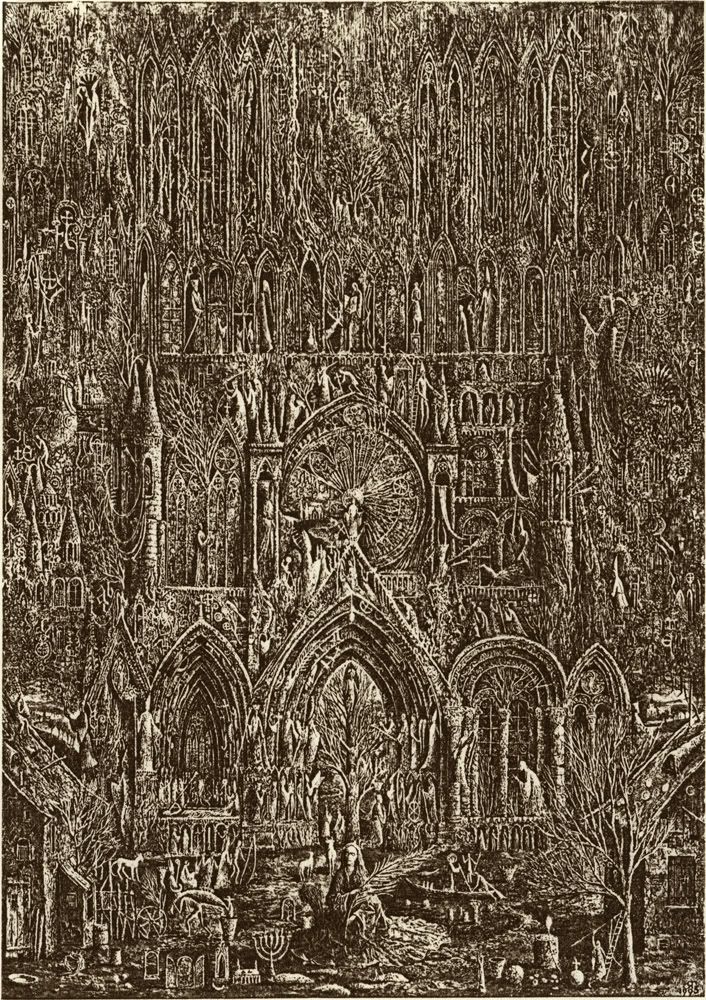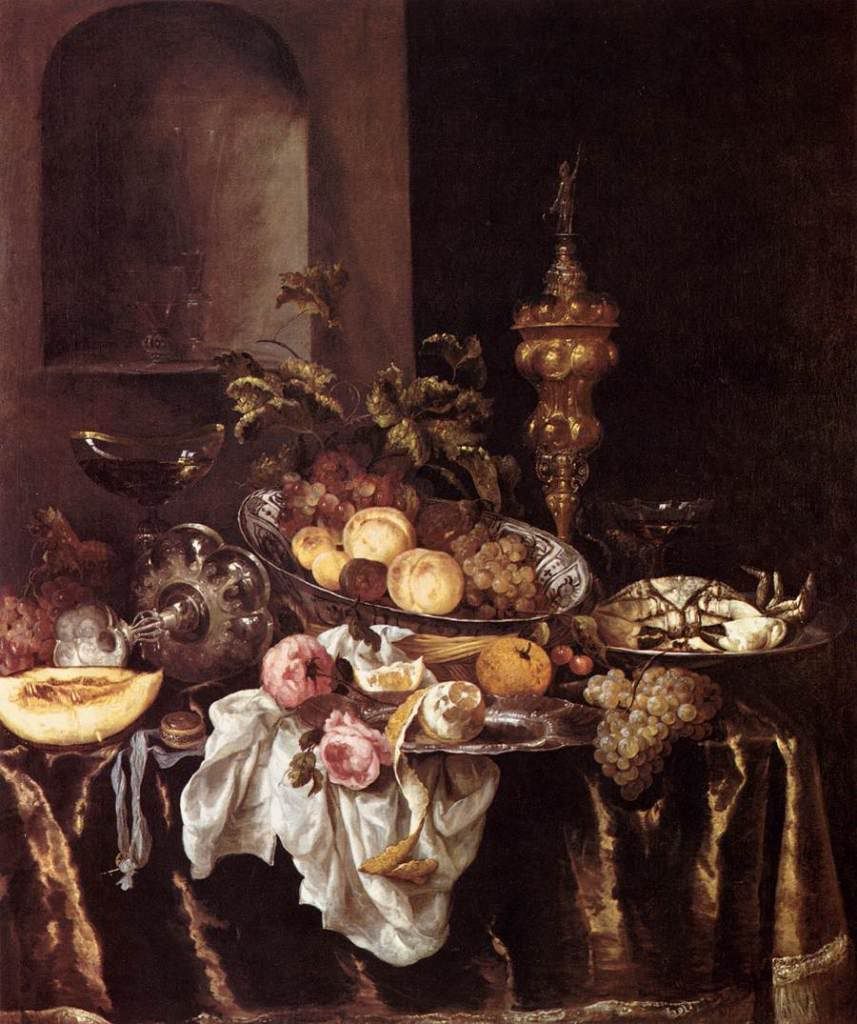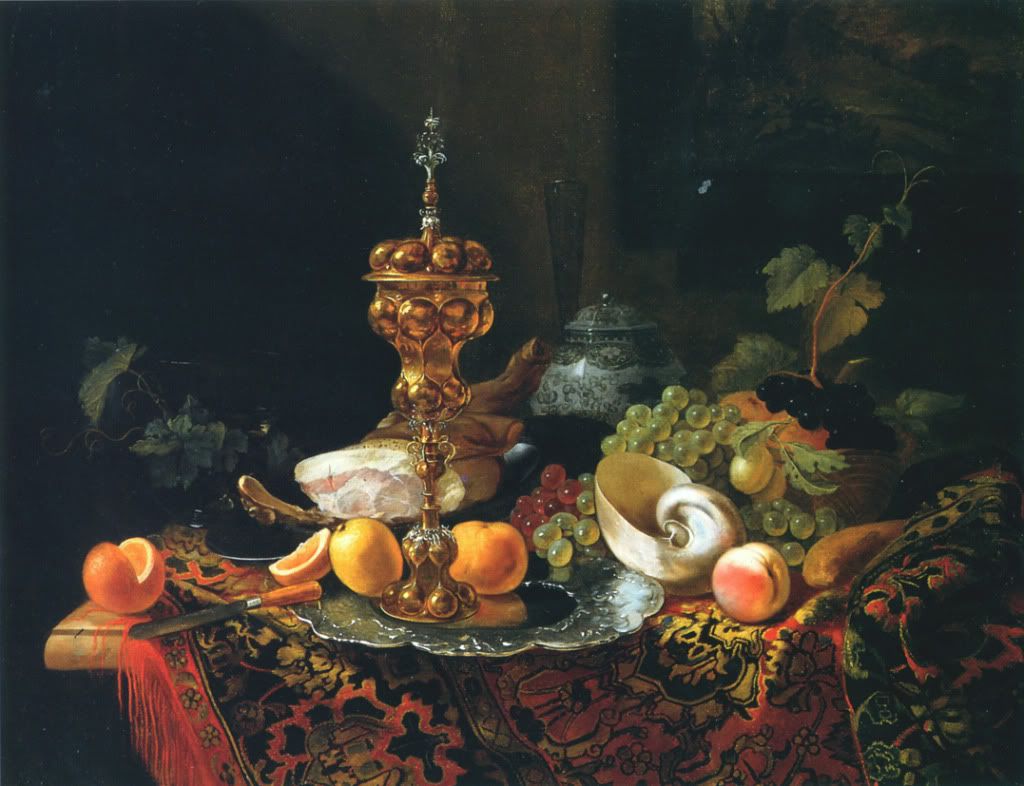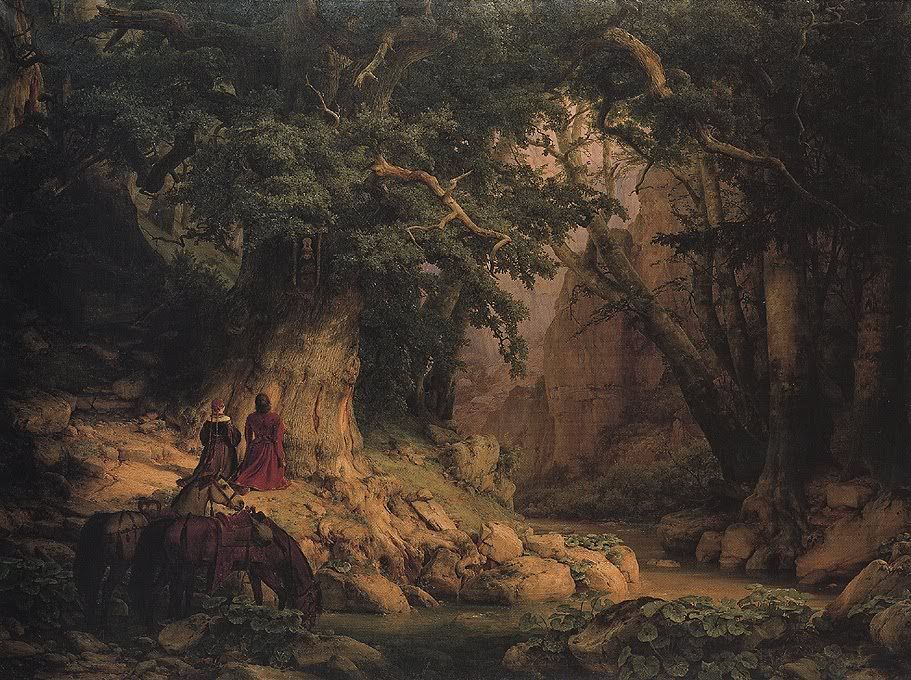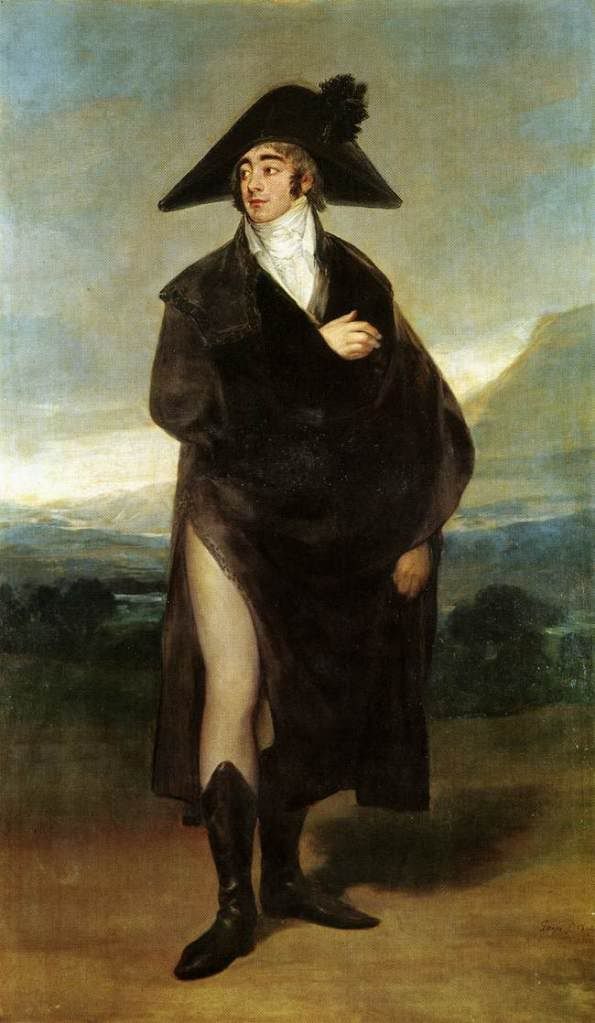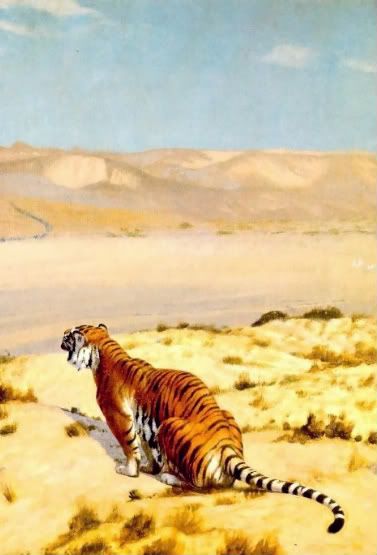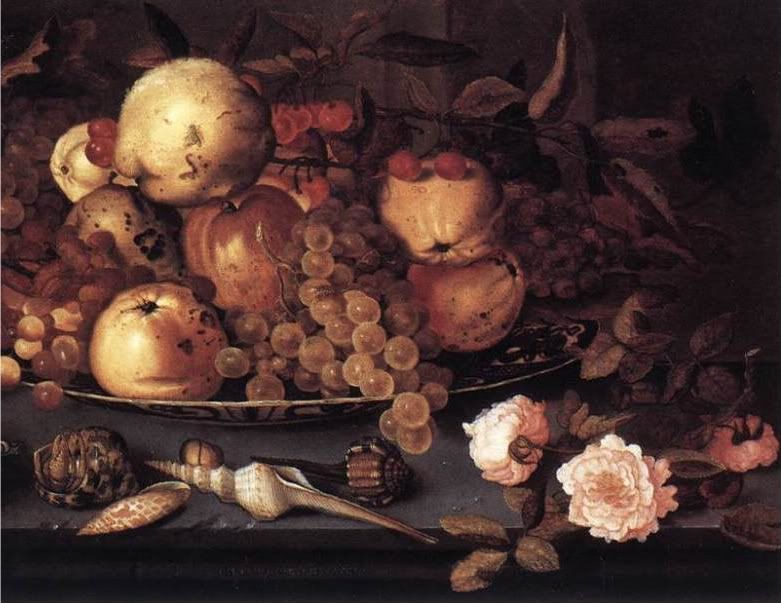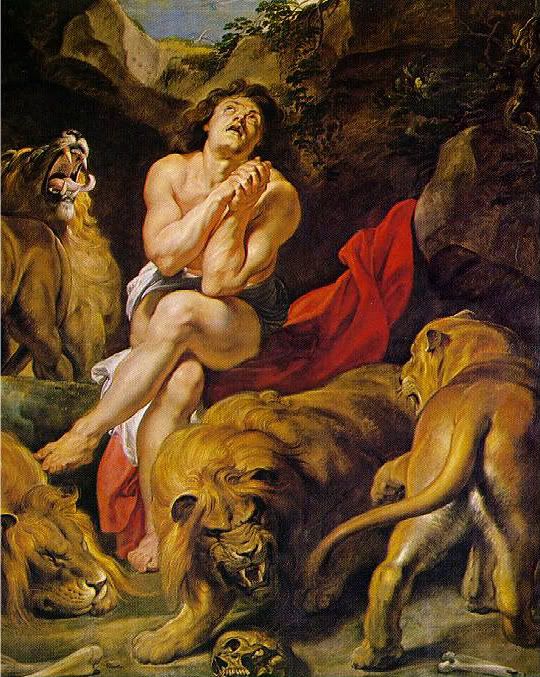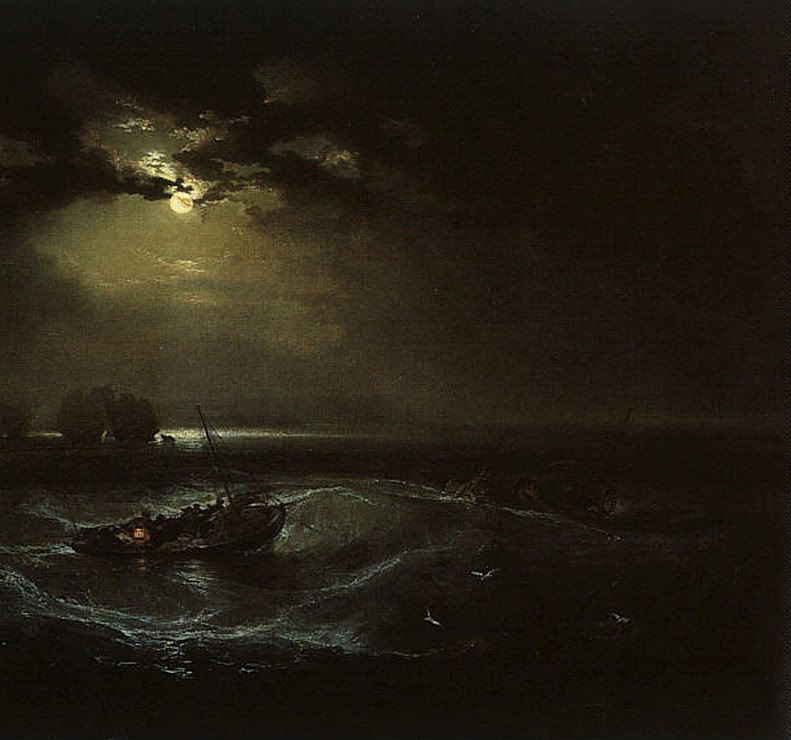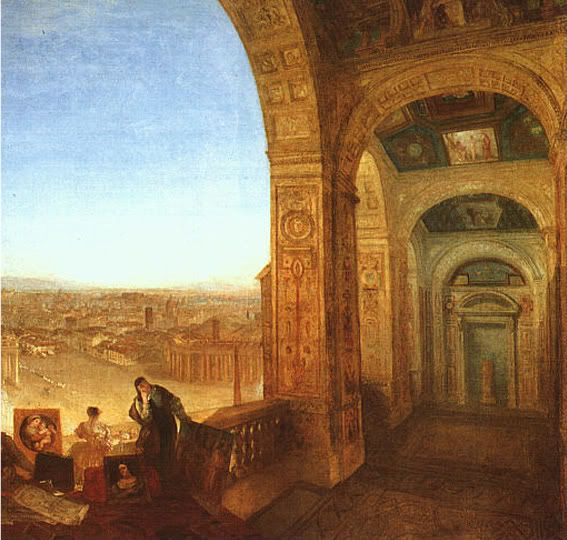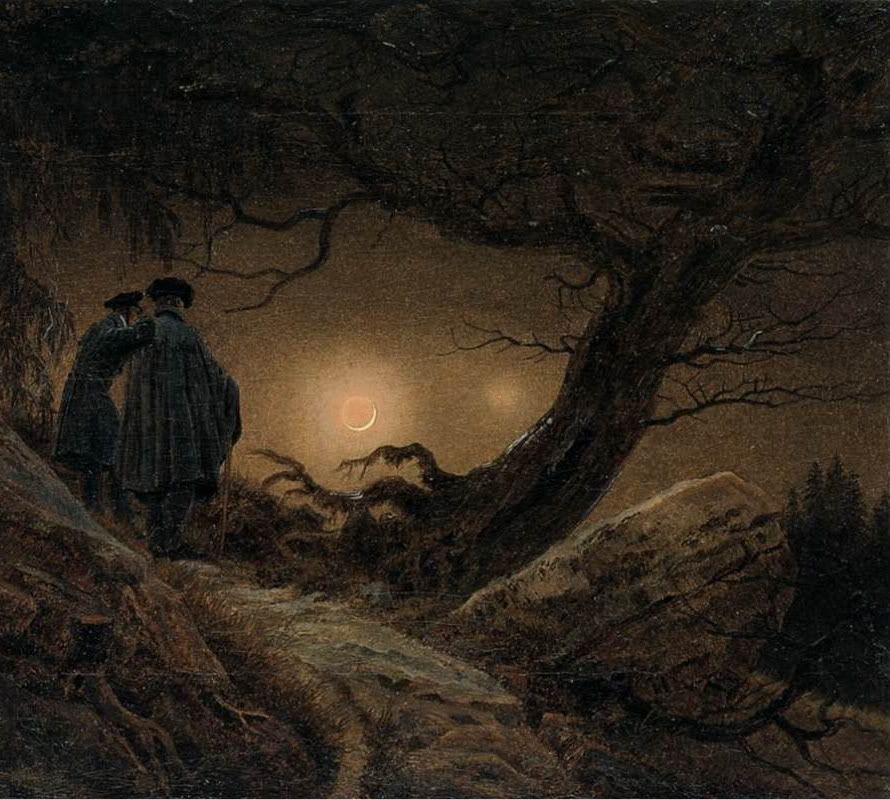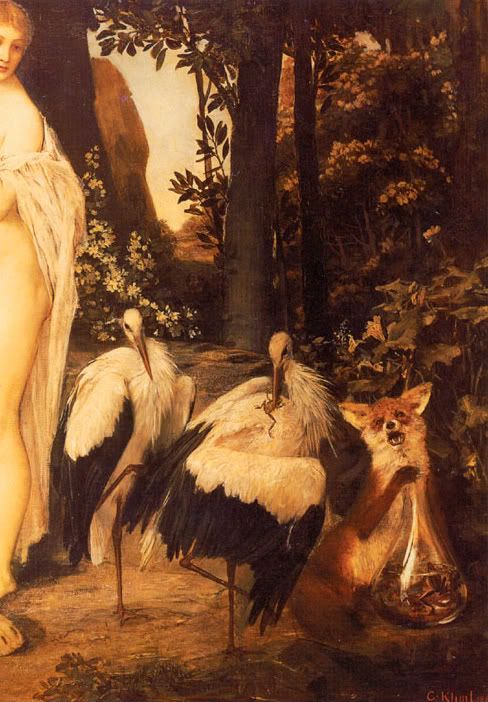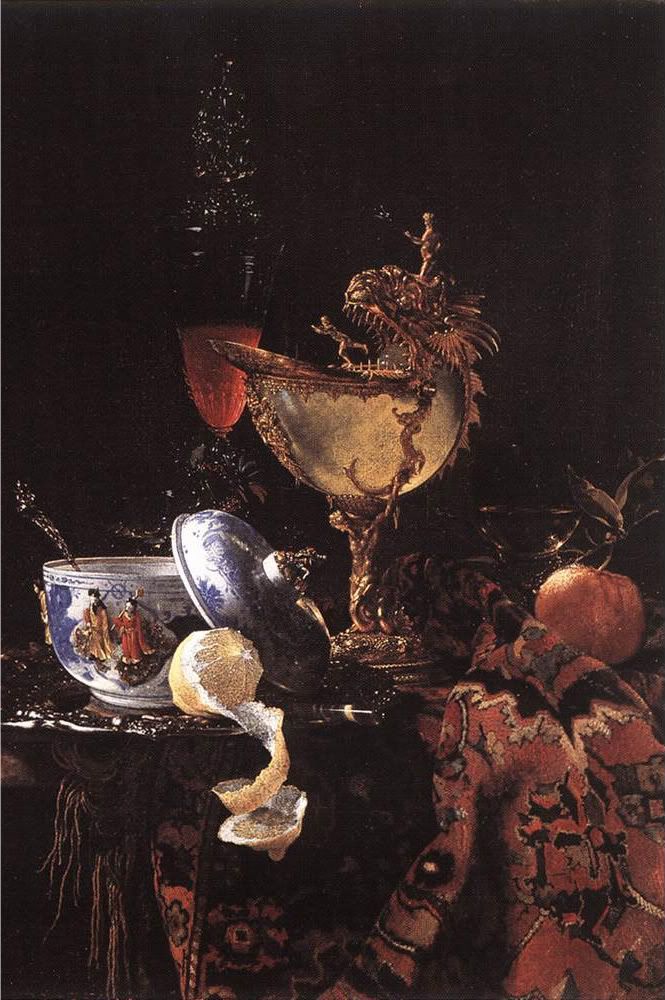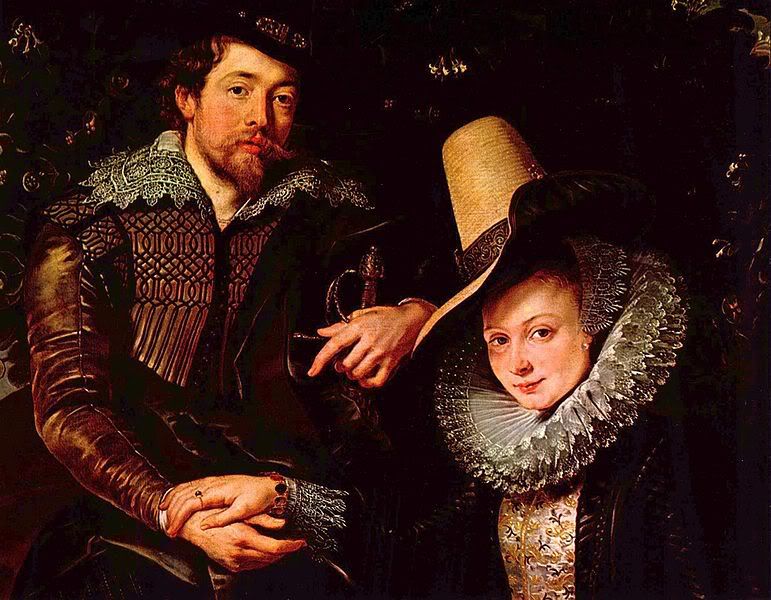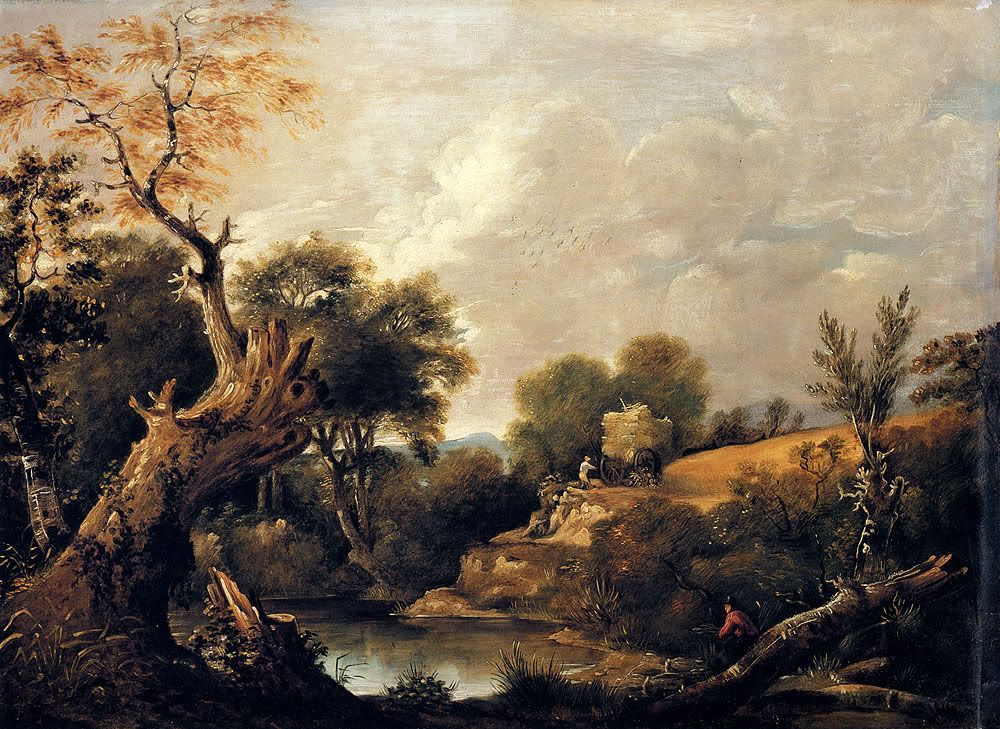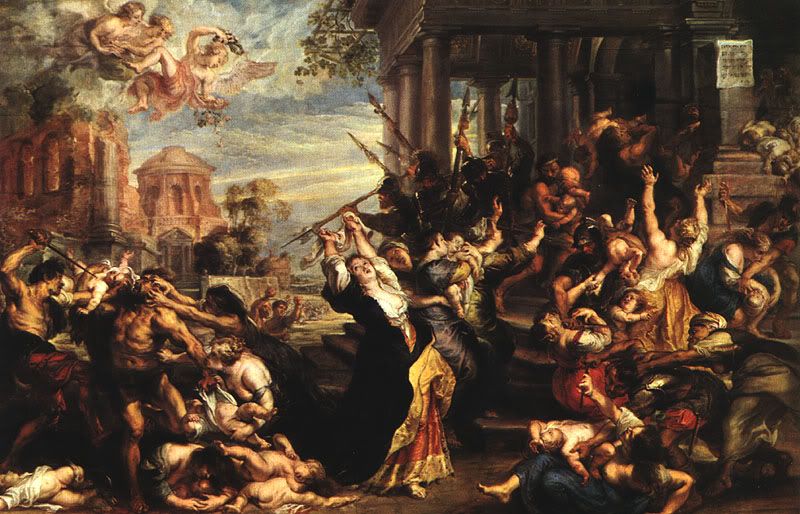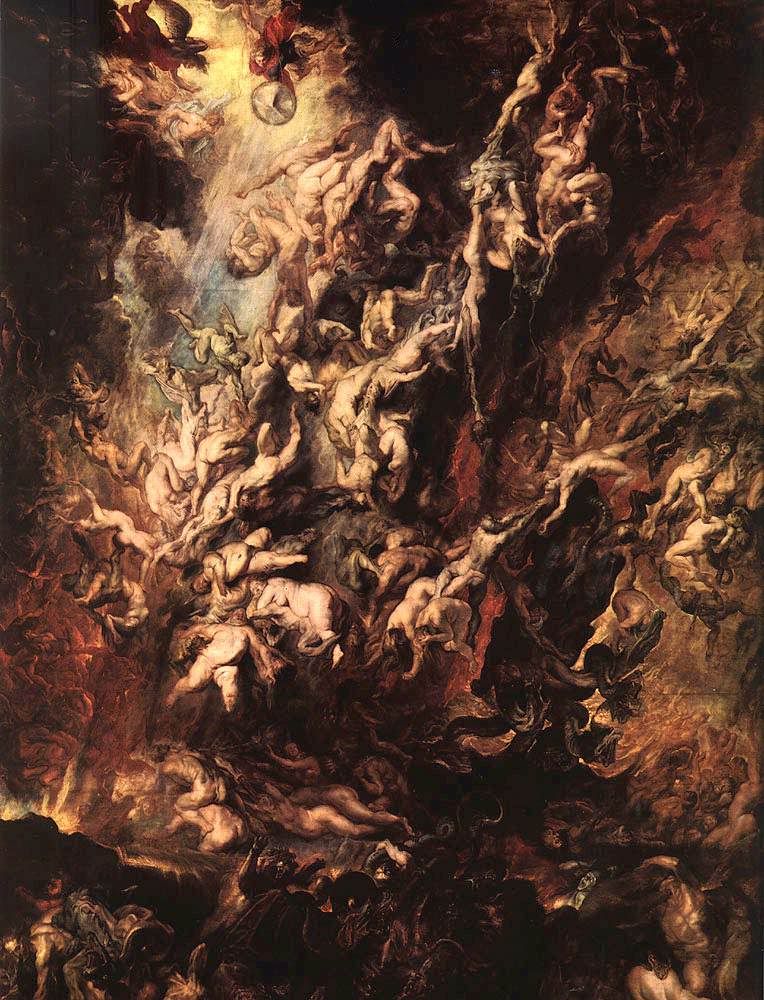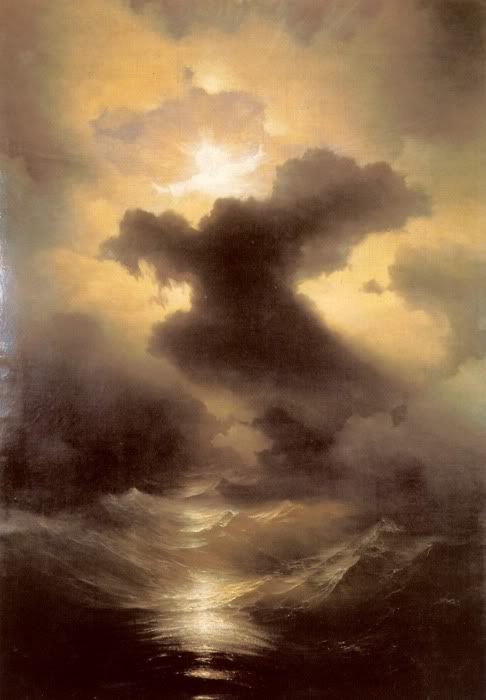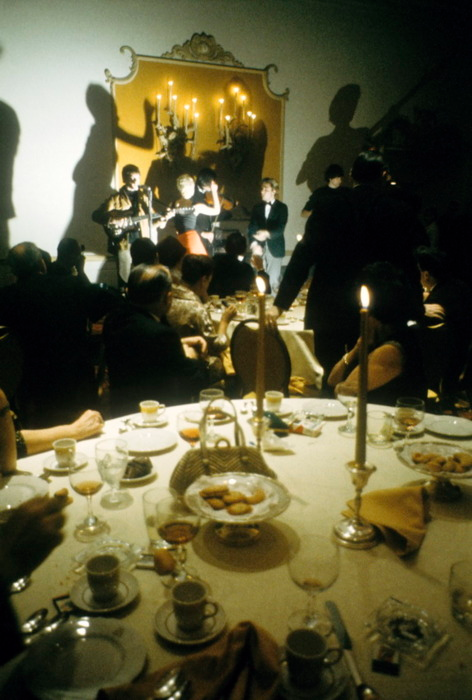 Silly music quilt: