http://an777.tumblr.com/, PoloniaUltimo accesso: Giugno 2014
1

9

0

9

6

ascolti dal 14 Apr 2010
162 brani preferiti | 2 messaggi nei forum | 0 playlist |

249 messaggi in bacheca
Aggiorna |


Feed
| | | | | |
| --- | --- | --- | --- | --- |
| 1 | | | | |
| 2 | | | | |
| 3 | | | | |
| 4 | | | | |
| 5 | | | | |
| 6 | | | | |
| 7 | | | | |
| 8 | | | | |
| 9 | | | | |
| 10 | | | | |
| 11 | | | | |
| 12 | | | | |
| 13 | | | | |
| 14 | | | | |
| 15 | | | | |

Feed
| | | | | | |
| --- | --- | --- | --- | --- | --- |
| 1 | | | | | |
| 2 | | | | | |
| 2 | | | | | |
| 4 | | | | | |
| 5 | | | | | |
| 6 | | | | | |
| 7 | | | | | |
| 7 | | | | | |
| 9 | | | | | |
| 10 | | | | | |
| 11 | | | | | |
| 11 | | | | | |
| 13 | | | | | |
| 13 | | | | | |
| 15 | | | | | |
Descrizione
Fairytales of yesterday will grow but never die ...
Keeping this band together has been the hardest and happiest thing we've done in our lives.
Bass players!
"I'll tell you... No eternal reward will forgive us now for wasting the dawn."
Alter Bridge !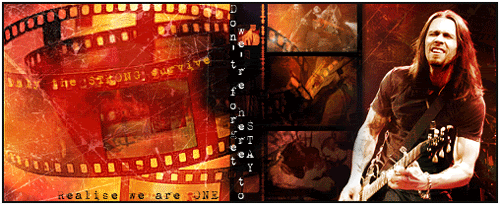 Before tomorrow comes you can change everything!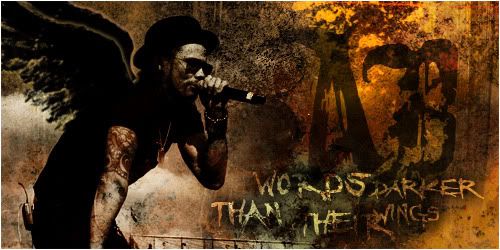 http://an777.tumblr.com/
Attività recenti