Jaime, 32, Femmina, Regno Unito
vmkladylazarus.tumblr.com/Ultimo accesso: Giovedì sera
1

2

4

2

7

7

ascolti dal 5 Feb 2009
469 brani preferiti | 0 messaggi nei forum | 0 playlist |

129 messaggi in bacheca
Aggiorna |


Scrobbling in corso da

iTunes
Visualizza altro

Feed
| | | | | |
| --- | --- | --- | --- | --- |
| 1 | | | | |
| 2 | | | | |
| 3 | | | | |
| 4 | | | | |
| 5 | | | | |
| 6 | | | | |
| 7 | | | | |
| 8 | | | | |
| 9 | | | | |
| 10 | | | | |
| 11 | | | | |
| 12 | | | | |
| 13 | | | | |
| 14 | | | | |
| 15 | | | | |
| 16 | | | | |
| 17 | | | | |
| 18 | | | | |
| 19 | | | | |
| 20 | | | | |

Feed
Descrizione
Music is my obsession, my passion, my baby daddy, my true love.
I split my time between England and America, listening to music in both places and going to gigs when I can.
I prefer the visceral sounds of early rock and roll and punk, or post-punk and new romantic. Crooners and snarlers. Janglers, twangers, and headbangers. Bedroom poppers and synth-rockers. The baroque and the broke.
In case you couldn't tell by my chart, my love is real for John Maus.
http://society6.com/JaimeCartwright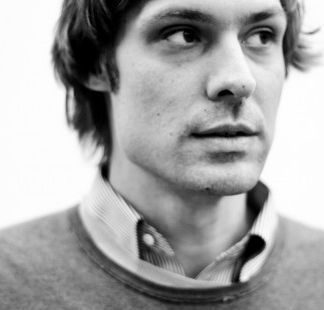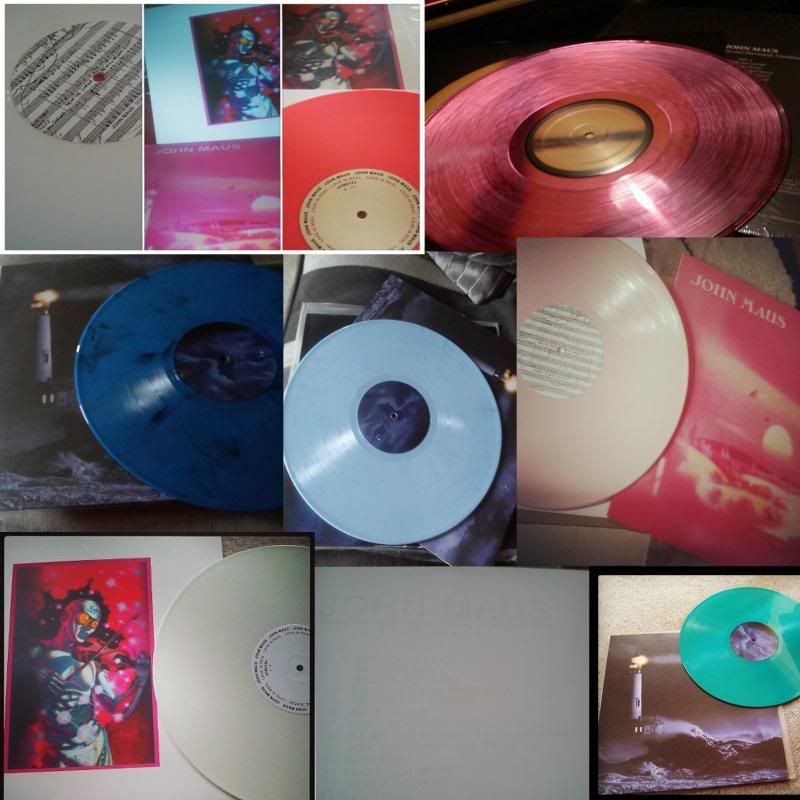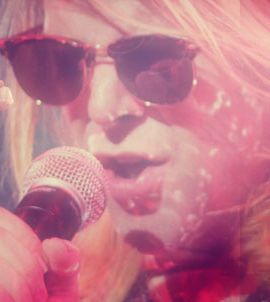 Attività recenti