Bridget, 15, Femmina, Australia
www.sweptawayful.tumblr.comUltimo accesso: Luglio 2012
2

9

5

4

ascolti dal 23 Ott 2011
96 brani preferiti | 20 messaggi nei forum | 0 playlist |

5 messaggi in bacheca
Aggiorna |


Feed

Feed
Descrizione
Hello ^.^
My name is Bridget, i'm 15 years old from South Australia.
I absolutely love music. I've set my heart on playing bass for a little less than a year.
I'm a child of alternative rock and indie folk. I have a weak spot for anything acoustic
(as long as they aren't sung by someone terrible).
Evermore is the one band i'll love for the rest of my life. Their music has supported me through out the time i've grown up. One song of theirs can change my whole frame of mind, whatever situation i'm in.
My Chemical Romance would have to be my latest phase band. Since i was 13 going through a tough time, i've enjoyed their music and the 'theatricalness' of it. Oh, and not to forget, Gerard Way is such a cutie :3
Open to chat about music anytime, <3
Comment on my profile and i'll reply back ^.^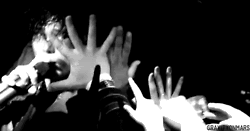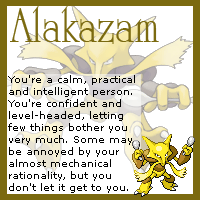 Attività recenti