Arthur, 24, Maschio, Israele
vk.com/siberiankissedUltimo accesso: Lunedì mattina
1

3

7

3

0

5

ascolti dal 26 Dic 2008
1.310 brani preferiti | 607 messaggi nei forum | 0 playlist |

1.349 messaggi in bacheca
Aggiorna |


Feed

Feed
| | | | | | |
| --- | --- | --- | --- | --- | --- |
| 1 | | | | | |
| 2 | | | | | |
| 3 | | | | | |
| 4 | | | | | |
| 4 | | | | | |
| 6 | | | | | |
| 7 | | | | | |
| 8 | | | | | |
| 9 | | | | | |
| 9 | | | | | |
Descrizione

Born and raised in Krasnoyarsk, Siberia.
I live in Israel since the age of ten.
I'm very open minded when it comes to music
and pretty much everything.
You should talk to me before you add me to friends.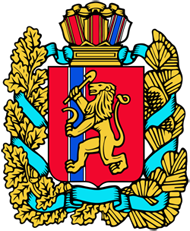 I am the unfortunate tourist, stranded.
At the edge of your bed. Shipwrecked.

Journeyed from the depths of our
drinks to the small curves of your legs
and yet in your absence...
I feel good now that you're gone.

I am the constant exit, the constant ex
the next former friend to attend your revenge.
And you said "You're just like them! Born to love and then disappear!"
And I said "People like that are the only people here"
Attività recenti