I need a horse!, 24, Maschio, TurchiaUltimo accesso: mese scorso
6

4

1

6

8

ascolti dal 8 Feb 2009
44 brani preferiti | 0 messaggi nei forum | 0 playlist |

107 messaggi in bacheca
Aggiorna |


Feed
| | | | | |
| --- | --- | --- | --- | --- |
| 1 | | | | |
| 2 | | | | |
| 3 | | | | |
| 4 | | | | |
| 5 | | | | |
| 6 | | | | |
| 7 | | | | |
| 8 | | | | |
| 9 | | | | |
| 10 | | | | |
| 11 | | | | |
| 12 | | | | |
| 13 | | | | |
| 14 | | | | |
| 15 | | | | |
| 16 | | | | |
| 17 | | | | |
| 18 | | | | |
| 19 | | | | |
| 20 | | | | |
| 21 | | | | |
| 22 | | | | |
| 23 | | | | |
| 24 | | | | |
| 25 | | | | |
| 26 | | | | |
| 27 | | | | |
| 28 | | | | |
| 29 | | | | |
| 30 | | | | |

Feed
Descrizione
Seen Live:
Opeth*5
The Mars Volta
dredg
Riverside
Pain of Salvation*2
Necrophagist
A Perfect Circle
Dream Theater
Cynic
God is an Astronaut
Evergrey
Nevermore
Orphaned Land*15
Anathema
Anneke van Giersbergen & Danny Cavanagh
Dark Tranquillity
Amorphis
Children of Bodom
Behemoth*2
Amon Amarth*2
Arch Enemy
Obuitary
Decapitated
Korpiklaani
Ensiferum
Rammstein
Metallica
Overkill
Slayer
Megadeth
Anthrax
Accept
Manowar
Grave Digger
The most importmant man alive apart from me.
Prophet Muhammed
They are both lunatics and genius' at the same time. Do not ask me how.
The hooker with a penis.
A real man.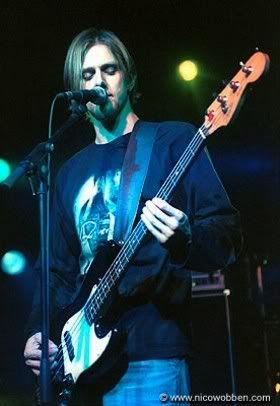 A man of love.
Master of innuendos and blasphemy.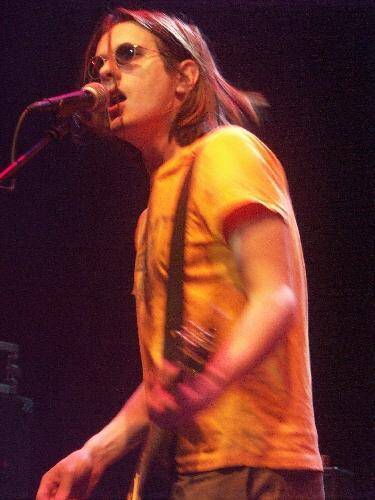 An absolute mastermind.
When God gave us our asses, he had to stick them round the back just so we wouldn't sit and stare at them all the day. 'Cause when God made the ass He didn't say; "- It's just your basic hinge. let's knock off early." He said; "-Behold the angels! I have created the ass. Throughout the ages to come, men and women shall grab and hold these and shout my name!"
Attività recenti
Sharred_Levaron ha aggiornato il suo profilo.

Ottobre 2013

Sharred_Levaron e cassandrart sono diventati amici.

Giugno 2013

Sharred_Levaron parteciperà all'evento Riverside. Sede: Eightball Club.

Maggio 2013

Sharred_Levaron ha inviato un messaggio in una bacheca, ma è stato eliminato.

Luglio 2012