RSS
Condividi
Mag 13 2010, 3:32
What am I into? I seek authenticity. After a few decades of listening you just know it when you hear it. Rock, country, soul, blues...call it roots music. For me the best albums and songs pull from many influences. I think music today is getting broken down into too many sub genres...it gets a little bewildering and ridiculous. I long for the days when I could turn on the radio, a transistor a.m., and hear The Supremes, Johnny Cash, The Beatles and Frank Sinatra on the same station. A good song is a good song. And as my favorite bumper sticker reads: Once There Were Songs. So here's hoping I help you dear reader, find a few on here:
Brilliant blend of 60's soul and rap by Plan B (AKA British rapper Ben Drew) in a concept album that rivals anything to come out of the UK since...perhaps The Who's Tommy. Yes, there, I said it. The Defamation of Strickland Banks. Brilliant. #1 on the UK Album chart. Will it be heard it in the U.S.? I certainly hope so. What does it sound like? Imagine Marvin Gaye lives and collaborated with a coherent Eminem. That's close...but it's better, much better.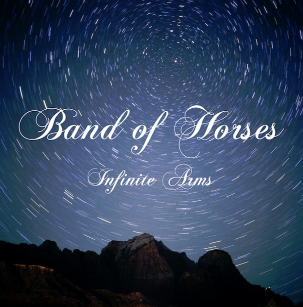 I normally don't go for what I think are whining indie bands. But then I heard the indie trendoids were whining this album was a sellout. So I figured it was good. It is. One or two tracks even sound like they might have been left off one of the older, better Eagles albums by a coked out producer. Plus I like the cover art.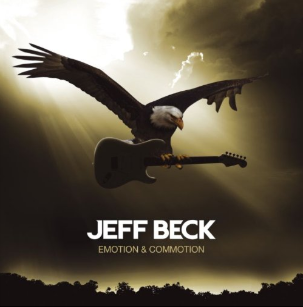 Jeff has taken himself a little too seriously in the past, but since he is helping launch Imelda May's career on this one...I gave it a listen, over and over. I bow before his greatness once again.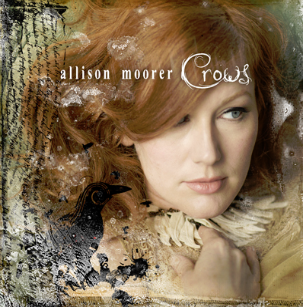 My current favorite of 2010. Fantastically beautiful and moving. It will take you where she wants you to go...somewhere south...and warm and mostly bittersweet. Moorer draws you in with an intensely personal collection of songs and pulls you through an emotional wringer.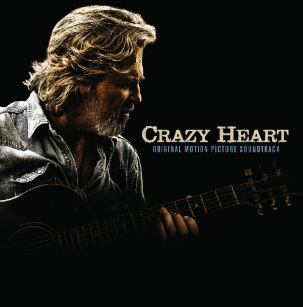 Great movie, but you know that if you saw it...and you also know Ryan Bingham's theme track "The Weary Kind" is worth the price of admission. Hey he won a Oscar for it. Damn.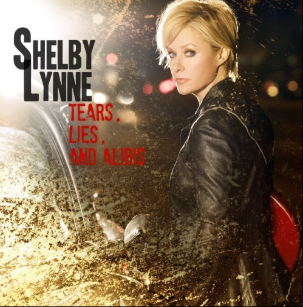 Allison Moorer's big sister (by four years) Shelby Lynne, is in my view competing with her for album of the year in some quarters with this one. At times jazzy, at times americana-leaning country...great vocals and great songs.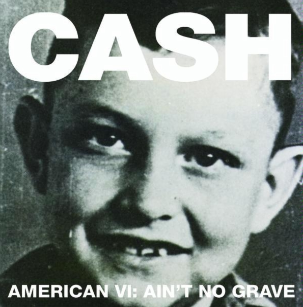 A fitting epitaph. There isn't a "Hurt" on here...but there is album full of tracks that hit the same chord and give you hope at the same time.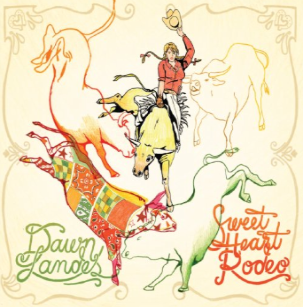 Dawn Landes...who the hell is she and what is she singing about? I haven't figured it out yet, but I want to keep listening over and over to find out. Quirky, sweet and cool.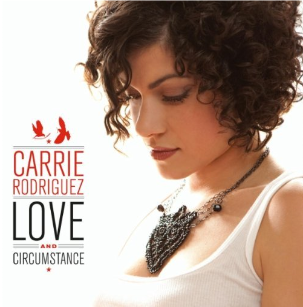 Thanks to LastFM's biggest John Hiatt fan and resident otter
dancingabout
for pointing me here! An album of covers after her excellent Seven Angels on Bicycle, which I wore out last year. Standout cover of Little Village's "Big Love." It's hard to find a more evocative female vocalist in any genre.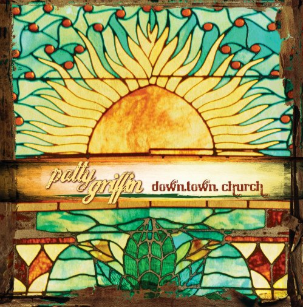 With a voice like Patty's, it's always gospel when she sings, even when it isn't, but this is...so if you don't know what to believe in...you will after you listen to her interpretations of these classics.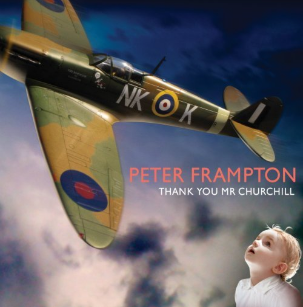 So, there are a SLEW of classic rockers putting out new stuff soon, Frampton is one the first out and it doesn't disappoint...in fact it shocked me. It's political, it's topical...and it rocks.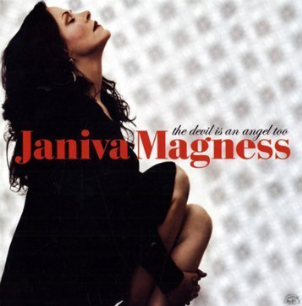 This lady deserves a lot more attention. Think Susan Tedeschi with a more soulful sound. I think this is her first one with Alligator Records, so she might actually get more promo. Let's hope so. The track "Weeds Like Us" ...is simply chilling.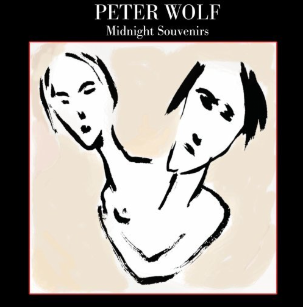 Peter Wolf. You don't remember him? He doesn't remember you either, but he remembers a lot...and he writes and sings all about it. A rock and roll survivor. Duets with Neko Case and Merle Haggard. Need I say more? I wouldn't be surprised if this gets a Grammy nod. Oh wait, yes I would because they always nominate music that sucks. And oh, I just heard Wolf and his old mates J.Geils are opening for Aerosmith at a Fenway Park concert in August....but I heard...long after it was sold out.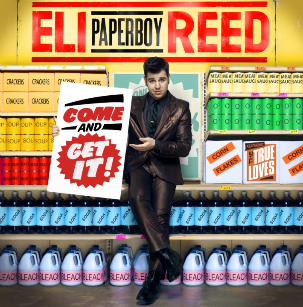 Hey, he is Boston boy too...so go Paperboy! Retro soul sung like it was 1960-something and the party is getting started. If they only played this stuff on the radio again...he would be a household name. This latest album has already dropped in Europe to great reviews. Due out in the U.S. in August. If you can't an advance copy, pick up 2009's "Roll With You"...great, great stuff.
Artist Tags
Plan B
Johnny Cash
Eli "Paperboy" Reed & The True Loves
Band of Horses
Allison Moorer
Peter Wolf
Jeff Beck
Janiva Magness
Peter Frampton
Dawn Landes
Carrie Rodriquez
Patty Griffin
Shelby Lynne
Ryan Bingham
Commenti