should you ever feel the need to wonder why, let me know, 21, Maschio, Regno UnitoUltimo accesso: ieri mattina
2

6

5

9

4

ascolti dal 6 Ago 2009
71 brani preferiti | 0 messaggi nei forum | 0 playlist |

358 messaggi in bacheca
Aggiorna |


Feed
| | | | | |
| --- | --- | --- | --- | --- |
| 1 | | | | |
| 2 | | | | |
| 3 | | | | |
| 4 | | | | |
| 5 | | | | |
| 6 | | | | |
| 7 | | | | |
| 8 | | | | |
| 9 | | | | |
| 10 | | | | |
| 11 | | | | |
| 12 | | | | |
| 13 | | | | |
| 14 | | | | |
| 15 | | | | |
| 16 | | | | |
| 17 | | | | |
| 18 | | | | |
| 19 | | | | |
| 20 | | | | |

Feed
Descrizione
C I A R A ♪♥
in dedication of the release of her fifth studio album, 'ciara' I am reviewing and appreciating her body of work
top 3 songs of the albums
I bet you want the Goodies bet you thought about it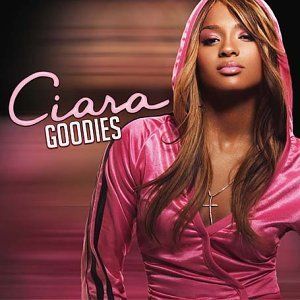 "Rock it, don't stop it, Everybody get on the floor, Wake the party up, We about to get it on"
"Sexy, independent I ain't wit' it so you already know. I'm not being too dramatic that's the way I gotta have it"
3. Hotline
"Call me up hotline, You are so fine yeah you're so fine"
Ciara: The Evolution of music, dance, fashion, c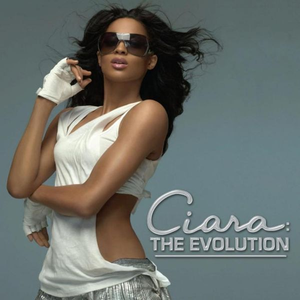 1. So Hard
"Don't wanna miss out on love this time, Gotta leave those things behind"
2 Like A Boy
"Tell you I love you, But when you call I never get back, Would you ask them questions like me?...Like where you be at?"
"That's the way you gotta get, Get it, make ya body rock"
super c's 'work' Fantasy Ride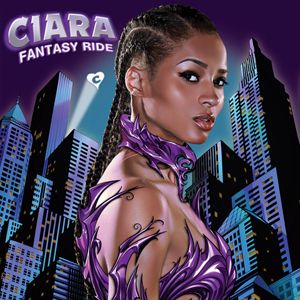 "Baby, I can't help but fantasize, Wondering what it might be like, You and I sound so right"
"Girl you better dance now, It's your time to show it all, The spotlight is on you, you better..."
3. Keep Dancing On Me
"Take my hand, lay on my face, Feel my heart drumming, Dark corners, flashing lights, Keep the music coming"
with your Basic Instinct with your basic instinct


1. Heavy Rotation
"I'm trying to have a private party in your room, I'm feeling kinda naughty, how about you?"
"Pick me up, pick me up, You are my Ducat, iI'm all up your frame, Baby say my name"
3.
Turn It Up featuring
Usher
"And everybody knows it's on tonight, Beat's like it's strong; it feels so right"
one woman army self titled Ciara


"I got you hot, make you stop, when you see me, see me, You got your hand-out talkin' 'bout "gimme, gimme"
2. Body Party
"You can't keep your hands off me, touch me right there, rock my body, I can't keep my hands off you, your body is my party"
3.
Super Turnt Up featuring
Ciara
That's my baby, He be puttin' it down, I love my baby