Derek, 36, Maschio, Stati Uniti
www.facebook.com/georgiepo…Ultimo accesso: Giugno 2012
1

7

9

2

ascolti dal 1 Mar 2010
487 brani preferiti | 0 messaggi nei forum | 6 playlist |

33 messaggi in bacheca
Aggiorna |


Feed
| | | | | |
| --- | --- | --- | --- | --- |
| 1 | | | | |
| 2 | | | | |
| 3 | | | | |
| 4 | | | | |
| 5 | | | | |
| 6 | | | | |
| 7 | | | | |
| 7 | | | | |
| 9 | | | | |
| 9 | | | | |
| 11 | | | | |
| 12 | | | | |
| 13 | | | | |
| 13 | | | | |
| 13 | | | | |
| 13 | | | | |
| 17 | | | | |
| 17 | | | | |
| 19 | | | | |
| 19 | | | | |

Feed
| | | | | | |
| --- | --- | --- | --- | --- | --- |
| 1 | | | | | |
| 2 | | | | | |
| 3 | | | | | |
| 4 | | | | | |
| 5 | | | | | |
| 6 | | | | | |
| 7 | | | | | |
| 7 | | | | | |
| 9 | | | | | |
| 10 | | | | | |
| 10 | | | | | |
| 12 | | | | | |
| 12 | | | | | |
| 14 | | | | | |
| 14 | | | | | |
| 16 | | | | | |
| 16 | | | | | |
| 16 | | | | | |
| 16 | | | | | |
| 20 | | | | | |
Descrizione
"I met in the street a very poor young man who was in love. His hat was old, his coat worn, his cloak was out at the elbows, the water passed through his shoes, - and the stars through his soul."
Victor Hugo
"Without music life would be a mistake."
Friedrich Wilhelm Nietzsche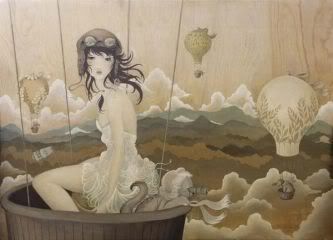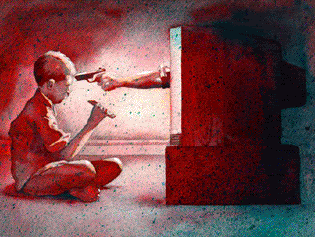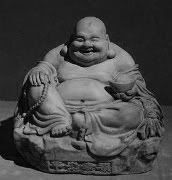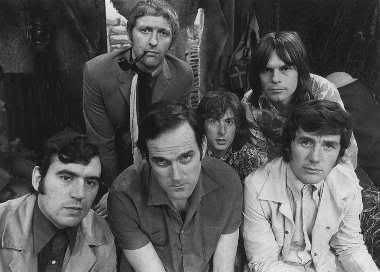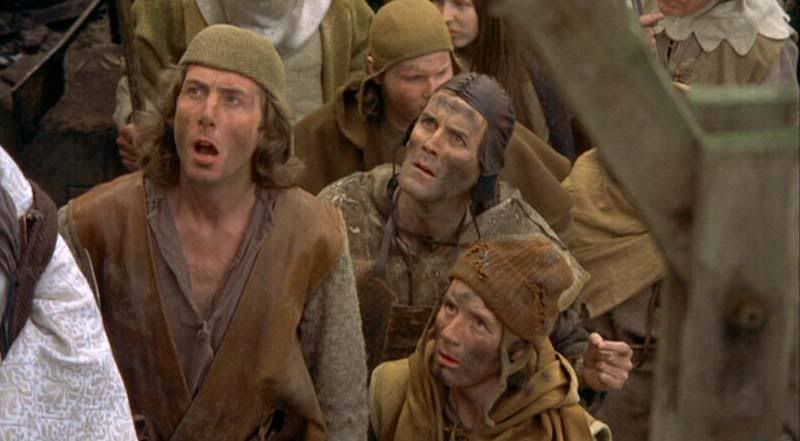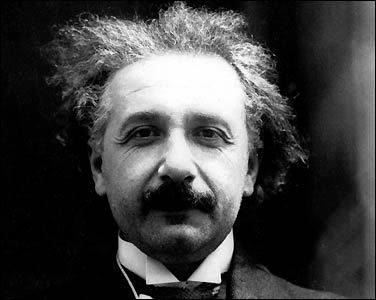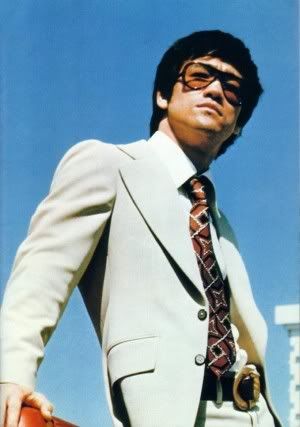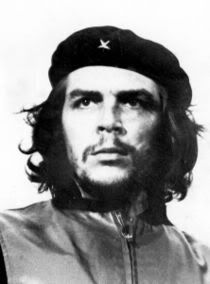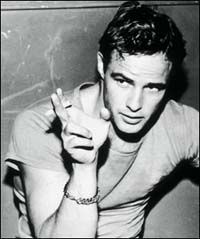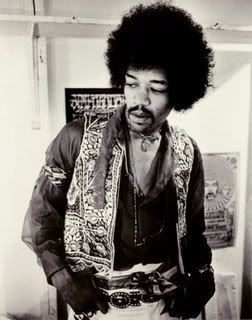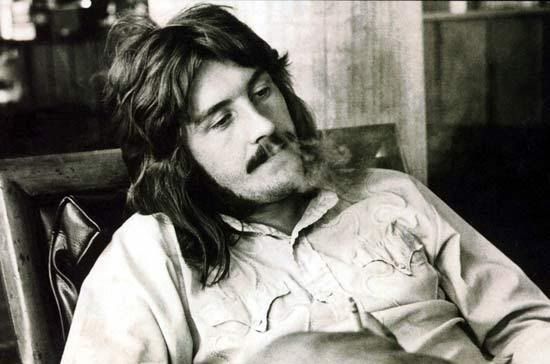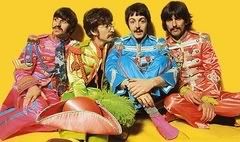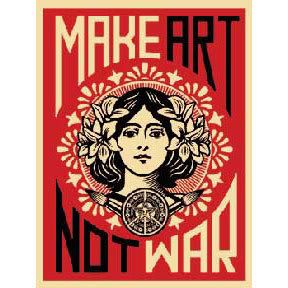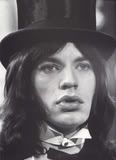 "By the way, you call those cheap implants 'boobs?' Those aren't boobs… they're lies!"
Stewie Griffin
"I understand that you little guys start out with your woobies and you think they're great... and they are, they are terrific. But pretty soon, a woobie isn't enough. You're out on the street trying to score an electric blanket, or maybe a quilt. And the next thing you know, you're strung out on bedspreads Ken. That's serious."