Norman, Maschio, Stati UnitiUltimo accesso: mese scorso
4

1

6

4

ascolti dal 29 Lug 2009
1.211 brani preferiti | 0 messaggi nei forum | 6 playlist |

39 messaggi in bacheca
Aggiorna |


Feed

Feed
Descrizione
I love avian photography, dogs and cats, basically love nature... We own a Siberian Husky and two Pomeranian's.. We had two kitties but they have passed on... Here are a few of my sites on birds photo's, pups and others I have taken...
http://picasaweb.google.com/Norman2448
http://www.dropshots.com/Norman_24
A friend is someone who knows the song in your heart and can sing it back to you when you have forgotten the words.
I'm a 70's rock/classic rock music guy with some 60's and 80's thrown in... Also like some country, ie: Alan Jackson, Brooks & Dunn, Pam Tillis, Faith Hill, Martina McBride and more..

Hello to all my friends... And thank you so much for your friendship... ;c)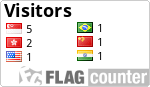 Lou Gramm at his best..... Live at Deer Creek....
My Favorite Band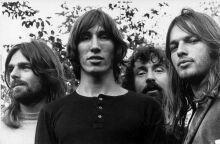 David Gilmour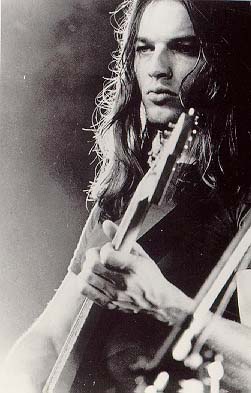 Dark Side of the Moon

The Wall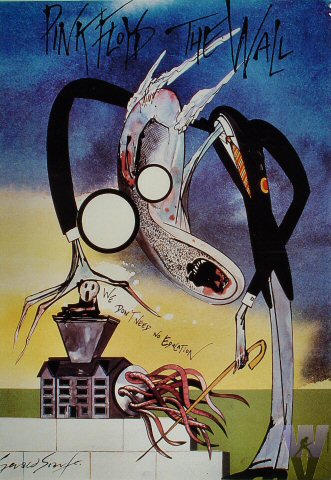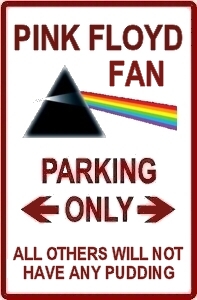 Generated on October 16 2011
Attività recenti