Horo, Femmina, Polonia
★★I'm a little wolf.★★ ~~I…
1

0

8

3

2

7

ascolti dal 25 Ago 2007
666 brani preferiti | 4 messaggi nei forum | 0 playlist |

697 messaggi in bacheca

Feed
| | | | | |
| --- | --- | --- | --- | --- |
| 1 | | | | |
| 2 | | | | |
| 3 | | | | |
| 4 | | | | |
| 5 | | | | |
| 6 | | | | |
| 7 | | | | |
| 8 | | | | |
| 9 | | | | |
| 10 | | | | |
| 11 | | | | |
| 12 | | | | |
| 13 | | | | |
| 14 | | | | |
| 15 | | | | |
| 16 | | | | |
| 17 | | | | |
| 18 | | | | |
| 19 | | | | |
| 20 | | | | |

Feed
| | | | | | |
| --- | --- | --- | --- | --- | --- |
| 1 | | | | | |
| 2 | | | | | |
| 3 | | | | | |
| 4 | | | | | |
| 5 | | | | | |
| 6 | | | | | |
| 7 | | | | | |
| 8 | | | | | |
| 9 | | | | | |
| 10 | | | | | |
| 11 | | | | | |
| 12 | | | | | |
| 13 | | | | | |
| 14 | | | | | |
| 15 | | | | | |
| 15 | | | | | |
| 17 | | | | | |
| 18 | | | | | |
| 19 | | | | | |
| 20 | | | | | |
Descrizione
'(...)-A więc to tak - powiedział. Tak.
Wyciągnął się na mchu i patrzył w wiosenne niebo - błękitne prosto nad nim i zielone jak morze nad wierzchołkami drzew. Czuł, jak gdzieś pod kapeluszem zaczyna powstawać melodia, ta, która w jednej części ma składać się z nadziei, w dwóch z tęsknoty i w której resztę stanowić będzie niewypowiedziany zachwyt nad samotnością..'
Włóczykij.
***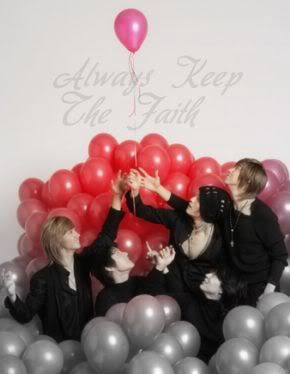 'You tell me that I know very little about the world
with eyes showing a little worry, with a sorry smile.
Yeah, I guess I really don't know the world.

Maybe I walked this long way by myself, but I don't have regrets.
All the dreams with smiles or tears...
It's only my world.
But I don't have regrets.
Finding and going through all my dreams.
It's only my world, it's only my world.'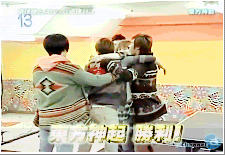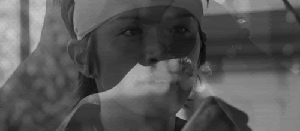 "Pleurez, pleurez, mes yeux et fondez-vous en eau! – La moitié de ma vie a mis l'autre au tombeau."