NeonHandshake
Diario
→

The Navajo Project EP is ready! We're offering FREE DOWNLOADS of the new songs!

RSS
Condividi
Feb 7 2009, 4:41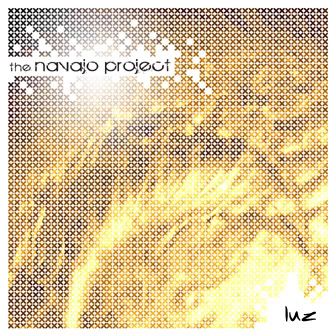 People!
The Navajo Project
have finalized their new EP and it's off to the printers! That's right, the new songs are done and ready to be enjoyed. In honor of this momentous event, we'll be offering free downloads of some of the new songs to all our friends! FREE DOWNLOADS!!
Only those on our mailing list will know when and where to find these free downloads, so you gotta singup quick, cause we're approaching the secret date.
And btw, we love the people on our mailing list. And you don't abuse people you love, so don't be shy, we don't spam our lovers.
Just follow the link!
Mailing List!
or you can signup through our myspace
www.myspace.com/thenavajoproject
page... ..DO IT!!
Felipe, Miche and TNP
The Navajo Project
Commenti accettati
indie sex
,
Addicted to Last.fm
,
Alternative Invaders
,
Incubus
,
The Navajo Project
,
Montréal
,
Montreal music scene
,
Artistas e Ouvintes
,
Incubus is an obsession.
,
radio kb7clx
,
Canadian Rock
,
People who listen to music while they're sleeping, especially at times when they…
Commenti