☮h, little girl, psychotic reaction!, 24, Maschio, Germania
crackityjones77.tumblr.comUltimo accesso: ieri pomeriggio
1

6

1

5

8

9

ascolti dal 16 Mag 2009
666 brani preferiti | 15 messaggi nei forum | 1 playlist |

4.564 messaggi in bacheca
Aggiorna |


Feed
| | | | | |
| --- | --- | --- | --- | --- |
| 1 | | | | |
| 2 | | | | |
| 3 | | | | |
| 4 | | | | |
| 5 | | | | |
| 6 | | | | |
| 7 | | | | |
| 8 | | | | |
| 8 | | | | |
| 10 | | | | |
| 11 | | | | |
| 12 | | | | |
| 13 | | | | |
| 14 | | | | |
| 15 | | | | |
| 16 | | | | |
| 17 | | | | |
| 18 | | | | |
| 19 | | | | |
| 20 | | | | |
| 21 | | | | |
| 22 | | | | |
| 22 | | | | |
| 24 | | | | |
| 25 | | | | |
| 26 | | | | |
| 27 | | | | |
| 28 | | | | |
| 28 | | | | |
| 30 | | | | |
| 31 | | | | |
| 32 | | | | |
| 33 | | | | |
| 34 | | | | |
| 34 | | | | |
| 36 | | | | |
| 36 | | | | |
| 36 | | | | |
| 39 | | | | |
| 40 | | | | |
| 40 | | | | |
| 40 | | | | |
| 43 | | | | |
| 43 | | | | |
| 45 | | | | |
| 46 | | | | |
| 46 | | | | |
| 46 | | | | |
| 49 | | | | |
| 50 | | | | |

Feed
| | | | | | |
| --- | --- | --- | --- | --- | --- |
| 1 | | | | | |
| 2 | | | | | |
| 3 | | | | | |
| 4 | | | | | |
| 5 | | | | | |
| 6 | | | | | |
| 7 | | | | | |
| 8 | | | | | |
| 9 | | | | | |
| 9 | | | | | |
| 9 | | | | | |
| 9 | | | | | |
| 13 | | | | | |
| 14 | | | | | |
| 14 | | | | | |
| 14 | | | | | |
| 14 | | | | | |
| 14 | | | | | |
| 14 | | | | | |
| 14 | | | | | |
| 21 | | | | | |
| 21 | | | | | |
| 21 | | | | | |
| 21 | | | | | |
| 21 | | | | | |
| 21 | | | | | |
| 27 | | | | | |
| 28 | | | | | |
| 29 | | | | | |
| 29 | | | | | |
| 29 | | | | | |
| 29 | | | | | |
| 33 | | | | | |
| 33 | | | | | |
| 33 | | | | | |
| 36 | | | | | |
| 36 | | | | | |
| 36 | | | | | |
| 36 | | | | | |
| 40 | | | | | |
| 40 | | | | | |
| 40 | | | | | |
| 40 | | | | | |
| 40 | | | | | |
| 40 | | | | | |
| 40 | | | | | |
| 40 | | | | | |
| 40 | | | | | |
| 40 | | | | | |
| 50 | | | | | |
Descrizione
I'M TRASH
&
***This is all you need to know!***
**************If you don't
DANCE
, then you're dead!**************
My album of the week:
"I'm a teenage werewolf."
Get this something out of my head
There's too much shit going on in my brain
Hurry hurry hurry hurry
Cos I think I'm gonna go insane
Whatever whatever whatever whatever
I know I know you know you're clever
So seduce me, introduce me
On the list you've had forever
My brain is on fire, my brain is on fire
So whisper in my ear
When it's all over, when it's all over
You can come and kiss me right here
Identity...
I am a poseur and I don't care
I like to make people stare
RAWR
Psychotic sounds for freaks and weirdos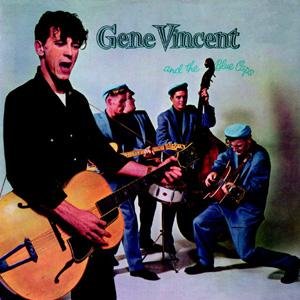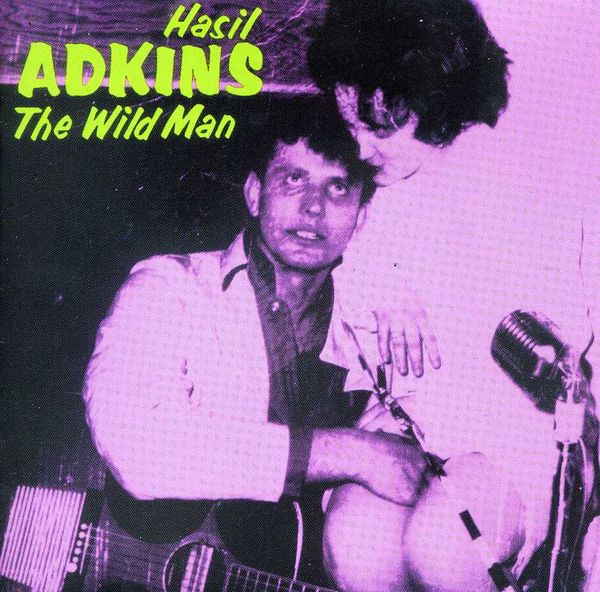 ...and now, play it loud and dance!!!
Ich betrachte die Musik nicht nur als eine Kunst, das Ohr zu ergötzen, sondern als eines der größten Mittel, das Herz zu bewegen und Empfindungen zu erregen.
(Christoph Willibald von Gluck)
I am tired, I am weary
I could sleep for a thousand years
A thousand dreams that would awake me
Different colors made of tears
(The Velvet Underground - Venus In Furs)