34, Maschio, Stati UnitiUltimo accesso: 23 giorni fa
1

5

6

5

5

3

ascolti dal 16 Feb 2009
656 brani preferiti | 21 messaggi nei forum | 17 playlist |

29 messaggi in bacheca
Aggiorna |


Feed
| | | | | |
| --- | --- | --- | --- | --- |
| 1 | | | | |
| 2 | | | | |
| 3 | | | | |
| 4 | | | | |
| 5 | | | | |
| 6 | | | | |
| 7 | | | | |
| 8 | | | | |
| 9 | | | | |
| 10 | | | | |
| 11 | | | | |
| 12 | | | | |
| 13 | | | | |
| 14 | | | | |
| 15 | | | | |
| 16 | | | | |
| 17 | | | | |
| 18 | | | | |
| 19 | | | | |
| 20 | | | | |

Feed
| | | | | | |
| --- | --- | --- | --- | --- | --- |
| 1 | | | | | |
| 2 | | | | | |
| 3 | | | | | |
| 4 | | | | | |
| 5 | | | | | |
| 6 | | | | | |
| 7 | | | | | |
| 8 | | | | | |
| 9 | | | | | |
| 9 | | | | | |
| 11 | | | | | |
| 11 | | | | | |
| 13 | | | | | |
| 13 | | | | | |
| 13 | | | | | |
| 16 | | | | | |
| 16 | | | | | |
| 16 | | | | | |
| 16 | | | | | |
| 20 | | | | | |
| 20 | | | | | |
| 22 | | | | | |
| 22 | | | | | |
| 22 | | | | | |
| 22 | | | | | |
| 22 | | | | | |
| 22 | | | | | |
| 28 | | | | | |
| 28 | | | | | |
| 28 | | | | | |
Descrizione
Someone who loves music! So I present to you my playlists on Last.fm.
I can also be found at these following social networking sites:
https://www.facebook.com/lordgrauzir
http://vampirefreaks.com/LordGrauzir
\m/_ (>_<) _\m/
Listen and support this station:
http://death.fm/
"Slowly, gently the sun light
fades to darkness. Night time has silently arose,
soon it shall be time. Time for me to unite
with my angel of the night.
Close your eyes and surrender to your dreams.
Let your thoughts bring you to me.
Softly, smoothly you slip off to sleep.
Your mind takes you on a journey to a world,
You don't realize your lonely soul takes you to
were you desire to be. Here beside me,
here in sorrow with me. Let the dream begin,
And let the pain end. The night help me
to live once again in your heart's desire..."
-Endless Sorrow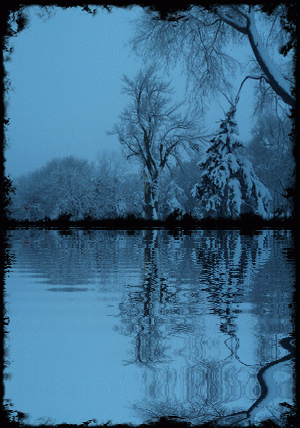 Attività recenti