James, 23, Maschio, Stati Uniti
weirdnessisgood.tumblr.comUltimo accesso: Giovedì sera
7

0

3

0

3

ascolti dal 19 Nov 2009
3.186 brani preferiti | 45 messaggi nei forum | 0 playlist |

1.017 messaggi in bacheca
Aggiorna |


Feed
| | | | | |
| --- | --- | --- | --- | --- |
| 1 | | | | |
| 2 | | | | |
| 3 | | | | |
| 4 | | | | |
| 5 | | | | |
| 6 | | | | |
| 7 | | | | |
| 8 | | | | |
| 9 | | | | |
| 10 | | | | |
| 11 | | | | |
| 12 | | | | |
| 13 | | | | |
| 14 | | | | |
| 15 | | | | |
| 16 | | | | |
| 17 | | | | |
| 18 | | | | |
| 19 | | | | |
| 20 | | | | |
| 21 | | | | |
| 22 | | | | |
| 23 | | | | |
| 24 | | | | |
| 25 | | | | |
| 26 | | | | |
| 27 | | | | |
| 28 | | | | |
| 29 | | | | |
| 30 | | | | |
| 31 | | | | |
| 32 | | | | |
| 33 | | | | |
| 34 | | | | |
| 35 | | | | |
| 36 | | | | |
| 37 | | | | |
| 38 | | | | |
| 39 | | | | |
| 40 | | | | |
| 40 | | | | |
| 42 | | | | |
| 43 | | | | |
| 44 | | | | |
| 45 | | | | |
| 46 | | | | |
| 47 | | | | |
| 48 | | | | |
| 49 | | | | |
| 50 | | | | |

Feed
| | | | | | |
| --- | --- | --- | --- | --- | --- |
| 1 | | | | | |
| 2 | | | | | |
| 3 | | | | | |
| 3 | | | | | |
| 3 | | | | | |
| 3 | | | | | |
| 3 | | | | | |
| 8 | | | | | |
| 8 | | | | | |
| 8 | | | | | |
| 8 | | | | | |
| 8 | | | | | |
| 13 | | | | | |
| 13 | | | | | |
| 13 | | | | | |
Descrizione
I play Bass, Electric Organ and Keyboard.
I like music, it's good.. ..
I like to make weird music.
I wish I could hear everything that appeals to me.
It makes me sad that I can't.
But, I like to always check new stuff out.
Recommend me stuff, if you want.
I hate the place that I live in .. (Boring town in Tennessee)
I paint a lot, (pastel abstract)..
Experimental dark films are the best.
I feel that Harmony Korine is the best at doing it..
Again, recommend me something! If you want.
I like to eat food.. It's Good.
I'm boring. . .
███████████████████████████████████
Say hello to me or something.. or don't.
I've said too much.
████████████████████████████████████████████
My Top 50 Albums Ever
Bad music I've made
Tumblr:
http://weirdnessisgood.tumblr.com/
Facebook:
www.facebook.com/Jamesabassist
.
RYM:
http://www.rateyourmusic.com/~JamesLovesWeirdness
I need freinds..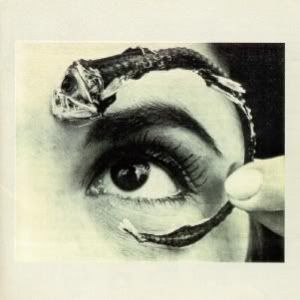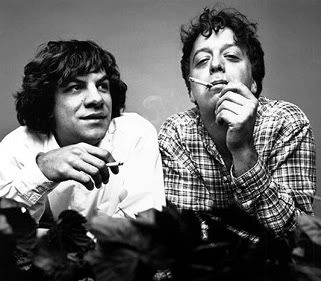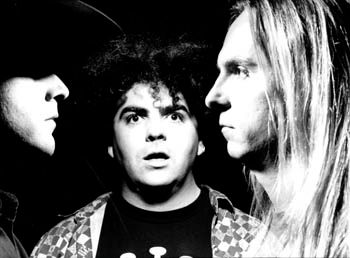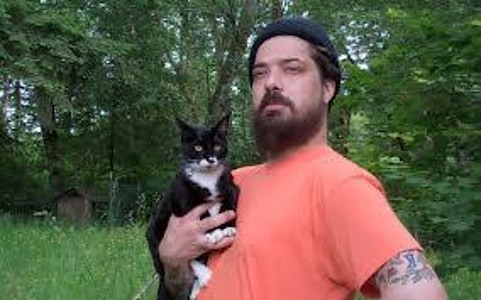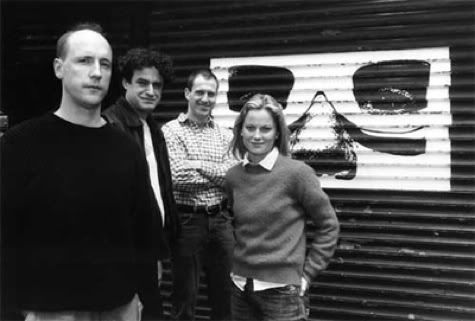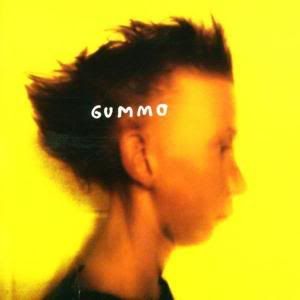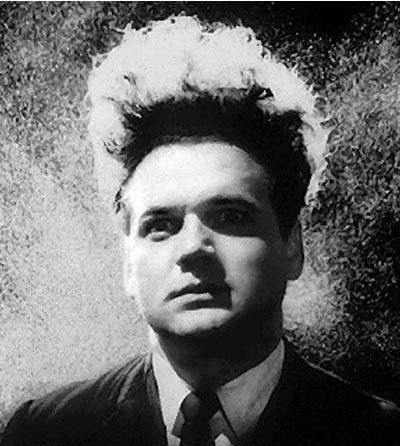 ████████████████████████████████████████████
Seen live:
Primus
Ween (x2) (2010,2011)
Les Claypool (Fungi Band)(x2) (2009, 2010)
Melvins Lite (w/ Trevor Dunn) Met the Band! and touched Buzzo's hair!
Every Time I Die
Silversun Pickups
O' Death
Cage the Elephant
Tweak Bird
Manchester Orchestra
Blue Mother Tupelo
Norma Jean
Chimera
All That Remains
Soilent Green
The Flee Market Hustlers
Light This City
Cancer Bats
Stevie Wonder
Tenacious D
The Entrance Band
Damian Marley and Nas
Weezer
Bassnectar
Circa Survive
Deadmau5
Lotus
The Dead Weather
Neon Indian
The Crystal Method
Thievery Corporation
Bo Burnham
Doug Benson
Conan O'Brien
Greg Giraldo
Blitzen Trapper
Dead Kenny Gs (only one song they did with Primus)
Jay Z(Not proud of that)
Dan Deacon (Only the last song)
...and others.......
Attività recenti
JamesHippieKid ha inviato un messaggio nella bacheca di comaliez .

Giovedì sera

JamesHippieKid ha caricato Aesop Waits tra le immagini di Aesop Waits.

Giovedì sera

JamesHippieKid ha inviato un messaggio nella bacheca di BMDrummer53 .

Giovedì sera

JamesHippieKid ha inviato un messaggio in una bacheca, ma è stato eliminato.

Giovedì sera

JamesHippieKid ha inviato un messaggio nella bacheca di comaliez .

Giovedì sera

JamesHippieKid ha inviato un messaggio nella bacheca di BMDrummer53 .

Mercoledì sera

JamesHippieKid ha inviato un messaggio in una bacheca, ma è stato eliminato.

Mercoledì sera

JamesHippieKid ha inviato un messaggio in una bacheca, ma è stato eliminato.

Martedì sera

JamesHippieKid ha inviato un messaggio nella bacheca di inproximity .

Martedì sera