Ben, 30, Stati Uniti
facebook.com/GodspeedArtUltimo accesso: Domenica mattina
6

0

9

6

4

ascolti dal 21 Ago 2007
144 brani preferiti | 1 messaggio nei forum | 0 playlist |

88 messaggi in bacheca
Aggiorna |


Feed
| | | | | |
| --- | --- | --- | --- | --- |
| 1 | | | | |
| 2 | | | | |
| 3 | | | | |
| 4 | | | | |
| 5 | | | | |
| 6 | | | | |
| 7 | | | | |
| 8 | | | | |
| 9 | | | | |
| 10 | | | | |
| 11 | | | | |
| 12 | | | | |
| 13 | | | | |
| 14 | | | | |
| 15 | | | | |
| 16 | | | | |
| 17 | | | | |
| 18 | | | | |
| 19 | | | | |
| 20 | | | | |
| 21 | | | | |
| 22 | | | | |
| 23 | | | | |
| 24 | | | | |
| 24 | | | | |
| 26 | | | | |
| 27 | | | | |
| 28 | | | | |
| 29 | | | | |
| 30 | | | | |
| 31 | | | | |
| 32 | | | | |
| 33 | | | | |
| 34 | | | | |
| 35 | | | | |
| 36 | | | | |
| 36 | | | | |
| 38 | | | | |
| 39 | | | | |
| 40 | | | | |
| 41 | | | | |
| 41 | | | | |
| 43 | | | | |
| 44 | | | | |
| 45 | | | | |
| 46 | | | | |
| 46 | | | | |
| 48 | | | | |
| 49 | | | | |
| 49 | | | | |

Feed
| | | | | | |
| --- | --- | --- | --- | --- | --- |
| 1 | | | | | |
| 2 | | | | | |
| 3 | | | | | |
| 3 | | | | | |
| 5 | | | | | |
| 6 | | | | | |
| 7 | | | | | |
| 7 | | | | | |
| 9 | | | | | |
| 10 | | | | | |
| 11 | | | | | |
| 12 | | | | | |
| 13 | | | | | |
| 13 | | | | | |
| 13 | | | | | |
| 13 | | | | | |
| 17 | | | | | |
| 18 | | | | | |
| 18 | | | | | |
| 18 | | | | | |
| 21 | | | | | |
| 22 | | | | | |
| 23 | | | | | |
| 24 | | | | | |
| 25 | | | | | |
| 26 | | | | | |
| 26 | | | | | |
| 28 | | | | | |
| 29 | | | | | |
| 29 | | | | | |
| 29 | | | | | |
| 32 | | | | | |
| 33 | | | | | |
| 34 | | | | | |
| 34 | | | | | |
| 34 | | | | | |
| 34 | | | | | |
| 38 | | | | | |
| 38 | | | | | |
| 40 | | | | | |
| 40 | | | | | |
| 42 | | | | | |
| 42 | | | | | |
| 44 | | | | | |
| 44 | | | | | |
| 46 | | | | | |
| 46 | | | | | |
| 48 | | | | | |
| 48 | | | | | |
| 48 | | | | | |
Descrizione
A woman, so ugly on the inside she couldn't bear to go on living if she couldn't be beautiful on the outside.
A drug dealer, and let's not forget the disease-spreading whore.
Only in a world this shitty could you even try to say these were innocent people and keep a straight face.
But that's the point:
we see a deadly sin on every street corner.
in every home.
and we tolerate it.
We tolerate it because it's common
and it's trivial.
We tolerate it morning, noon, and night.
Not anymore.

Fight this battle all alone

No one to cry to

No place to call home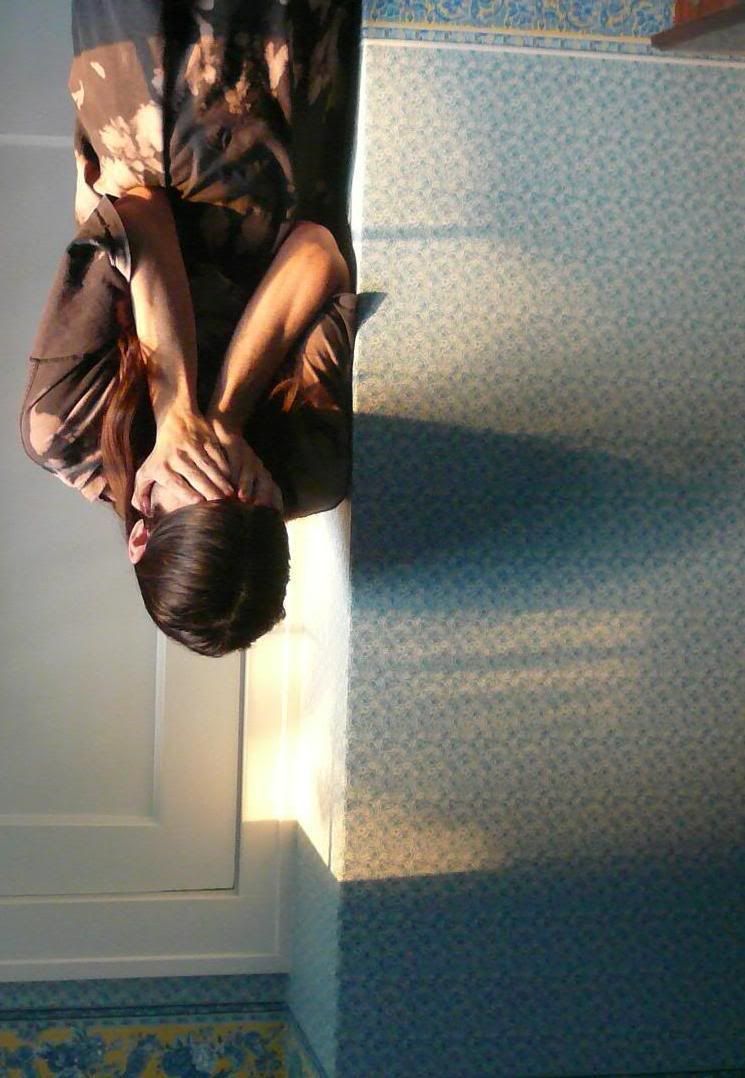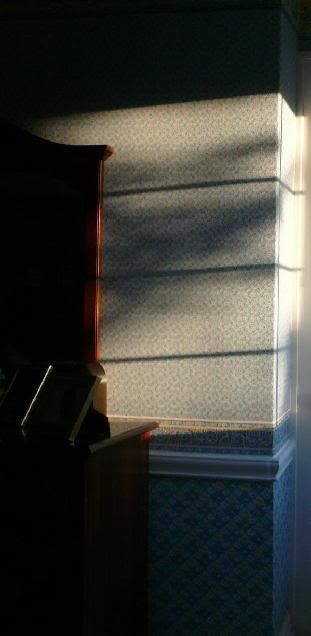 Γι 'αυτό σας λέω: Ρωτήστε και τίποτα δεν θα σας δοθεί? αναζητήσει και δεν θα βρείτε? χτυπήσει και την πόρτα δεν θα ανοίξει για εσάς. Για τον καθένα που ζητάει, παίρνει τίποτα? αυτός που ψάχνει, βρίσκει τίποτα? και σ 'αυτόν που κρούει, η πόρτα θα κλείσει.


^ added July 15, 2010
Attività recenti