... I sing in the shadow of your wings, 26, Maschio, Portorico
www.godandscience.orgUltimo accesso: 2 ore fa
2

0

0

8

1

8

ascolti dal 29 Giu 2007
1.290 brani preferiti | 49 messaggi nei forum | 0 playlist |

532 messaggi in bacheca
Aggiorna |


Scrobbling in corso da

iTunes
Anaal Nathrakh – Satanarchist

In ascolto

Nile – Invocation To Seditious Heresy

fra 22 minuti

Defeated Sanity – Lusting for Transcendence

fra 19 minuti

Funebrarum – Nex Monumentum

fra 14 minuti

Pantokrator – King of Babylon

fra 8 minuti

Kartikeya – The Last Night

adesso

Dissection – Feathers Fell

1 minuto fa

Soilwork – Drowning With Silence

7 minuti fa

Soilwork – Spectrum Of Eternity

11 minuti fa

Soilwork – This Momentary Bliss

14 minuti fa

Soilwork – Parasite Blues

20 minuti fa

Soilwork – Leech

24 minuti fa

Soilwork – Vesta

28 minuti fa

Soilwork – Rise Above The Sentiment

32 minuti fa

Soilwork – Whispers and Lights

37 minuti fa

Soilwork – Loyal Shadow download gratuito

40 minuti fa

Soilwork – The Living Infinite I

43 minuti fa

Soilwork – Memories Confined

47 minuti fa

Nuclear Assault – Intro / The New Song (live)

50 minuti fa

Nuclear Assault – Trail of Tears

55 minuti fa
Visualizza altro

Feed
| | | | | | |
| --- | --- | --- | --- | --- | --- |
| 1 | | | | | |
| 2 | | | | | |
| 3 | | | | | |
| 4 | | | | | |
| 4 | | | | | |
| 6 | | | | | |
| 7 | | | | | |
| 8 | | | | | |
| 9 | | | | | |
| 10 | | | | | |
| 11 | | | | | |
| 12 | | | | | |
| 13 | | | | | |
| 13 | | | | | |
| 15 | | | | | |
| 16 | | | | | |
| 17 | | | | | |
| 18 | | | | | |
| 19 | | | | | |
| 20 | | | | | |
| 21 | | | | | |
| 22 | | | | | |
| 23 | | | | | |
| 24 | | | | | |
| 24 | | | | | |
| 26 | | | | | |
| 27 | | | | | |
| 28 | | | | | |
| 29 | | | | | |
| 30 | | | | | |
| 31 | | | | | |
| 32 | | | | | |
| 33 | | | | | |
| 33 | | | | | |
| 35 | | | | | |
| 36 | | | | | |
| 37 | | | | | |
| 38 | | | | | |
| 39 | | | | | |
| 40 | | | | | |
| 41 | | | | | |
| 42 | | | | | |
| 43 | | | | | |
| 44 | | | | | |
| 45 | | | | | |
| 46 | | | | | |
| 47 | | | | | |
| 48 | | | | | |
| 49 | | | | | |
| 49 | | | | | |

Feed
| | | | | | |
| --- | --- | --- | --- | --- | --- |
| 1 | | | | | |
| 2 | | | | | |
| 3 | | | | | |
| 4 | | | | | |
| 4 | | | | | |
| 6 | | | | | |
| 7 | | | | | |
| 8 | | | | | |
| 8 | | | | | |
| 10 | | | | | |
| 11 | | | | | |
| 12 | | | | | |
| 12 | | | | | |
| 14 | | | | | |
| 14 | | | | | |
Descrizione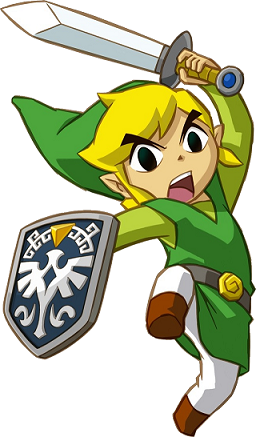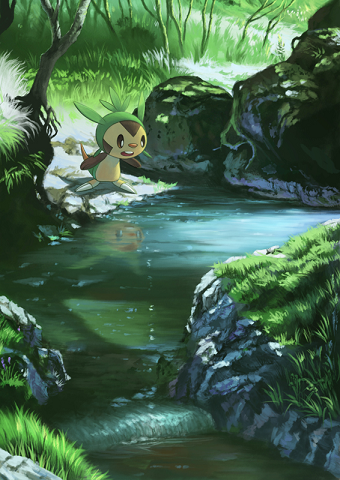 I love music, but you probably already knew that. I have a
Bachelor Of Music
(Music Education) Classically Trained Pianist. My Favourites Composers are
Erik Satie
,
Frédéric Chopin
and
Thomas Tallis
and I also like a lot of early composers. I think I have a bipolar music taste, the genre that I listen the most is Metal but I listen to other genres as well and
I regret nothing.
Screw elitism and listen to what you like, it's my problem-free philosophy. I totally dislike fanboys/girls and people who can't accept when his/her favorite bands changes music style and/or member. Also, if you think you are superior because you listen to a certain style of music, you need to grow up.
I'm open to new friends request. Don't add me randomly please. At least make sure we have more than a medium compatibility. I won't add you if you have more than +1000 friends and didn't leave me a shout before, it's obvious I'll be just a number in your profile, go somewhere else.
Please do not add me to promote your music, band, reviews site, similar stuff UNLESS we have talked before. It's really annoying. From my experience I rarely like music from other Last.fm users, so please don't. The reason for this is because everyone can make "music" these days, I know it sounds rude, but oh well... and I don't read reviews unless it's from a cd I'm interested in buying.
So, feel free to leave me a shout I promise to reply back unless it's some awkward "Nice Library" type of comment.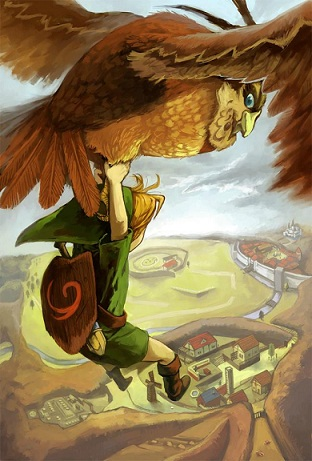 Favorites 2013 Albums So Far





* Click on albums for a Youtube link *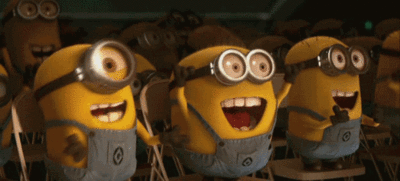 ...and for those albums minions, rejoice! REJOICE!
"I have not failed. I've just found 10,000 ways that won't work." - Edison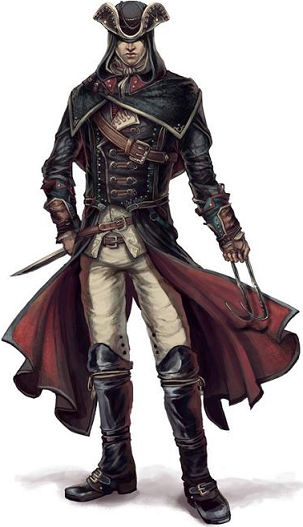 "You have to realize that you don't have someone else's life and you're never going to. You better start loving the one you got. Embrace the life you have and stop wishing that you could be someone else. Just stop all that and start saying "God here I am. Do what you want to do with me"."
— Joyce Meyer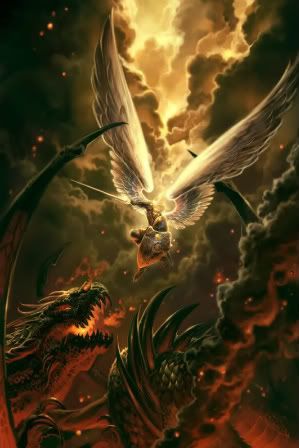 "If we find ourselves with a desire that nothing in this world can satisfy, the most probable explanation is that we were made for another world."
— C.S. Lewis