Jason ††, 37, Maschio, Stati UnitiUltimo accesso: Lunedì pomeriggio
1

4

0

2

7

2

ascolti dal 30 Mag 2009
1.640 brani preferiti | 2.646 messaggi nei forum | 0 playlist |

821 messaggi in bacheca
Aggiorna |


Feed

Feed
Descrizione
"The heart is deceitful above all things, and desperately wicked...who can know it?"
"It's always funny until someone gets hurt...then it's just hilarious."
"By three methods we may learn wisdom: First, by reflection, which is noblest; Second, by imitation, which is easiest; and third by experience, which is the bitterest."
"Far better is it to dare mighty things, to win glorious triumphs, even though checkered by failure... than to rank with those poor spirits who neither enjoy nor suffer much, because they live in a gray twilight that knows not victory nor defeat."
"In short, most of teenagers here listen to worst shit recorded. Ever." - Veljko Broson
Some Random Images for Your Viewing Pleasure:
I Grew Up Too Fast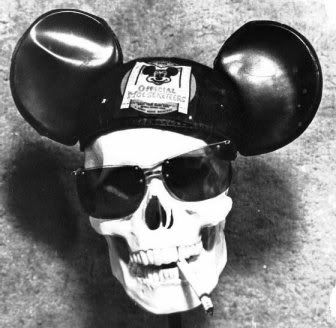 Memento Mori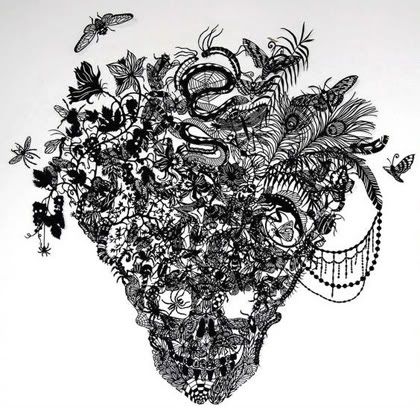 I Watch From Afar...And I Wait...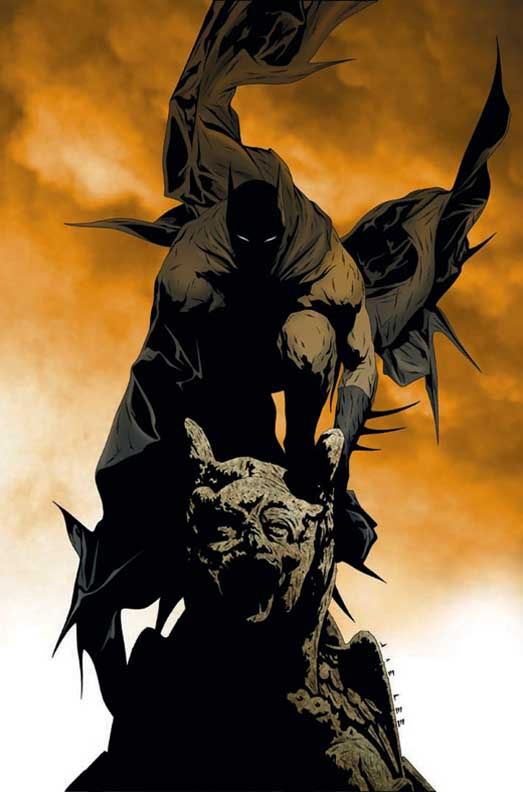 I Am Your Ruin Amid Nature's Entwining Boisterous Silence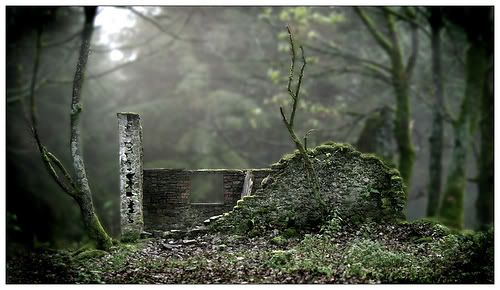 I Am Predisposed To Your Treachery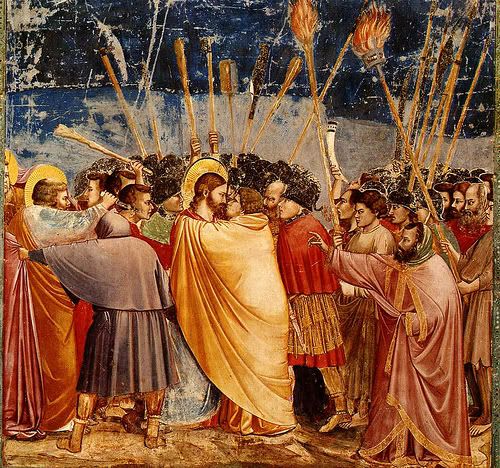 Strife & Conflict In The Name Of What Is, And What Was, In Defiance Of What Inevitably Will Be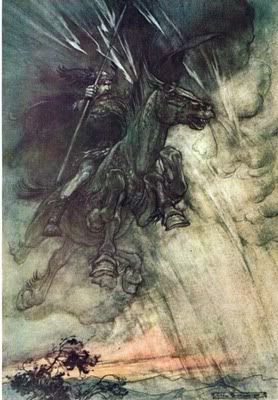 You Have Shown Me Your True Self, I Will Show You Mine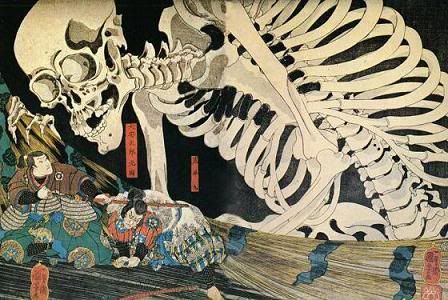 The Last Respite
I Am Ancient, Progeny Of Gaia
Embraced By Twilight, Bathed In The Dawn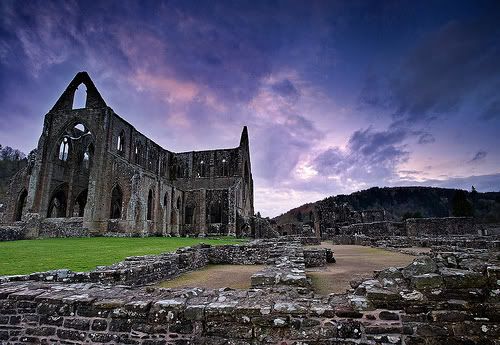 "My Burning Heart Fed To Her Reverently..."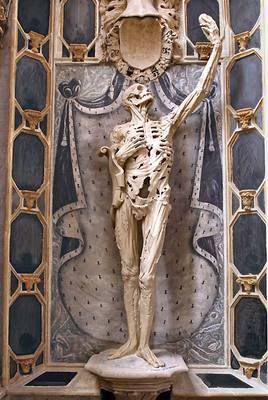 Space & Time Hold No Meaning To The Absolute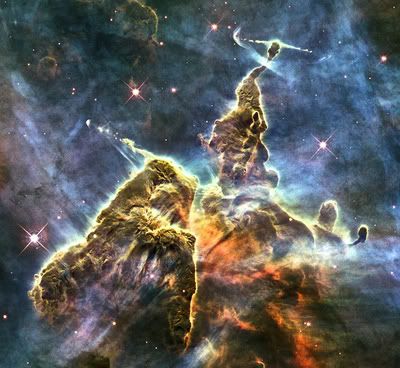 The Trail Where They Cried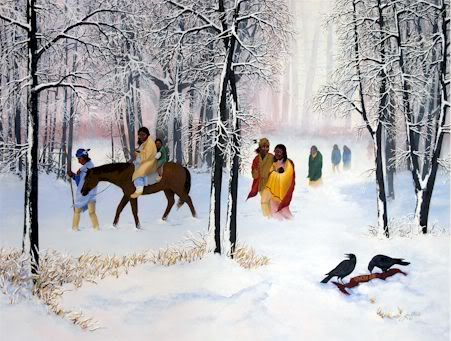 Echoes Of An Age Forgotten
Where Emotions Coalesce And Souls Burn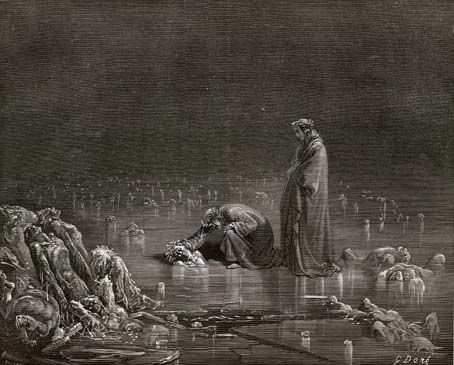 I'll add more later