Leader:
DiscouragedDays
Criteri di appartenenza:
Aperto
Data creazione:
9 Ago 2009
Descrizione:
A group for the upcoming Porcupine Tree album, 'The Incident'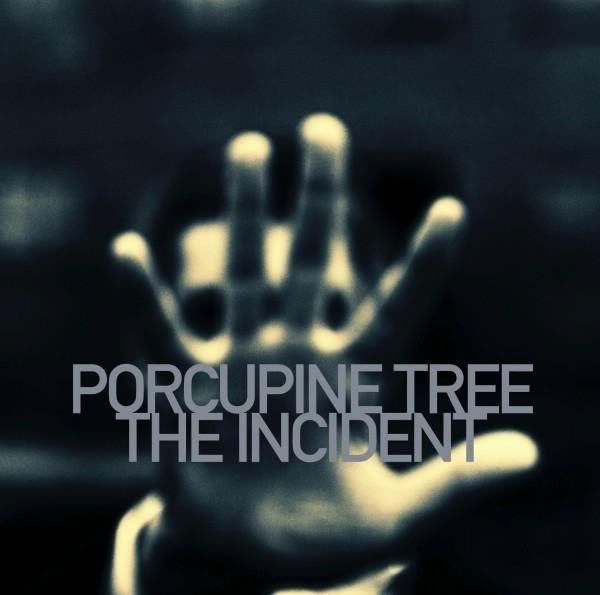 "Porcupine Tree are happy to announce the forthcoming release of their tenth studio album "The Incident". The record is set to be released via Roadrunner Records worldwide on 21st September, as a double CD.
The centre-piece is the title track, which takes up the whole of the first disc. The 55-minute work is described as "a slightly surreal song cycle about beginnings and endings and the sense that 'after this, things will never be the same again'."
The self-produced album is completed by four standalone compositions that developed out of band writing sessions last December - Flicker, Bonnie The Cat, Black Dahlia, and Remember Me Lover feature on a separate EP length disc to stress their independence from the song cycle. "
THE INCIDENT
i occam's razor (1.55)
ii the blind house (5.47)
iii great expectations (1.26)
iv kneel and disconnect (2.03)
v drawing the line (4.43)
vi the incident (5.20)
vii your unpleasant family (1.48)
viii the yellow windows of the evening train (2.00)
ix time flies (11.40)
x degree zero of liberty (1.45)
xi octane twisted (5.03)
xii the séance (2.39)
xiii circle of manias (2.18)
xiv i drive the hearse (6.41)
CD 2:
* 1.Flicker (3:42)
* 2.Bonnie The Cat (5:45)
* 3.Black Dahlia (3:40)
* 4.Remember Me Lover (7:28)
Ascolta classifica del gruppo
Visualizza tutti gli iscritti
Attività recenti
MostafaFuneral si è iscritto a questo gruppo.

Novembre 2014

KungFuHamster__ ha lasciato questo gruppo.

Marzo 2014

Un utente eliminato si è iscritto a questo gruppo.

Aprile 2013

thyrapuus ha lasciato questo gruppo.

Ottobre 2012

BlackMetallizer si è iscritto a questo gruppo.

Settembre 2012