Leader:
Nessuno! (Vuoi candidarti come leader? Consulta la sezione
Gruppi
della Guida per scoprire cosa puoi fare).
Criteri di appartenenza:
Aperto
Data creazione:
3 Lug 2007
Descrizione:
If you are not afraid of admit that you think about sex everywhere and every time it's possible (and sometimes when it's impossible) - be proud of your courage!

Don't be prudish!

Join this...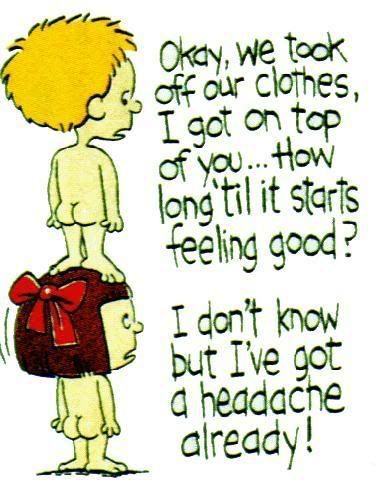 Ascolta classifica del gruppo
Visualizza tutti gli iscritti
Attività recenti
matt1337c si è iscritto a questo gruppo.

Settembre 2014

METALEROARG si è iscritto a questo gruppo.

Gennaio 2014

Un utente eliminato ha lasciato questo gruppo.

Settembre 2013

Un utente eliminato si è iscritto a questo gruppo.

Aprile 2013

nikolefilan ha lasciato questo gruppo.

Novembre 2012

yondavid ha lasciato questo gruppo.

Ottobre 2012